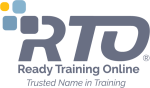 NEW! Recognizing and Handling Bitcoin Scams
Protect your stores and employees from becoming a scammer's next victim. 
Train Employees to Recognize Bitcoin Scams Before It's Too Late
---
With new technology comes new threats. Many customers have shared with us firsthand accounts of financial losses due to Bitcoin scams directed at inexperienced employees.  
As a response to this growing need, we quickly developed one of the first available training modules geared toward preparing employees and preventing future loss. 
If your store has a Bitcoin ATM, you're a target.  
Recognizing and Handling Bitcoin Scams teaches employees how to recognize and handle scams related to Bitcoin ATMs. 
This module covers the tactics scammers use, including who they may pretend to be and what they may ask the employee to do. At the end of this module, employees will know how to recognize scams and what to do if someone tries to scam them. 
General information about Bitcoin and Bitcoin ATMs.
The types of scams related to Bitcoin ATMs.
How to recognize a Bitcoin scam.
What to do if a Bitcoin scam occurs.
Most importantly, employees will learn that they will never be asked to make a monetary transaction using the Bitcoin ATM.
Don't become a victim. Be among the first to train your employees to recognize and handle Bitcoin scams today!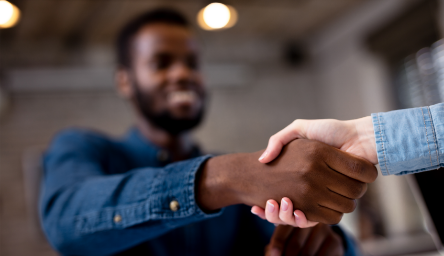 Interested?
Learn more about how you can combat Bitcoin scammers and train
your employees to effectively handle these scams.
© Ready Training Online | All Rights Reserved