Manage Licenses and Permits With trainingGrid®​
Use your LMS to monitor location-specific documents.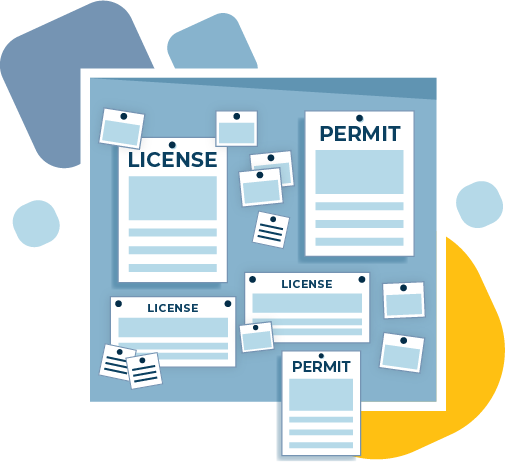 trainingGrid®​: The LMS for Multi-Unit Operations
The trainingGrid®​ learning management system is designed with the needs of multi-unit operations in mind. With its unique Licenses and Permits feature, you can use the LMS to manage licenses and permits specific to certain locations, assign expiration dates, and receive renewal reminders.

Track licenses and permits at individual locations.

Receive automatic emails to remind you of expiration dates.

Upload images and documents for easy access by managers.
Streamline Administration
Through trainingGrid's user-friendly Licenses and Permits dashboard, manager-level users can easily track the status of important unit-specific documents required by law or corporate policy. Advanced sorting functionality allows you to easily keep track of licenses, permits, certifications, insurance documents, and inspections in multiple ways.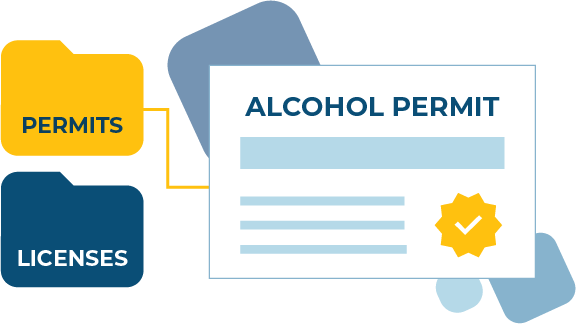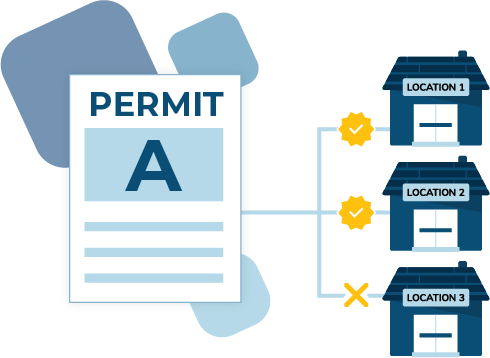 Customize Document Management
As with many aspects of trainingGrid®​, the Licenses and Permits feature can be customized based on how your business is structured. Assign documents to the individual locations they cover or assign one document to multiple or all locations.
Never Miss an Expiration Date
With all the responsibilities district and unit managers have to keep track of, expiration dates of licenses, permits, and other time-sensitive documents can fall off the radar. With trainingGrid's Licenses and Permits feature, you can set reminders for document renewals 35, 65, or 95 days before expiration.
trainingGrid®​ LMS Features
Designed and tested by training administrators and managers, trainingGrid's flexible and user-friendly features help you develop your most valuable asset – your staff.​