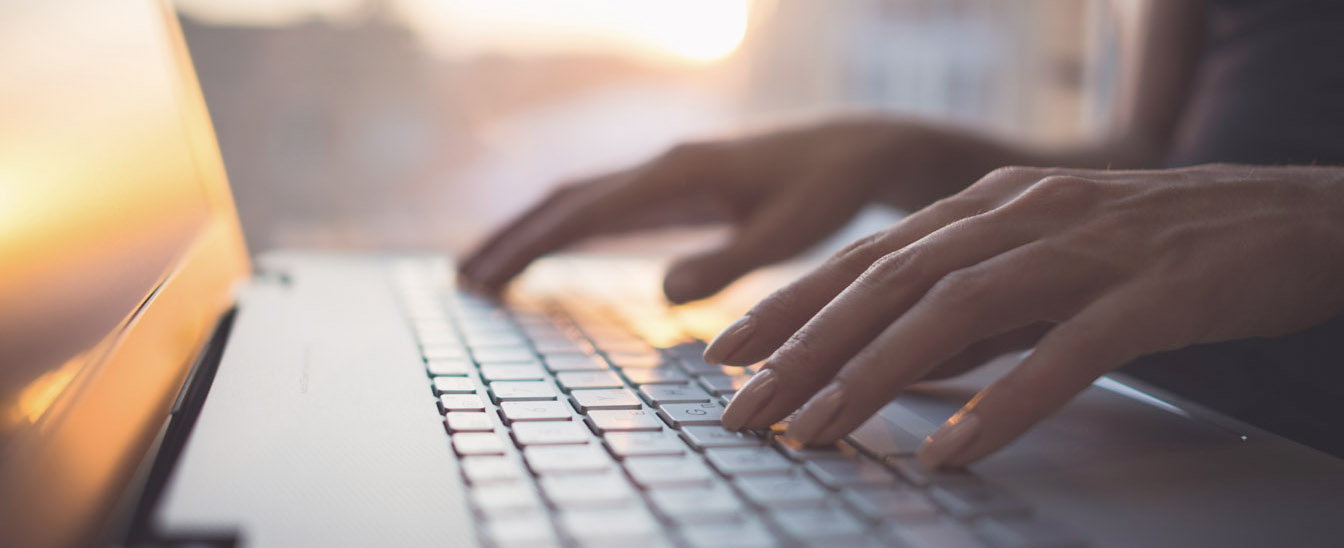 People are at the core of any effective training program– people who want to learn, people who want to teach, and people who want to succeed. Although the content of an online training program is delivered through a computer, tablet, or other digital device, it takes people to make the e-learning process click and stick. RTO's team is made up of the best and brightest minds in multiple fields, including learning design, media production, and technology. For every type of business we serve, we collaborate with
qualified partners
to serve as subject matter experts. These industry leaders ensure that every course we deliver is relevant, applicable, and engaging.
Online Employee Training
A well-trained staff is your greatest asset. With dozens of e-learning modules available to you immediately, we specialize in developing engaging and relevant training for the service industry. View our learning library.
Learning Management. Done Right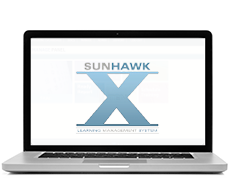 Training is a process, not an event. Our Learning Management System delivers online courses to employees and offers training administrators easy scheduling, tracking, and reporting. Click here to learn more about our LMS.
Custom Training Production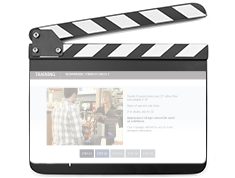 Our production team works collaboratively with clients to create custom training courses. Our production services include learning design, media production, audio/video engineering, and animation. Click here for more information.