Problem Solving Techniques
Module Overview
"This module teaches the 5-step technique to solve customer service problems:
L-E-A-S-T, or listen, empathize, apologize, solve, and thank."
Unhappy customers can be devastating for business—it's important that your employees are properly trained in handling customer complaints and solving problems politely. This module teaches the 5-step technique to solve complaints: L-E-A-S-T, or listen, empathize, apologize, solve, and thank. Employees are reminded to be friendly and positive even when handling dissatisfied customers.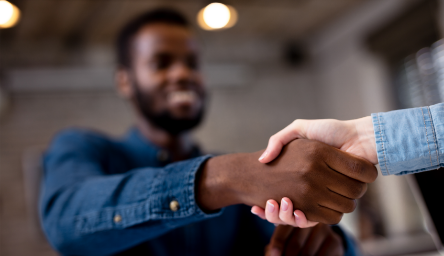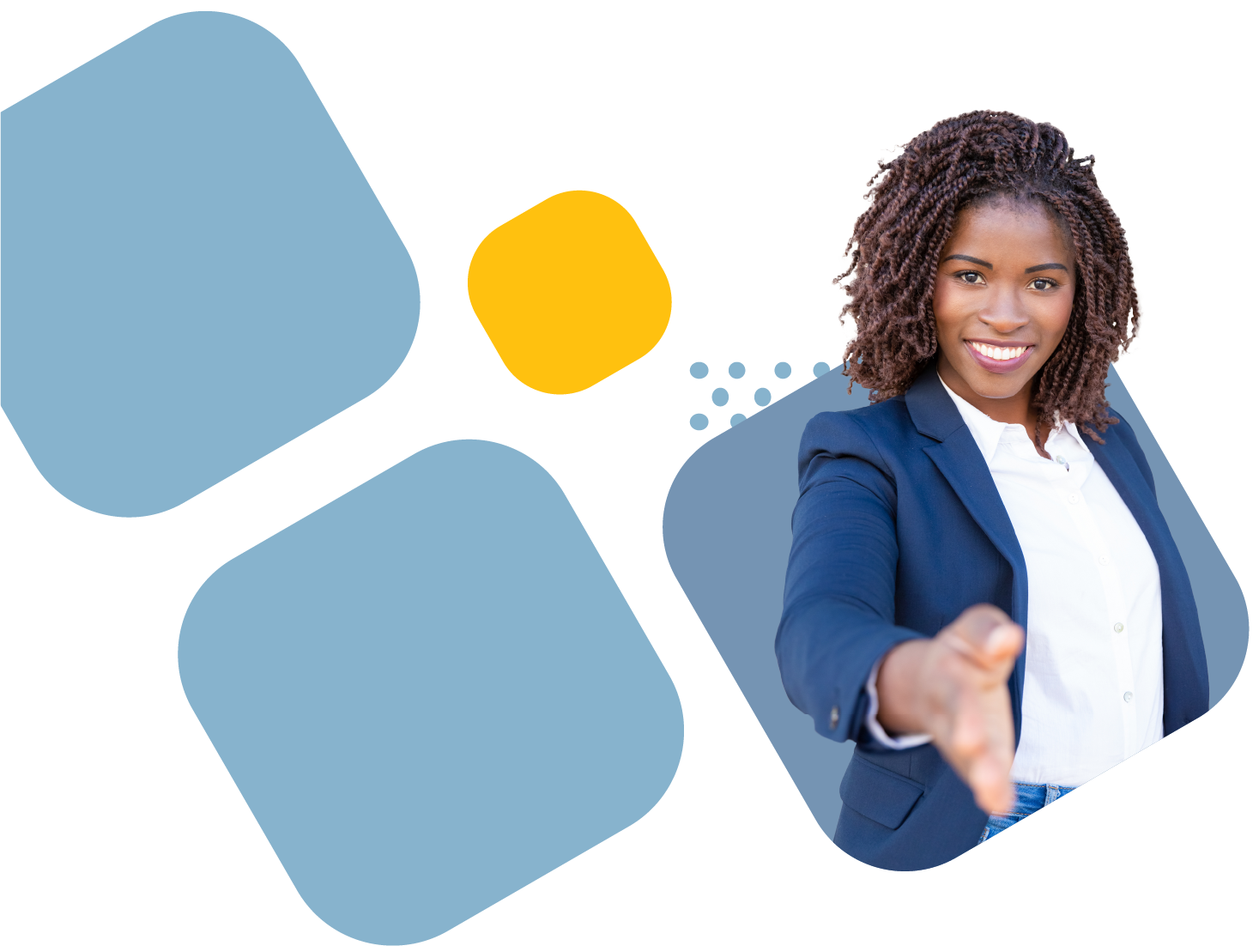 Getting Started Is Simple
Schedule a discovery call with one of our solution specialists.