STEP 1
Should you forget your user name, you can click on the "Forgot User Name or Password?" link on your log in screen and then click "USER NAME."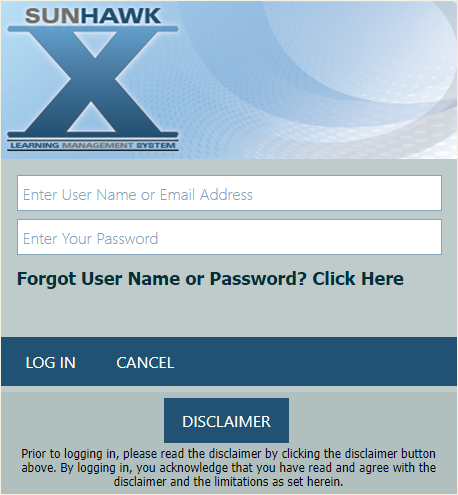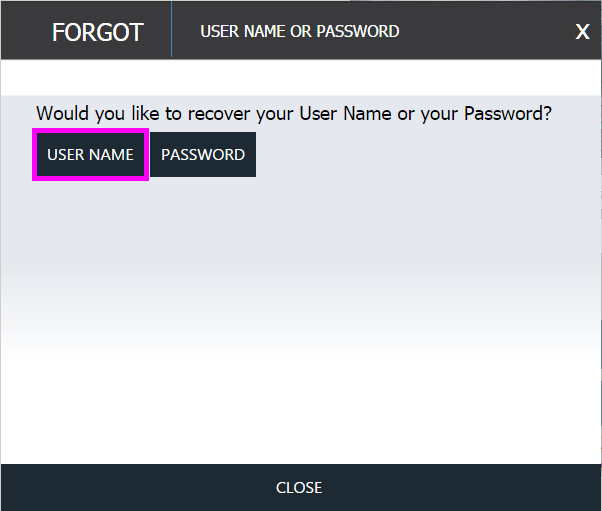 STEP 2
You'll be prompted to enter your last and first name as well as your date of birth and then click the "RECOVER" button.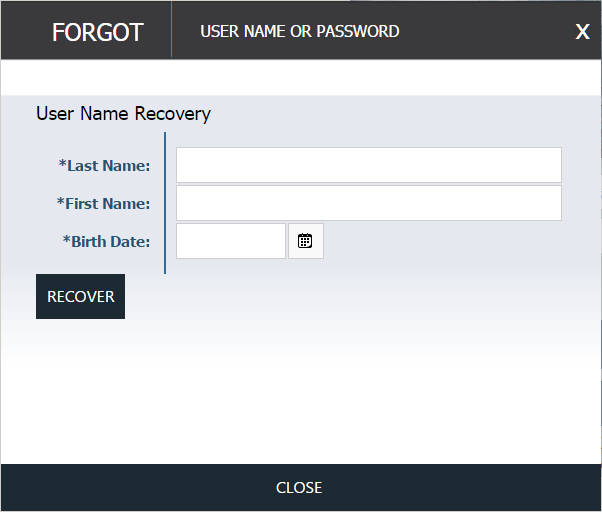 STEP 3
If the information matches an account on file, you will then be asked two security questions.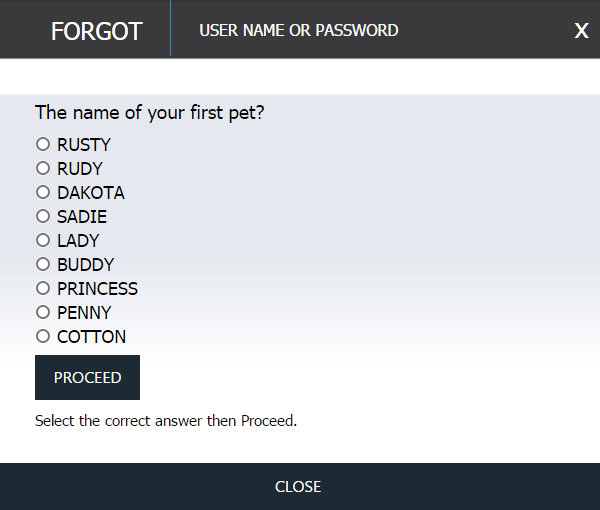 STEP 4
If the security questions are answered correctly, your user name will display on the screen.