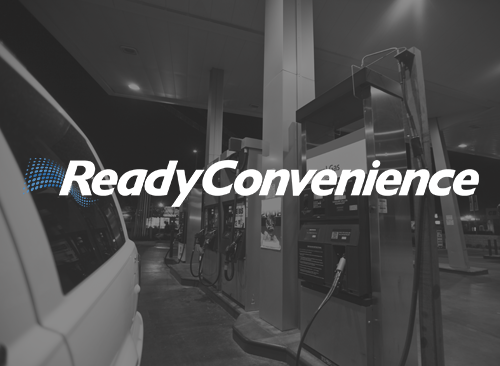 Empower your front-line with a comprehensive training suite designed to increase employee retention and productivity.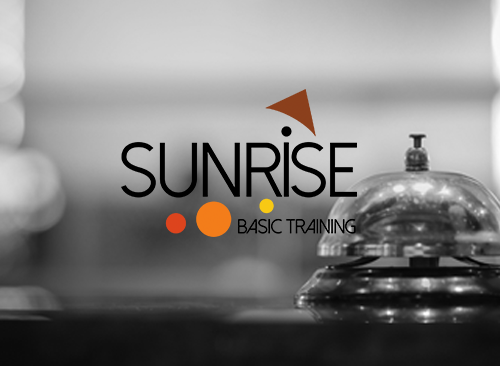 Lodging's number one front-line training series, used by over 5,000 hotels representing more than 40 brands.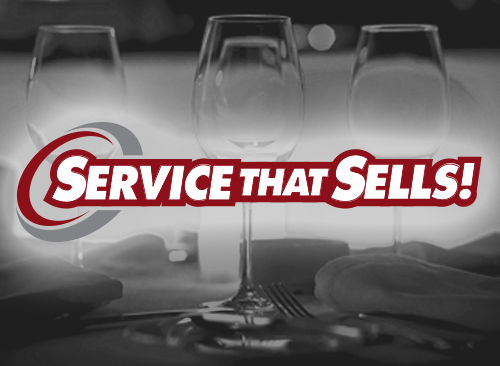 A versatile line of restaurant training, designed specifically for the ever-changing world of the restaurant industry.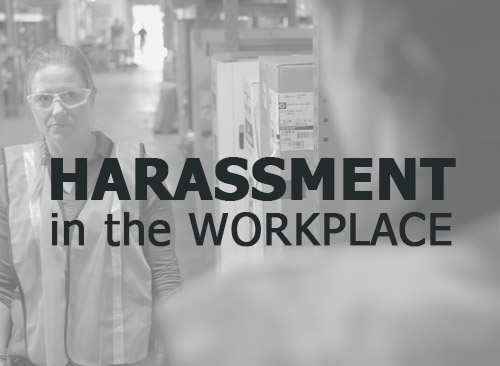 Arm your team with the knowledge they need to handle harassment in the workplace.
Career Progression™
Our unique approach to employee training is focused on Career Progression™. We understand that training is a critical component in retaining quality employees. Our trainingGrid™ LMS system is built to guide employees on career paths that align with their goals and benefit the company as a whole. When blended with traditional on-the-job training and mentoring, our e-learning system helps employees master the knowledge and skills they need to perform their jobs effectively and efficiently while also supporting company objectives.
Employee Training, Simplified
Your employees are your most valuable asset, and how well they're trained can make or break your success as a business.  At RTO, our extensive content library covers the topics your business needs to promote safety, meet compliance regulations, focus on customer service, and more. We specialize in developing engaging and relevant training for the service industry, adding and updating to our content based on the specific needs of our diverse client base.
 Why e-Learning?
In today's over-connected world, we can pay bills online, book vacations online, and buy nearly anything we could ever need online. It makes sense, then, that we can also learn online. e-Learning, in its simplest form, is employee training delivered electronically, typically through the internet. e-Learning has closed the gaps that have long plagued traditional training programs by providing these benefits:
24/7 access to training.
Automated reporting that allows you to easily show compliance on regulated training topics.
Trackable results per user and per course.
Streamlined tasks for training managers.
Consistent messaging.
Assessments that test trainees' ability to apply knowledge in the workplace.
e-Learning is no longer a nice-to-have training method. It's a must-have element of any company training program. With a workforce that's on the move and located across the globe, you need more efficient methods of delivering consistent, concise, and trackable training to every employee. e-Learning is your answer. It's employee training, simplified.