gridSign™
Assign and store electronic signatures from within your trainingGrid™ LMS.
eSignatures Made Simple
Easily assign important documents for employees to sign electronically with gridSign™. Those signed documents are then securely tracked and stored within your trainingGrid™ learning management system. Employees receive emailed copies of all signed documents for their records.
Streamlined
Avoid the extra steps of tracking down employees, filing paper copies, and scanning documents for electronic storage. Obtaining electronic signatures with gridSign™ saves time, reduces waste, and improves security.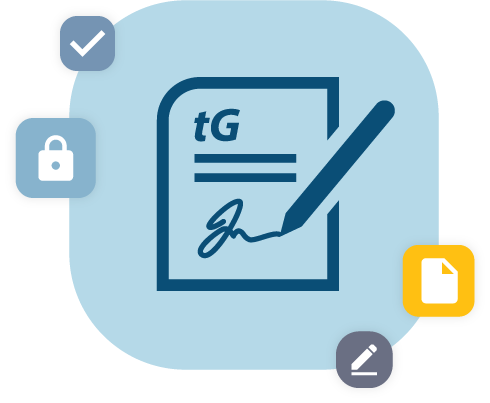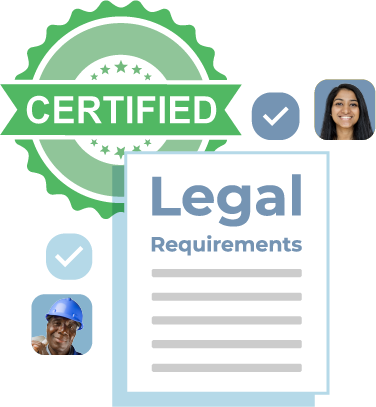 Compliant
Comply with legal requirements by quickly assigning an employee a document to sign, receiving notification of signature, and securely storing signed documents in each employee's trainingGrid™ record.
Single-Location Recordkeeping
Manage, organize, retain, and easily access e-signed documents in trainingGrid's ResourceHub. Assign, receive, and save e-signatures in minutes!