Heat Illness Prevention
Module Overview
"Heat stress or illness occurs when your body loses this ability to self-regulate its temperature and your internal body temperature keeps rising."
Heat exposure is a major safety concern, especially when working outside in high temperatures or indoors around hot equipment. Our Heat Illness Prevention online employee training module covers what employees need to know to protect themselves and their co-workers from heat illness. Employees will learn the causes of heat illness or stress and what they can do to prevent it. Additionally, they will learn the signs and symptoms of heat-related illnesses and what to do if a co-worker experiences heat illness.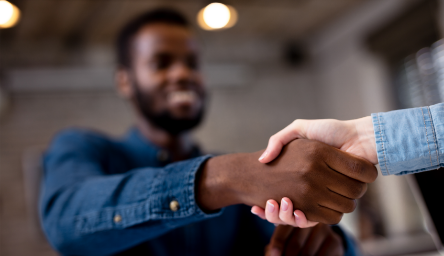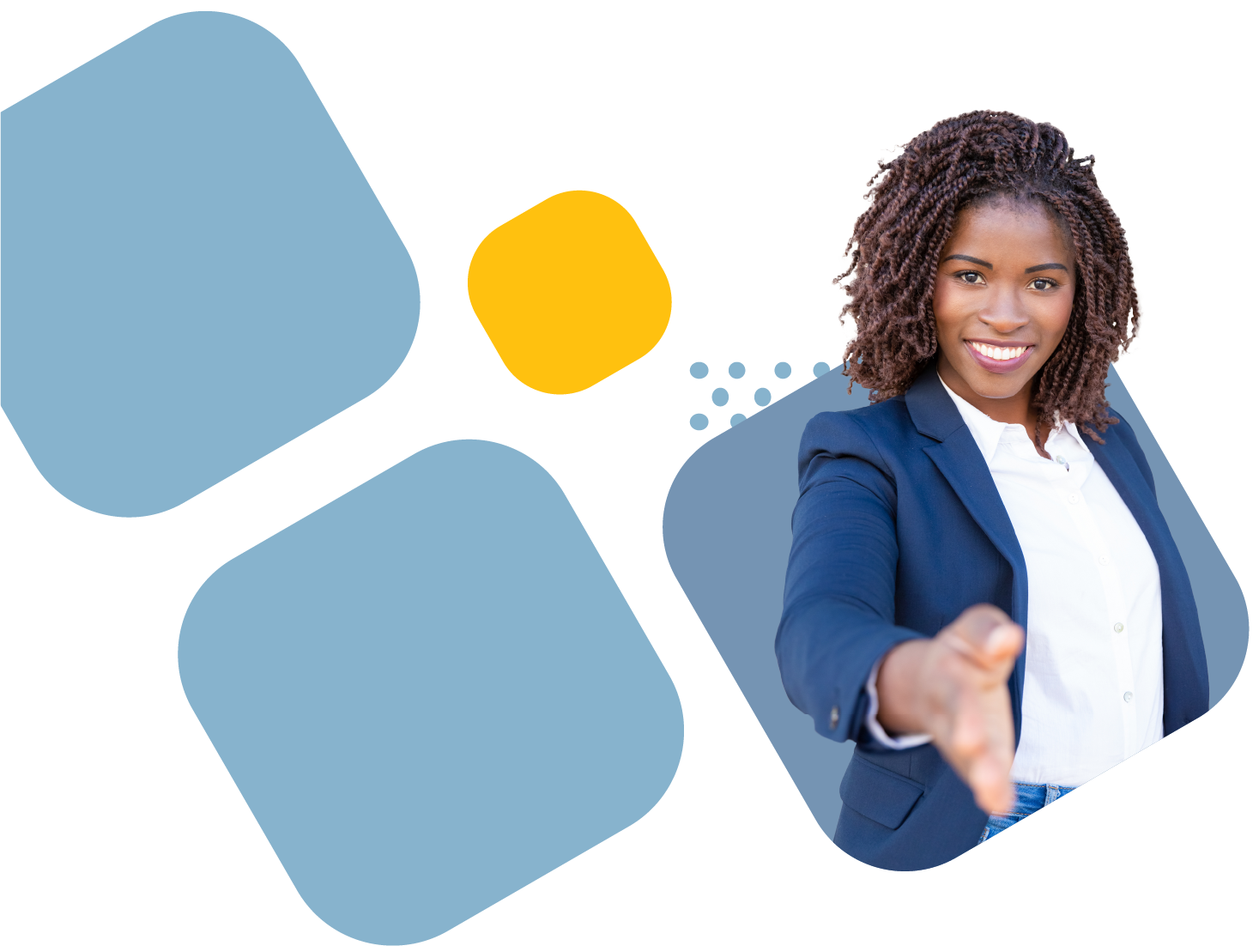 Getting Started Is Simple
Schedule a discovery call with one of our solution specialists.