trainingGrid™ LMS
Simplify your employee training with our cloud-based learning management system.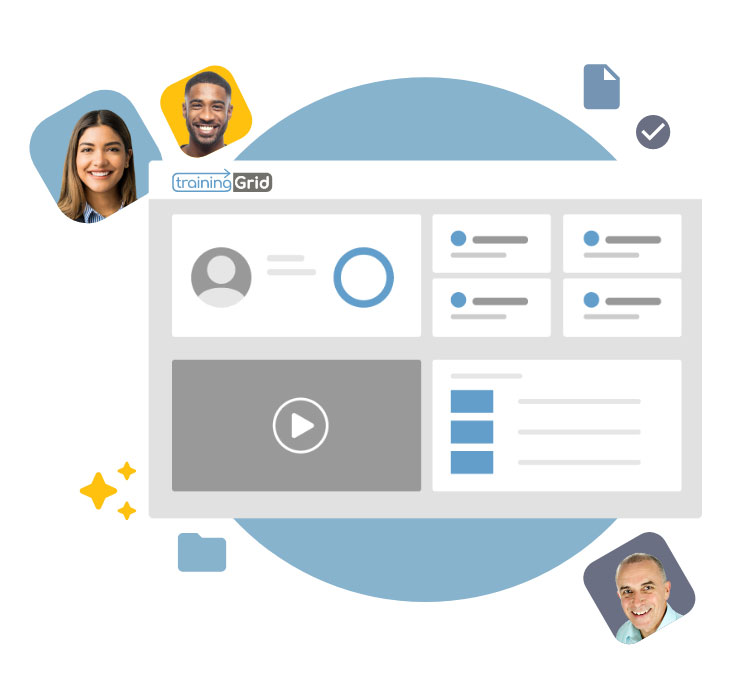 Why Choose trainingGrid™?
The training your employees need and the administration tools you choose.

Easy to Use
Intuitive design makes learning management simple and allows employees to begin training in just one click.

Flexible
Robust training management features are customizable to fit your unique training challenges and business needs.

Created by Experts
Powered by Ready Training Online, trainingGrid™ is backed by decades of employee development expertise.

Compliance Ready
Third party certification and storage of training records provides detailed verification of training completion.

Automated
trainingGrid™ takes care of the details so administrators and managers can focus on your big picture goals.

Secure & Supported
Your success is our success. Our product development and client success teams have a single focus: you.
Discover the trainingGrid™ Difference
Designed to help you develop your most valuable asset – your staff.
Streamline Your Training
Built with all the features you need to simplify your employee training program.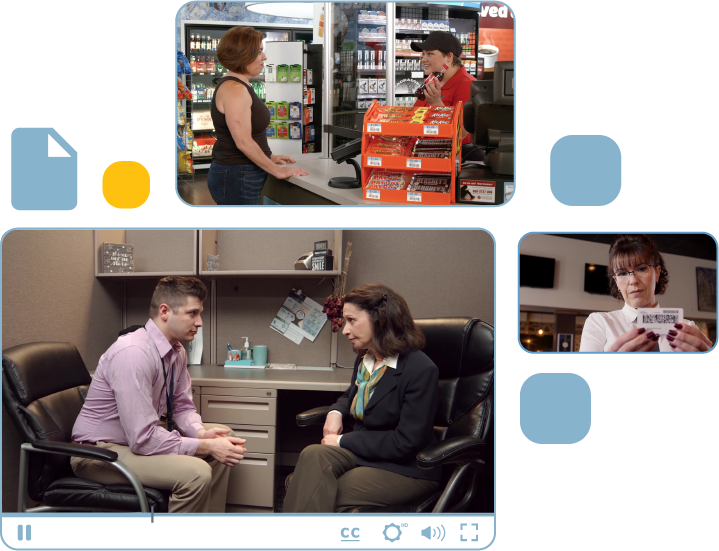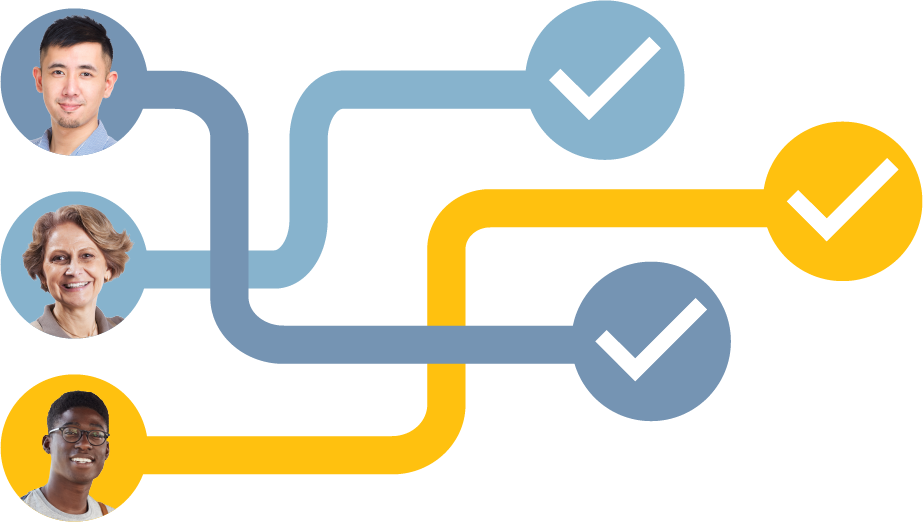 Customize Learning Paths
Meet the unique needs of your employees by assigning training topics, on-the-job experiences, and checkpoints based on job roles, location, prior experience, and career goals.
Integrate Blended Learning
Improve real-world application of critical learning objectives by incorporating a human component into your training through on-the-job prompts, manager signoffs, and checkpoints.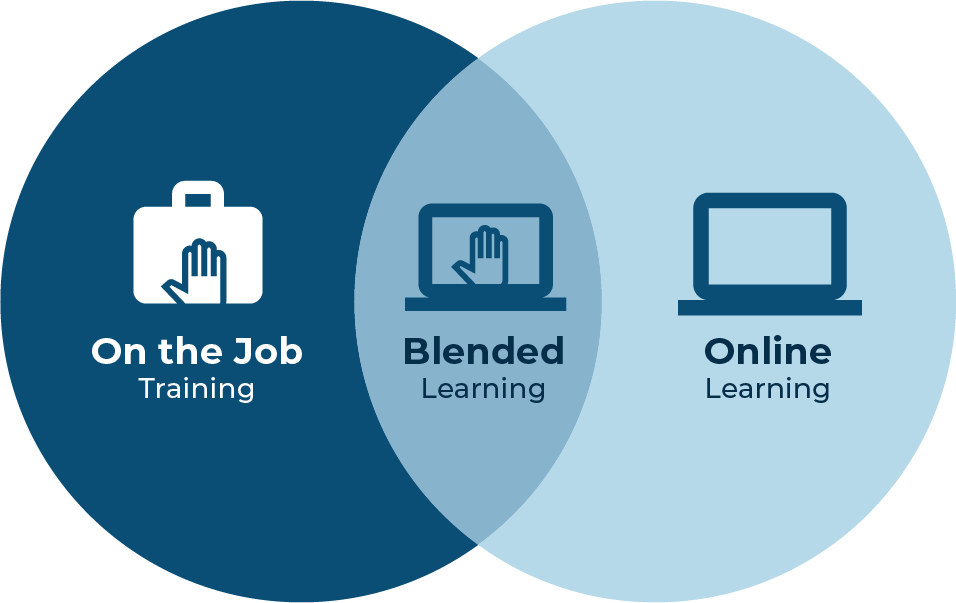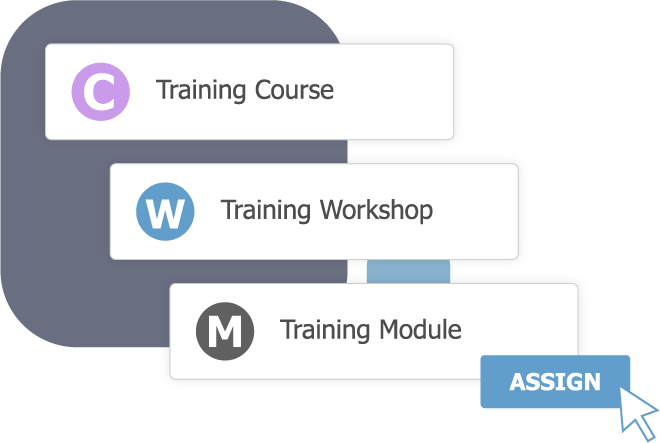 Deliver Training
Select, assign, and schedule training that aligns with your business goals and meets compliance requirements.
Certify & Advance
Improve learning retention and ensure compliance by assessing your employees' knowledge with quizzes and exams. Download and print training certificates to demonstrate training completion and employee achievement.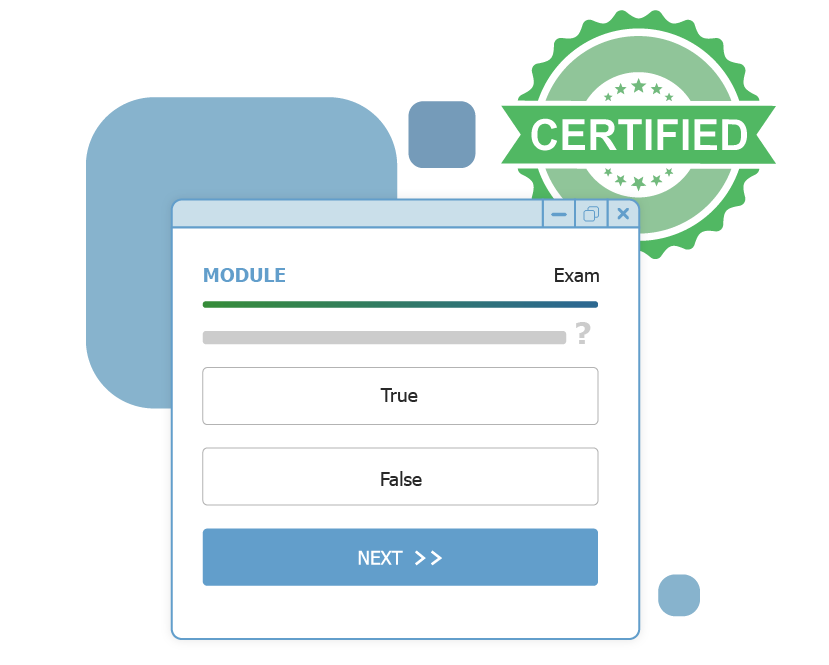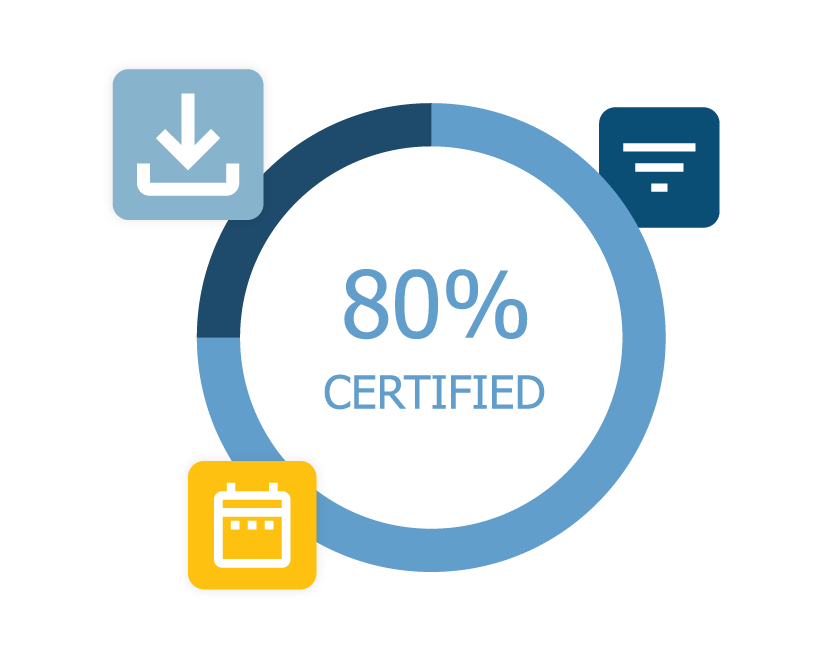 Track & Report
Quickly monitor training progress down to the individual employee scorecard or aggregate company-wide training results for a complete picture using real-time and scheduled tracking and reporting tools.
Store Important Resources
Digitally store critical documents and videos in our easy-to-manage ResourceHub where employees can access resources on demand. Version control improves management of and quick reference to previous versions of important documents.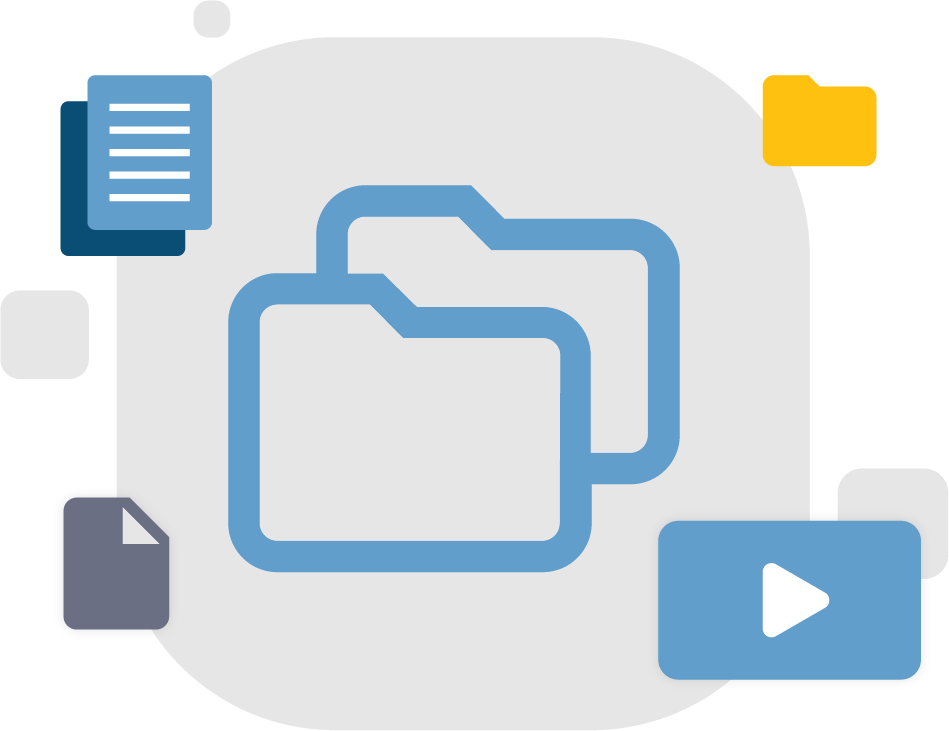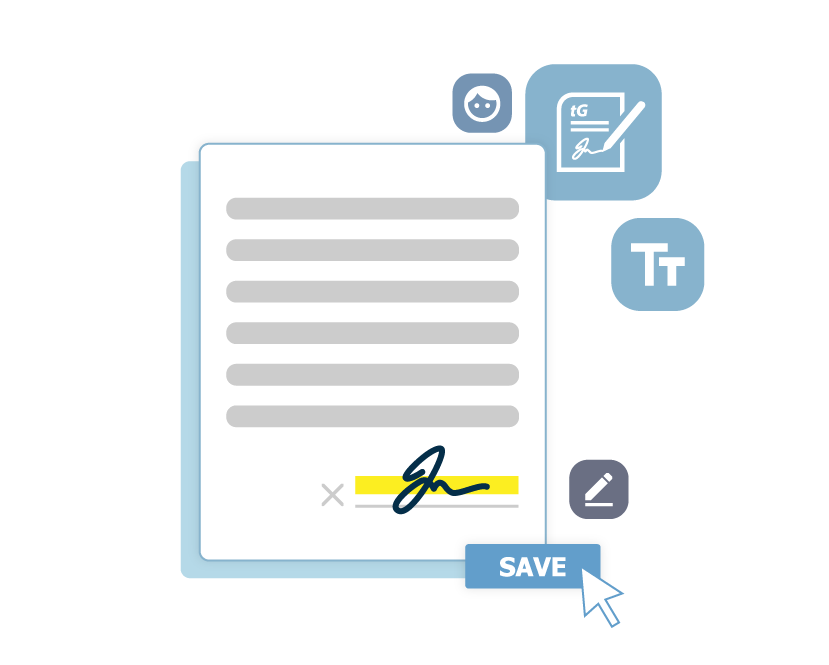 Obtain Electronic Signatures
Ensure that your employees review, acknowledge, and sign important documents with gridSign™. Simply upload a document, tag it for signature, and assign it. Signed documents are automatically emailed to the employee and stored for easy access.
Monitor Licenses & Permits
Utilize your LMS to keep track of certifications, licenses, and permits at all your locations. trainingGrid's easy-to-use interface allows you to set notifications for upcoming expiration dates so no permit or license is overlooked.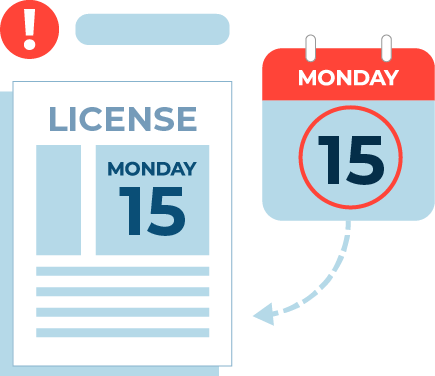 Integrations
Payroll integration allows for automatic, single-source updating of employee records. Integration allows the trainingGrid™ LMS to assume a collaborative position within your company's IT infrastructure, sharing data effortlessly with other HRIS, Payroll, and/or talent management systems.
Client Success
Your Partner in Employee Training

Dedicated Client Success Manager
Your personal client success manager is a dedicated advisor whose number one goal is to make trainingGrid™ work for you.

Guided Configuration & Implementation
Our implementation specialists listen to your needs, advise using best practices, and provide product training for you and your managers.

In-house Technical Support
There isn't a technical issue our US-based support team can't solve. We're here for you and your employees.

Webinars & Training Sessions
As trainers ourselves, we host ongoing information sessions to introduce new features, enhancements, and requirements.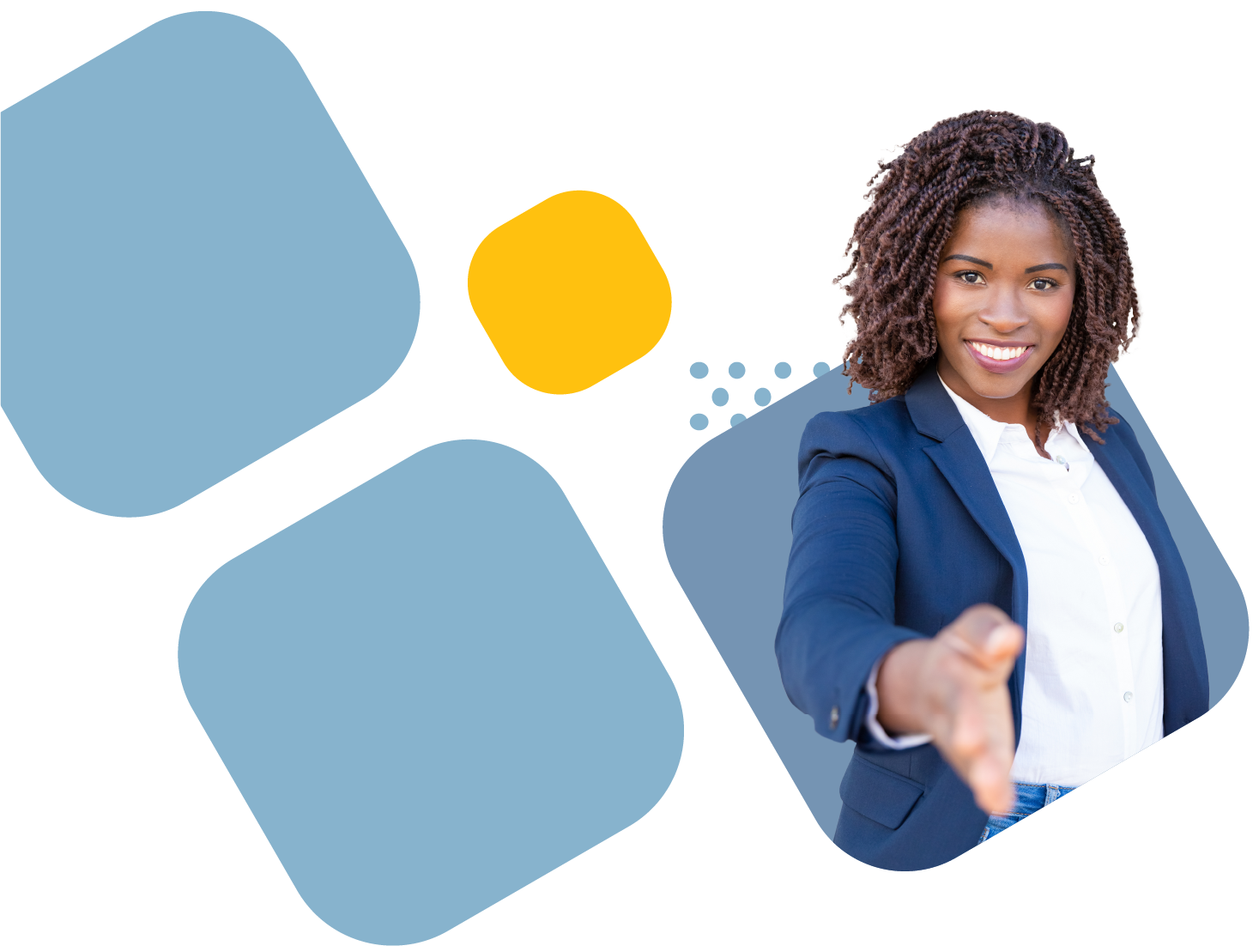 Getting Started Is Simple
Schedule a discovery call with one of our solution specialists.