Certify and Advance Employees With Your LMS
trainingGrid's certification and advancement features keep your training on track.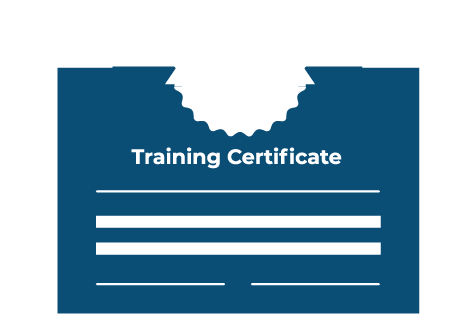 Online Training Certification and Advancement
Certification and advancement learning paths within the trainingGrid®​ learning management system provide benchmarks for employee success and automate re-certification processes. Certificates provide immediate feedback that encourages employees to continue their training. 

Engagement
Certificates delivered through your LMS engage employees by providing personal accountability and an overall sense of accomplishment.

Learning Application​
As employees earn certifications and advance through their training, they develop the skills, knowledge, and confidence to apply what they've learned to their jobs.

Compliance
By automatically scheduling employees for certifications and re-certifications, you can ensure your company remains compliant with the laws that govern your business.
Save Training Time With Auto-Certify
When you hire employees already certified on a specific topic, training administrators can add those existing certifications and their expiration dates directly into the LMS. The system can also assign re-certification training to these employees before their current certification expires.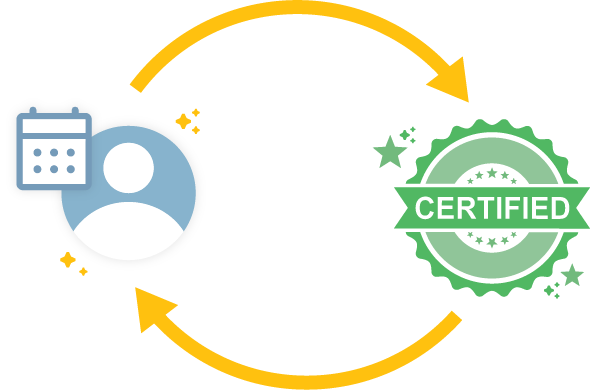 Motivate Employees With Scorecards
As employees proceed through their training program, trainingGrid's user-friendly Scorecard displays their progress and upcoming assigned training. This visual cue motivates employees to continue advancing toward future training goals.
Evaluate Comprehension With Quizzes and Exams
Online training programs delivered through trainingGrid®​ incorporate quizzes throughout each module to help employees stay focused on one key learning point at a time. At the end of each module, a final exam evaluates an employee's understanding of overall learning objectives.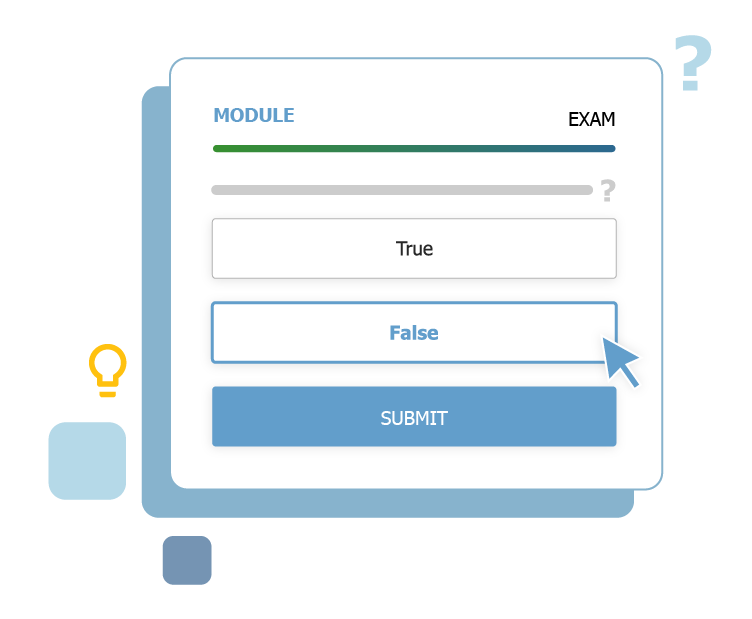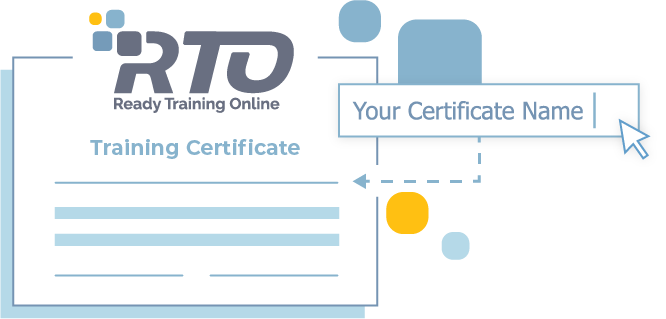 Save, Print, and Customize Certificates
trainingGrid®​ stores certificates in the system for you and your employees to print on demand. Training administrators can turn certificates on or off for every module except when a certificate is required for state compliance. Custom certificates are available for your company-specific modules. The trainingGrid®​ learning management system can also host state-mandated compliance certificates where applicable.
Integrate Blended Learning Strategies
To further encourage employee success, blended learning strategies are built into the trainingGrid®​ LMS. Manager sign-offs, on-the-job training, and a training administrator's review of missed exam questions can ensure employees certify and advance when they're ready.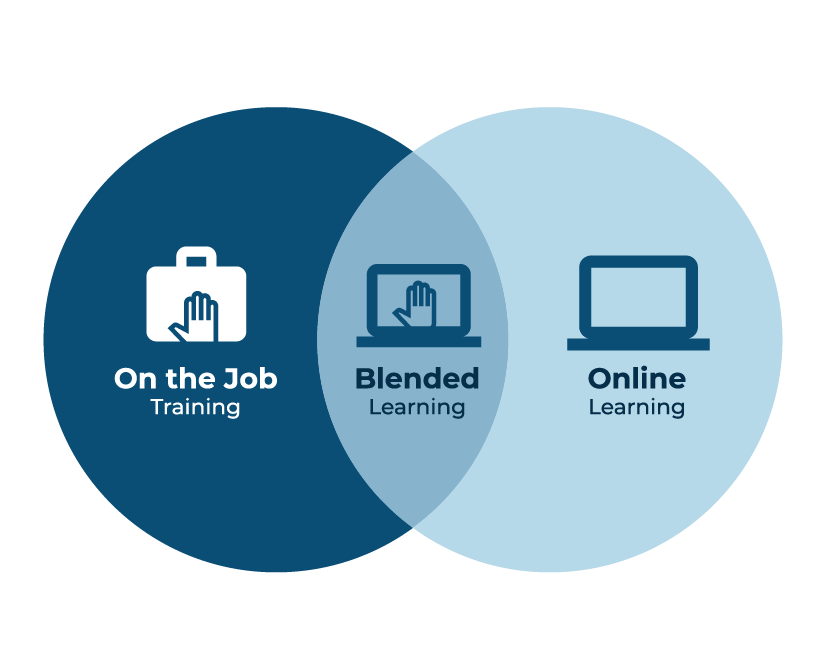 trainingGrid®​ LMS Features
Designed and tested by training administrators and managers, trainingGrid's flexible and user-friendly features help you develop your most valuable asset – your staff.​