Featuring Sidekick
Ready Training Online's Client Success team is made up of live in-house customer support representatives who assist with anything from onboarding and integrations to technical support and everyday questions about the learning management system.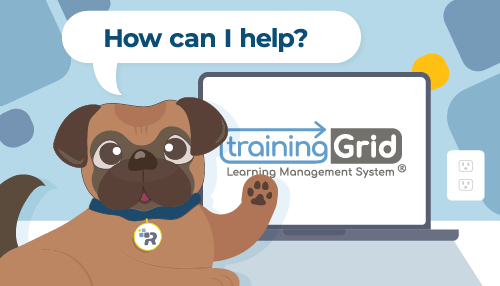 Our Support team is always available to assist you or your employees with any issues you may have. Sidekick, our built-in companion feature, is an additional support tool who's there whenever your employees need him. Sidekick helps boost employees' confidence and understanding in using the LMS by giving them the option to find answers to questions quickly and easily within the LMS.

Train Employees with Tasks
Use Task functionality to familiarize new employees with trainingGrid® or with new features by creating a to-do list within Sidekick. Progress is tracked in the Task tab.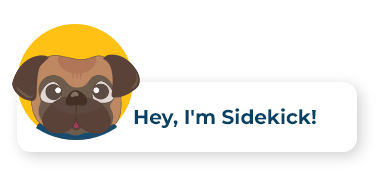 Self-Service Support
Use the Help tab to access self-service support. Type in a search term or select from a menu to access help on the topic you need.

Announcements
Stay up-to-date with feature updates and important notices with Announcements. Sidekick can walk you through new features and functions from here.
Features
Specialist
Sidekick
Live Customer Support

24/7 Online Customer Support

Log-in Assistance


Updates and Annoucements


Step-by-Step Guidance


In-House Support


Still Have Questions?
Can't find the answer you're looking for? Connect with our support team.