Tennessee Responsible Vendor Program
Module Overview
"Selling alcohol to a minor or to an intoxicated person could cost you your job. Also, your company may be fined and could lose its license to sell alcohol."
Our Tennessee Responsible Vendor certification program is approved by the Tennessee Alcoholic Beverage Commission (TABC) and meets state training requirements.
Sellers of alcohol must follow the law to keep alcohol out of the hands of minors and intoxicated persons. This module covers the laws specific to Tennessee relating to the sale of wine and beer for off-premise consumption. Employees will learn and understand their responsibilities in preventing the sale of alcohol to minors or visibly intoxicated persons. They will also learn proper ID checking techniques, including the difference between a minor driver's license and an adult driver's license, and how to identify and handle suspicious behavior. Participants are required to take an annual refresher.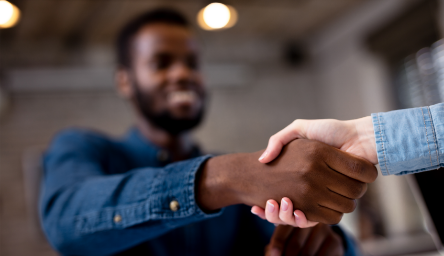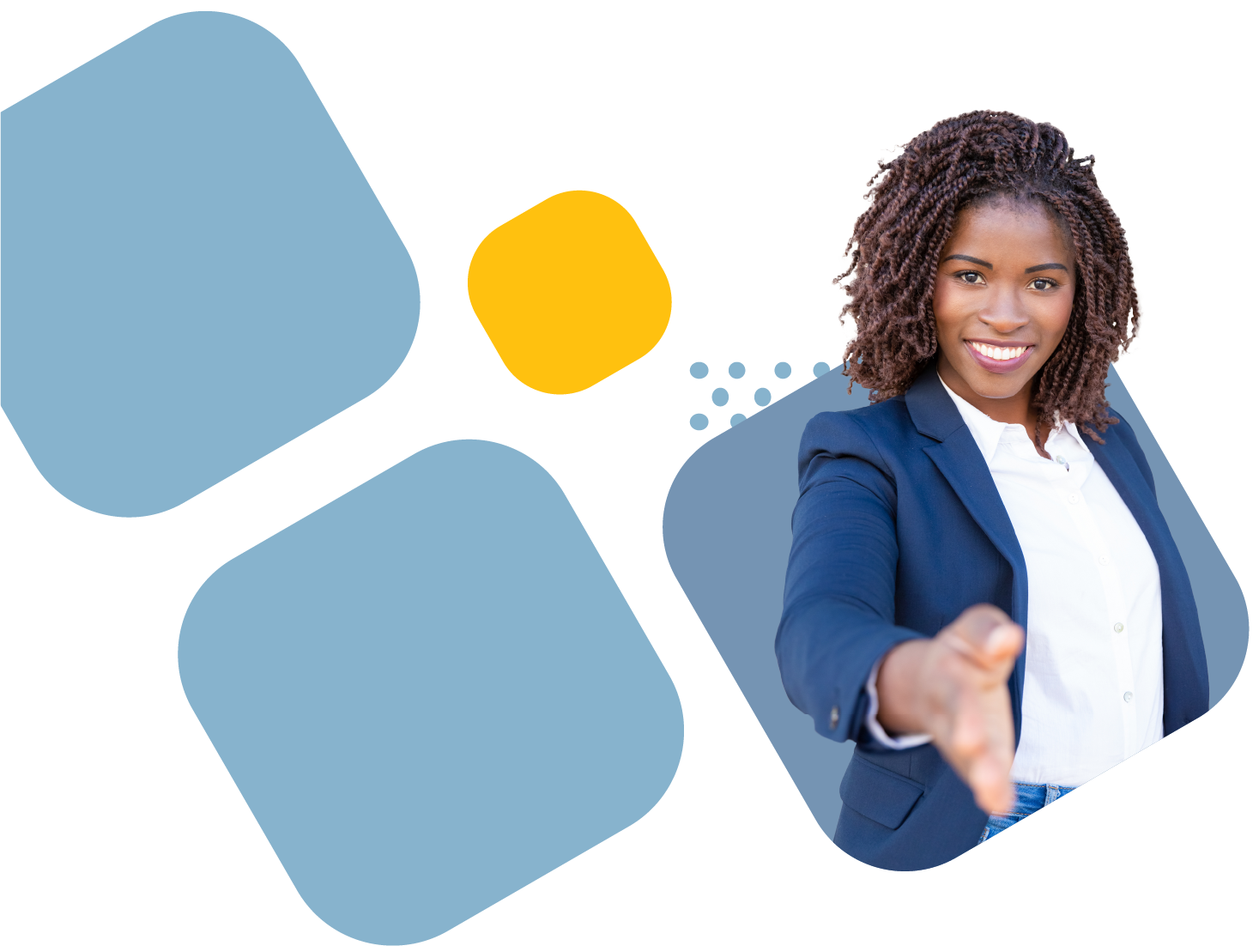 Getting Started Is Simple
Schedule a discovery call with one of our solution specialists.