Store Important Resources in ResourceHub
Manage, store, and assign training resources right in your LMS.
On-Demand Access to Training Resources
Training is an ongoing process, not a single event. After your employees complete online training, they may need additional tools to help them implement what they've learned. With ResourceHub, training administrators can upload documents and videos to one central location for employees to access at any time.

Streamline Document Distribution
Updating and re-distributing training resources is time consuming. With trainingGrid's document management features, what used to take hours now just takes a minute or two.

Organize Training Resources
Not everyone on your team needs access to every document you have. Make it easy for your employees to find what they need with filters based on role, job, location, and more.

Support Your Team 24/7
Learning doesn't end when a training course is over. Employees will be better able to retain and implement key learning points when they have easy access to supportive training resources.
Store Resources in the Document Library
With trainingGrid's Document Library, resources such as training reviews, new hire checklists, compliance requirements, company policies, and safety sheets are available in one central location. These resources are always available for updating by training administrators and for viewing by LMS users at all levels.
Organize Resources with Binders
Similar to a digital policies and procedures manual, trainingGrid's Binders feature allows you to organize training resources into different folders. User-friendly search functionality allows managers and employees to quickly find the documents they need when they need them.
Monitor and Distribute Documents through the LMS
At a glance, the Document Views Counter shows you which documents employees are viewing most often. Advanced document management within the LMS allows you to track and assign documents to specific users. You can also easily capture and store digital signatures through trainingGrid's eSignature platform, gridSign.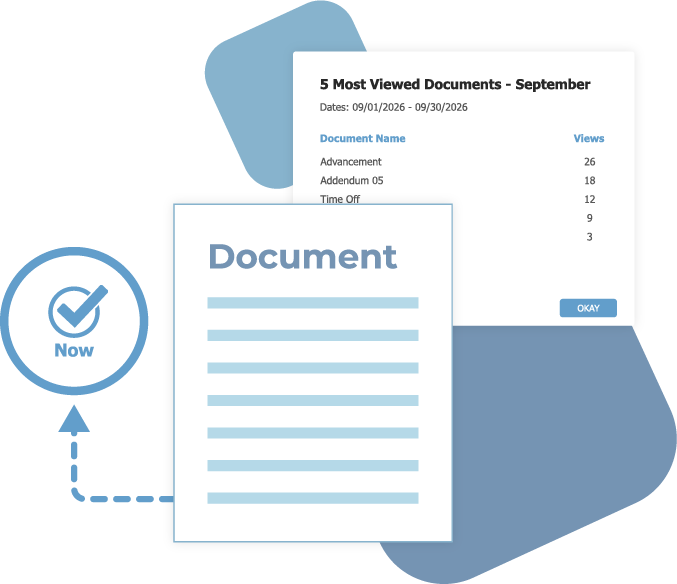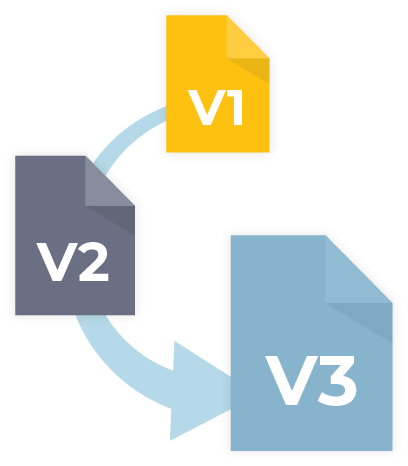 Track Document Life Cycles with Version Control
Important training documents are often revised over time, making it difficult to track which policies were in place during a specific timeframe. Version Control tracks the history of a document throughout its life cycle, allowing you to find and retrieve document details from a specific date.
Enhance Training with On-Demand Video
Many employees learn best by seeing a task in action. Supplement your training by storing video content on topics such as maintenance, food service, cleaning, marketing, and hardware/IT in the Video Library. Once uploaded by a training administrator, these training resources are available for your team to access on demand.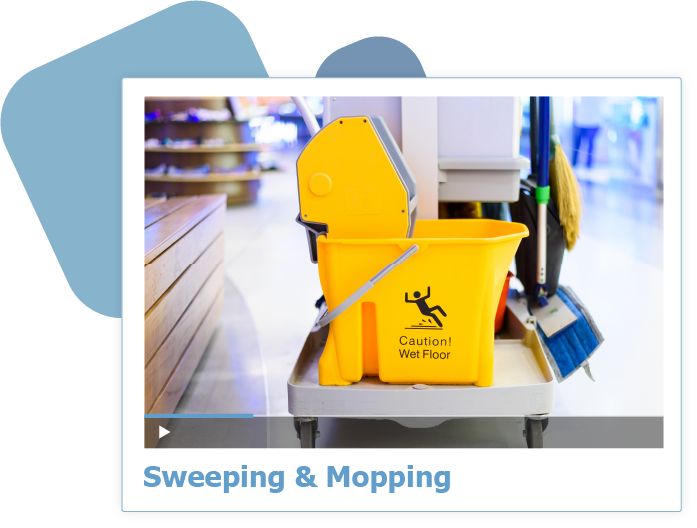 trainingGrid®​ LMS Features
Designed and tested by training administrators and managers, trainingGrid's flexible and user-friendly features help you develop your most valuable asset – your staff.​