Guide Employees to Success with Gears To Your Career™
Custom learning paths streamline administration and keep employees on track.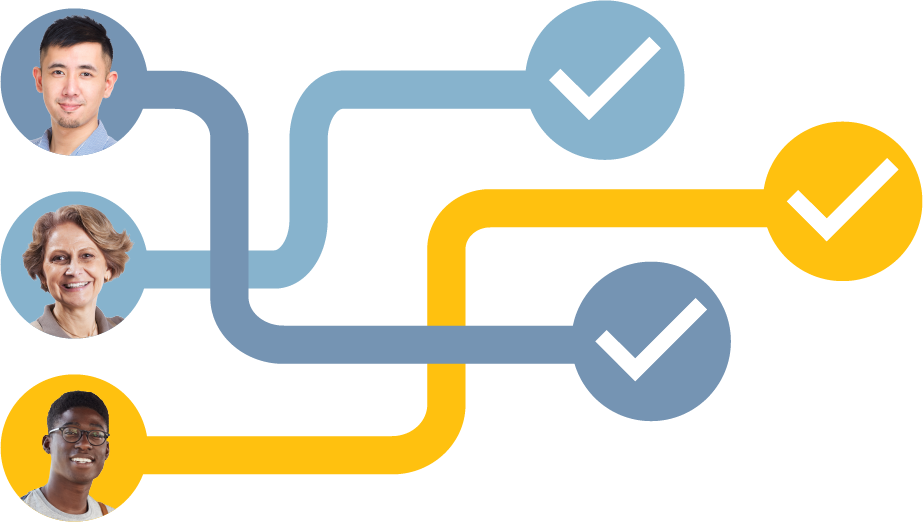 What Is a Custom Learning Path?
A learning path is a specific training sequence that incrementally builds employees' knowledge. The trainingGrid®​ learning management system delivers online training and blended learning strategies through Gears To Your Career™, which are learning paths customized for your organization.

Create training structure and consistency.

Reduce administration time with auto-enrollment.

Focus employees on learning objectives and career goals.

Improve operational efficiencies company wide.

Develop a healthy work environment and culture.

Provide employees with a sense of purpose and value.
Prepare New Employees With an Onboarding Learning Path
New hire training is time consuming. You can get new employees in front of customers quickly with a custom learning path that guides them through your onboarding program effectively and efficiently.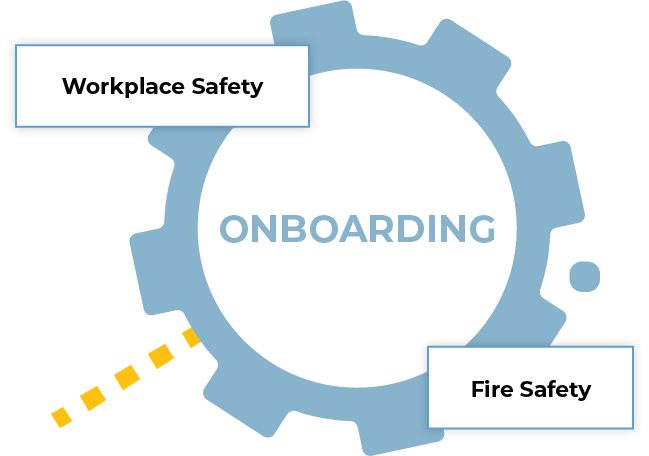 Advance Employees With Gears To Your Career
Career development opportunities increase employee retention. Use Gears To Your Career™ to customize learning paths, encouraging employees with management potential to develop their leadership skills and build their careers with your company.
Protect Your Business With a Compliance Learning Path
You can't afford not to comply with the regulations that govern your business. When employees complete a compliance learning path, you'll be able to track completion and assess comprehension through your LMS.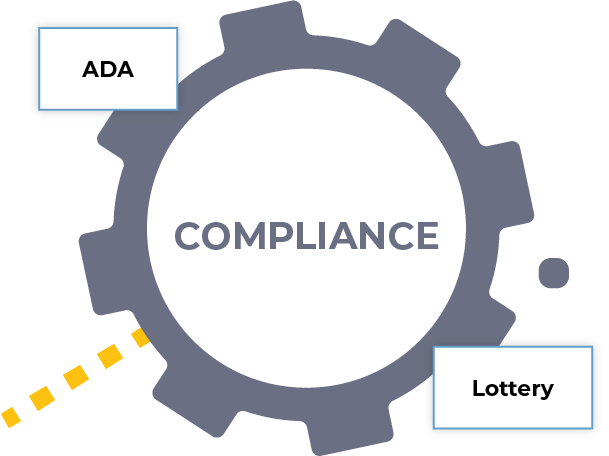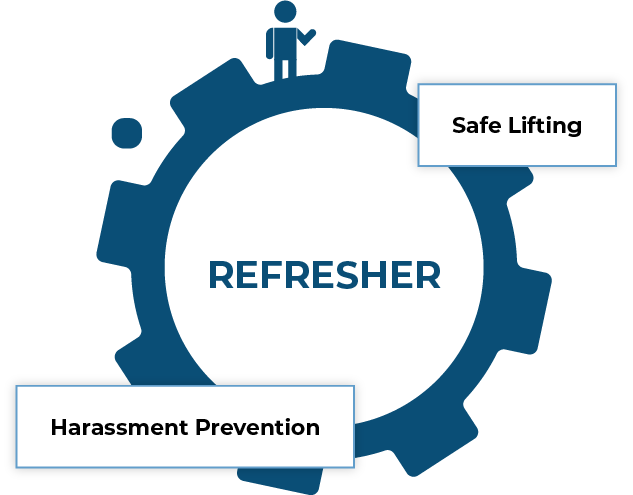 Incorporate Blended Learning Into Learning Paths
Knowledge retention increases when online learning is combined with on-the-job training. Learning paths within the trainingGrid®​ LMS can include on-the-job prompts, checkpoints, and sign-offs. These real-world elements improve training application and increase employee engagement.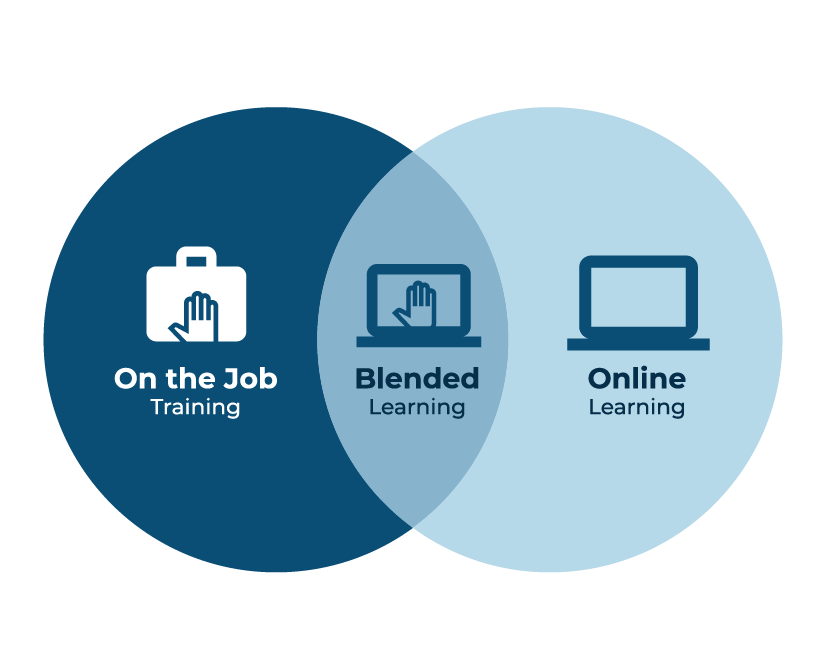 trainingGrid®​ LMS Features
Designed and tested by training administrators and managers, trainingGrid's flexible and user-friendly features help you develop your most valuable asset – your staff.​