Employee Training Simplified
Streamline your training process and keep your employees performing at their best.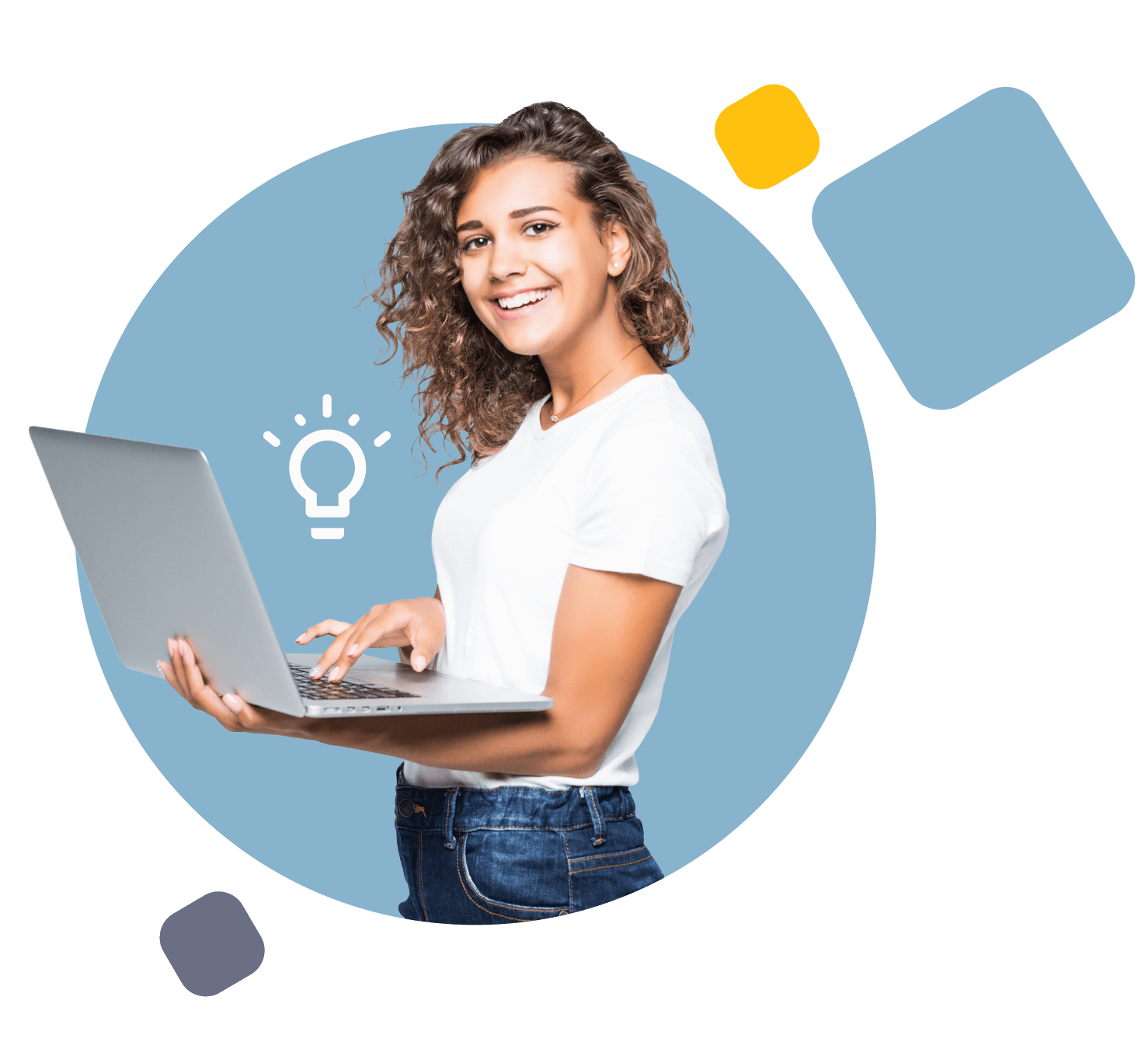 Simplify Training Administration

Drive Performance
& Consistency

Reduce Risk
& Training Costs

Improve Employee
& Customer Retention
Solutions for Your Training Challenges

trainingGrid® LMS
Manage content, customize learning paths, integrate blended learning, deliver training online, track progress, and report success.

Content Library
Assign performance-based modules that are short, engaging, and incorporate on the job training components.

Custom Content Development
Work with our production and instructional design teams to create learning experiences specific to your brand.
Success Starts With a Call

1. Schedule a Call
Talk with one of our solution  specialists to discuss your challenges and identify goals.

2. Plan & Demo
Together, we'll create a plan and walk you through a solution to achieve
your goals.

3. Train With Confidence
From implementation to ongoing support, our team will ensure your training solution is a success.
Better Together
We've spent 16 years building the trust of our partners.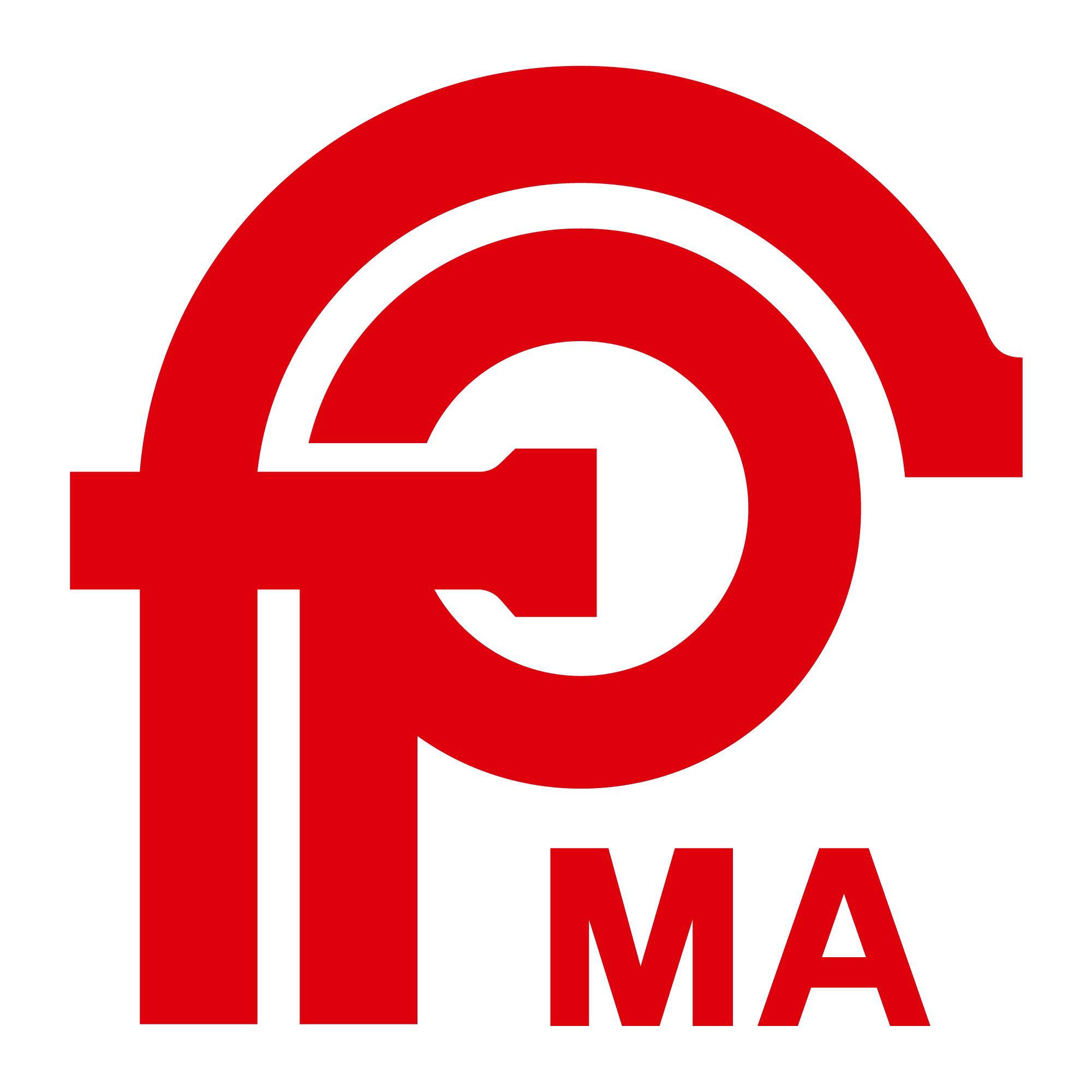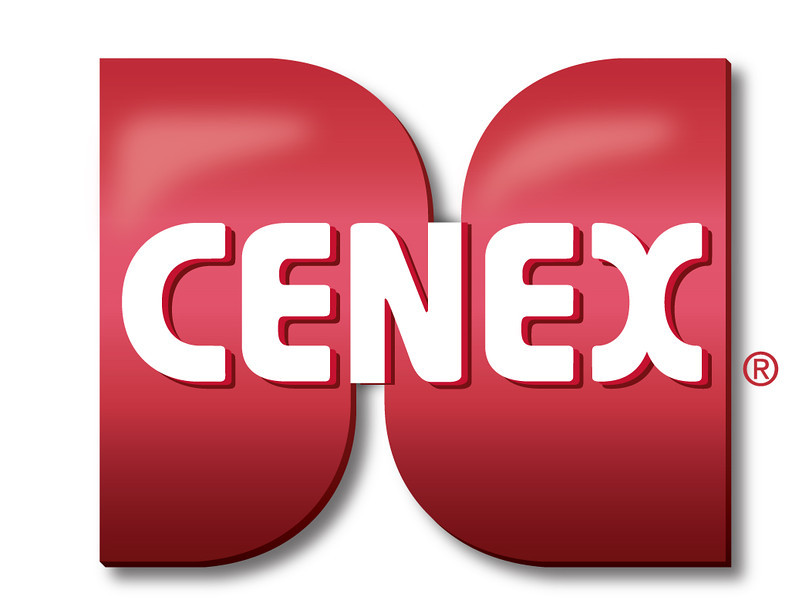 Partnering with RTO® has made a positive impact on how we provide education to our employees. Their support and responsiveness has been instrumental in our growth at UDSF.
Carrie Ehrenzeller, eLearning Development Specialist, UDSF
RTO® has been a valued and trusted partner throughout the years. Whether we need a project delivered on a tight timeline or expert advice, RTO® has always been there for us.
Ed Rosheim, Owner, Workplace Languages
RTO® has been a valuable partner to our company. Their extremely collaborative and solutions-oriented team always exceeds our expectations.
Paul Y, OD Firm Partner
Jack Flash has been able to offer a consistent training plan through RTO®. Their customizable content and expansive library helped us create a high-quality program.
Dave Hogan, Director of Operations, Jack Flash
Success happens when you have the best trained team providing great customer service. RTO® helps us achieve that goal. They are a business partner that makes a difference.
Michael Deal, Human Resources Director, Moyle Petroleum Company