Join
Thousands of Locations


Using Our Solutions Nationwide
Let's Get Started

Reset
I'm looking for
I'd prefer to purchase
I'd like to deliver my training on
The trainingGrid™ learning management system is built with you and your employees in mind. With an intuitive and user-friendly interface, training administrators can easily assign and track employee training while employees gain the knowledge they need to be successful.
Concept to Completion—We Build Training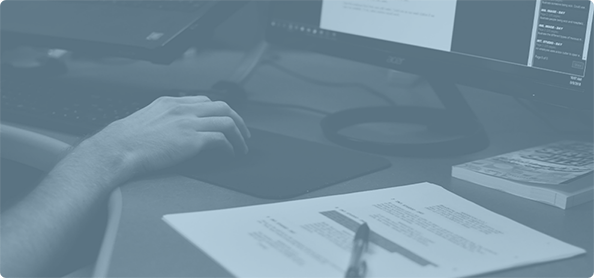 Our learning development process transforms content into actionable, objectives-based online training.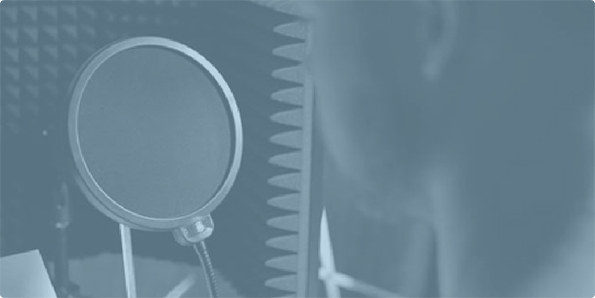 Attention to detail throughout the custom training process ensures that your goals are met on time and on budget.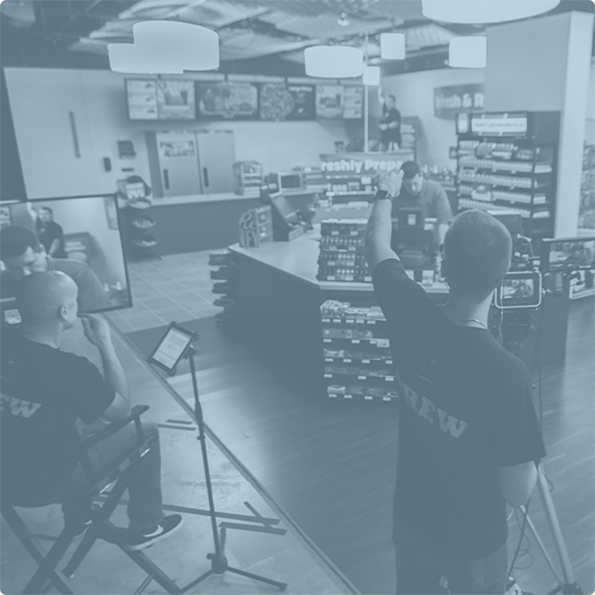 Our video production services bring training to life. Through engaging and real-life examples, employees can effectively implement what they learn.
You can't put a price on the value of an experienced employee. You can, however, leverage it. A mentoring program in business can identify employee potential and help develop talent. Mentorship is a natural extension of an employee training program. As employees...
read more
In a linear world, the act of training a new employee comes after that employee is hired. But, as great leaders know, business isn't always linear. Your training process has a direct impact on whether you need to hire that new employee in the first place. In many...
read more

Learn More About RTO's Complete Training Solution.