eSignatures with gridSign
eSignatures with gridSign®
Solutions for Your
Training Challenges

trainingGrid® LMS
Manage content, customize learning paths, integrate blended learning, deliver training online, track progress, and report success.

Content Library
Assign performance-based modules that are short, engaging, and incorporate on the job training components.

Custom Content Development
Work with our production and instructional design teams to create learning experiences specific to your brand.
CoSign
gridSign™ featuring dual signatures is a valuable enhancement making it easy for training administrators to tag cosigners on documents that require electronic signatures from both the employee and their manager.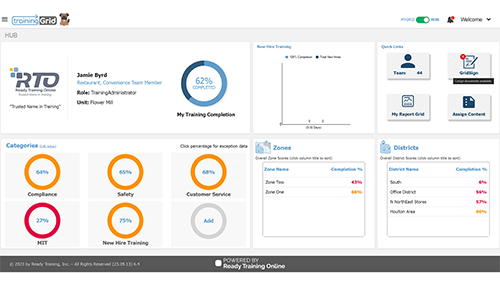 Sidekick
Sidekick, our built-in companion feature, is an additional support tool who's there whenever your employees need him. Sidekick helps boost employees' confidence and understanding in using the LMS by giving them the option to find answers to questions quickly and easily within the LMS.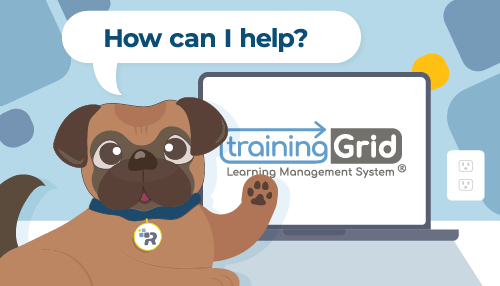 HUBS
HUBS is a brand-new dashboard for Training Administrators through Assistant Managers that provides an at-a-glance view of training completion essential to your teams. Drill into the data quickly to identify employees who still need to complete certain areas of training.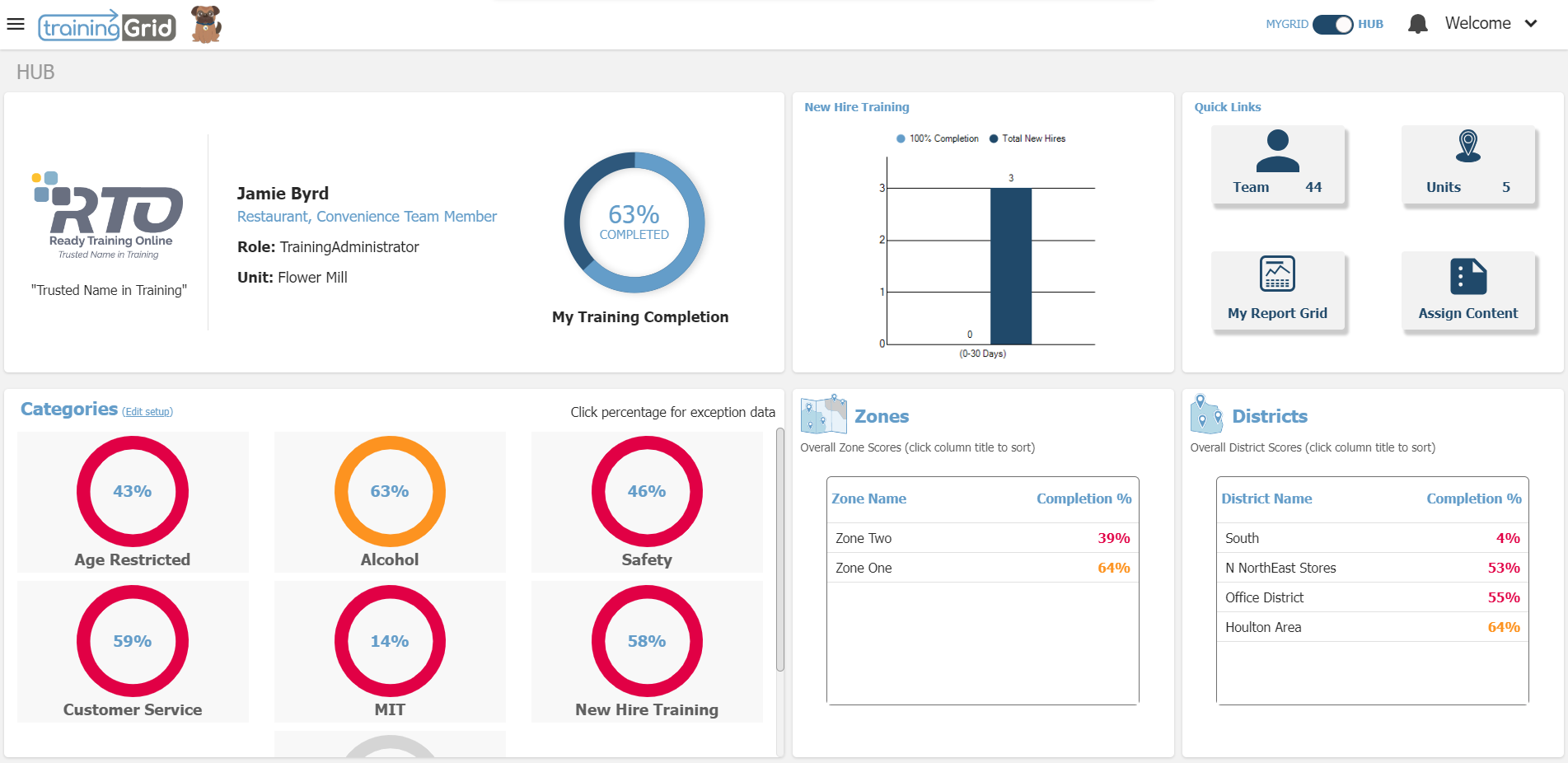 Gears To Your Career™
Meet the unique needs of your employees by assigning training topics, on-the-job experiences, and checkpoints based on job roles, location, prior experience, and career goals.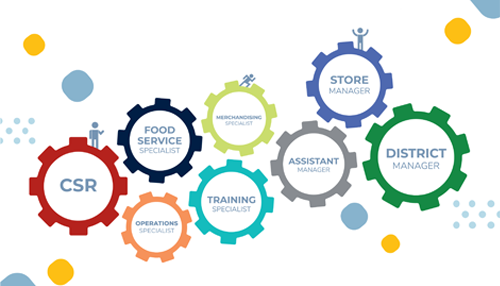 Training Benefits That Build Success
Our training is focused on career progression and job retention. Starting with the basics, your employees will learn the skill needed to advance their career in the convenience industry.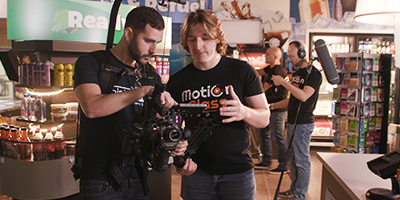 Customized Content
MotionGlass Studios®, our in-house production team, crafts branded modules for your company. Welcome new employees with tailored intros reflecting your values or design custom training materials.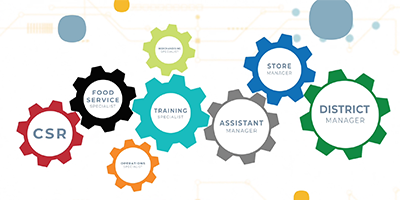 Increase Retention with Gears To Your Career™
Demonstrate your investment in your employees' future with your company and increase retention through Gears to Your Career. Our Client Success Specialists will work with you to build custom career paths for your employees.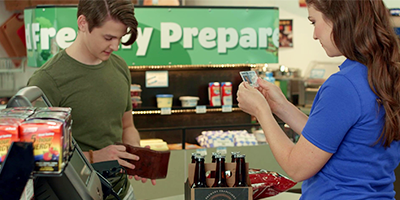 Maintain Compliance
Train your team and protect your company. From harassment to alcohol and tobacco sales, our training is constantly updated to follow local and federal laws. Ensure your team is prepared and has the confidence to address different scenarios.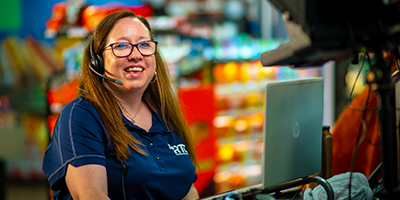 Client Success and Support
RTO's Client Success team is made up of live in-house customer support representatives who assist with anything from onboarding and integrations to technical support and everyday questions about the LMS.
Don't Take Our Word For It
Carrie Ehrenzeller
eLearning Development Specialist, UDSF
Meet the unique needs of your employees by assigning training topics, on-the-job experiences, and checkpoints based on job roles, location, prior experience, and career goals.

Ed Rosheim
Owner, Workplace Languages
RTO® Has been a valued and trusted partner throughout the years. Whether we need a project delivered on a tight timeline or expert advice, RTO has always been there for us.
Paul Y
OD Firm Partner
RTO® has been a valuable partner to our company. Their extremely collaborative and solutions-oriented team always exceeds our expectations.
Dave Hogan
Director of Operations, Jack Flash
Jack Flash has been able to offer a consistent training plan through RTO®. Their customizable content and expansive library helped us create a high-quality program.
Michael Deal
Human Resources Director, Moyle Petroleum Company
Success happens when you have the best trained team providing great customer service. RTO® helps us achieve that goal. They are a business partner that makes a difference.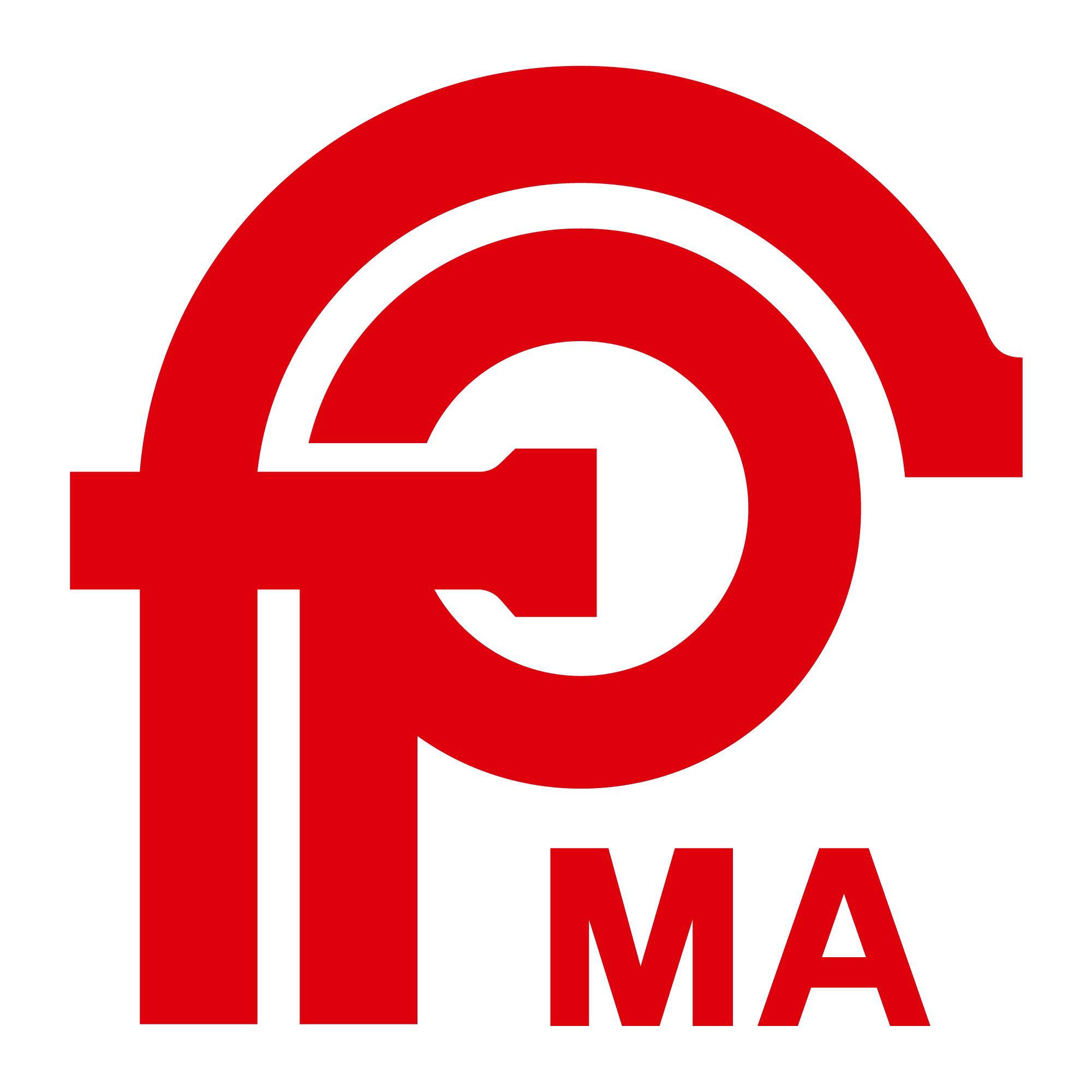 Success Starts With a Call

1. Schedule a Call
Talk with one of our solution  specialists to discuss your challenges and identify goals.

2. Plan & Demo
Together, we'll create a plan and walk you through a solution to achieve
your goals.

3. Train With Confidence
From implementation to ongoing support, our team will ensure your training solution is a success.