Oklahoma Responsible Alcohol Sales and Service
Module Overview
"You have a legal right and a legal duty to refuse service to underage and
intoxicated individuals."
Our ABLE approved alcohol sales training course covers the information required by the Oklahoma ABLE commission as well as general information about responsible alcohol sales and service.
Employees will also learn about how the laws of Oklahoma apply to the servers and sellers of alcohol who can be charged criminally and held liable civilly if the don't follow responsible alcohol selling laws.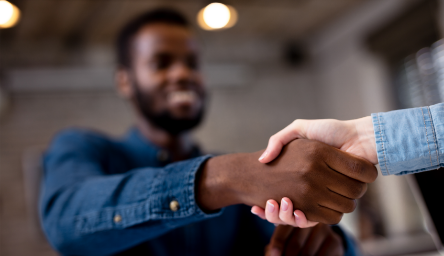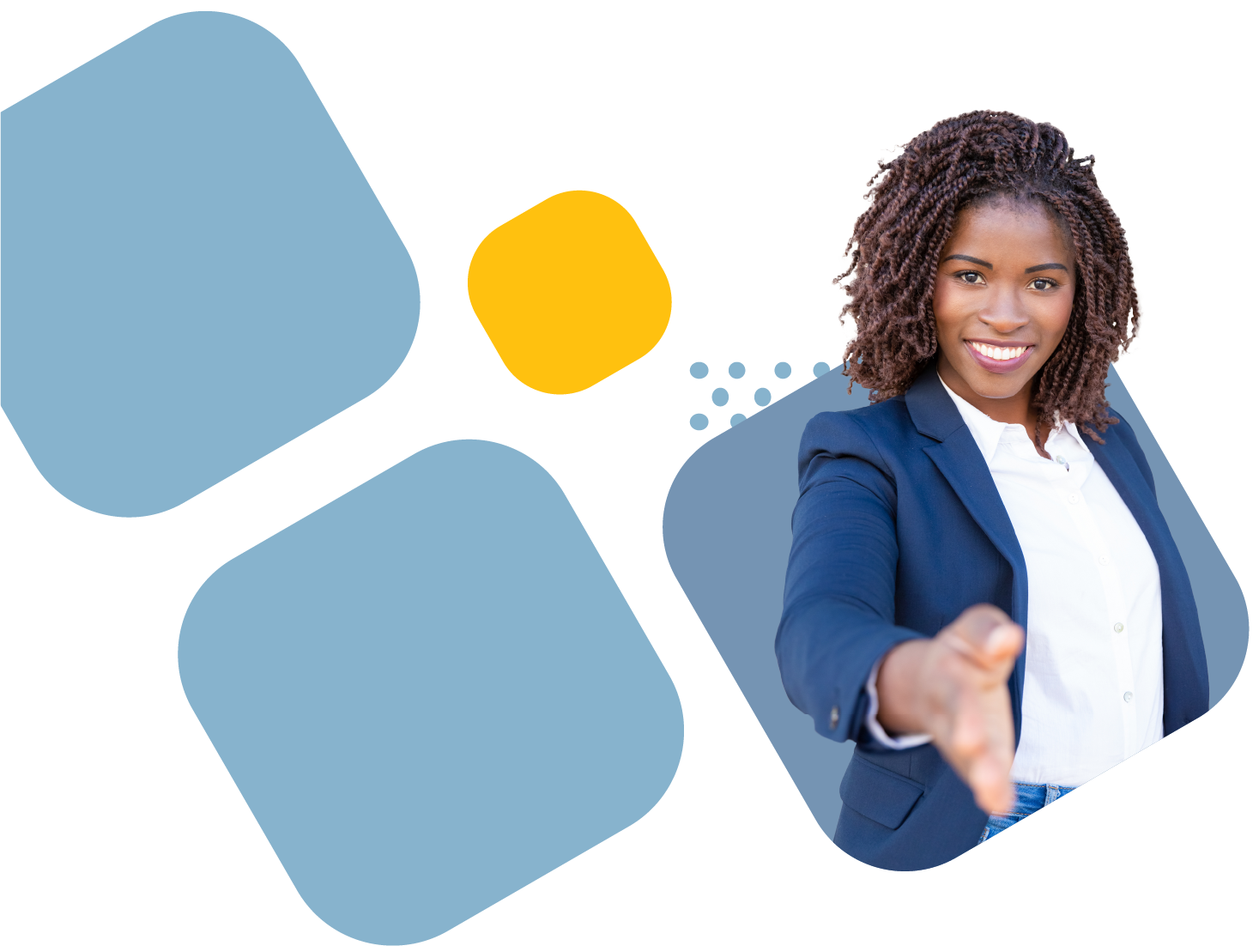 Getting Started Is Simple
Schedule a discovery call with one of our solution specialists.