California Sexual Harassment 
Training Showcase
Human Resources Training
Human resources issues such as sexual harassment, FMLA compliance, diversity, and violence in the workplace can have a critical impact on your business. To attract, hire, and retain a strong workforce, you must provide a productive and safe work environment. There are serious legal implications if you fail in these responsibilities. For many HR topics, we offer both employee and manager courses as well as courses that meet specific state requirements. With our human resources training, you can help everyone in your company understand, prevent, and handle these important HR issues.
trainingGrid™ Makes it Possible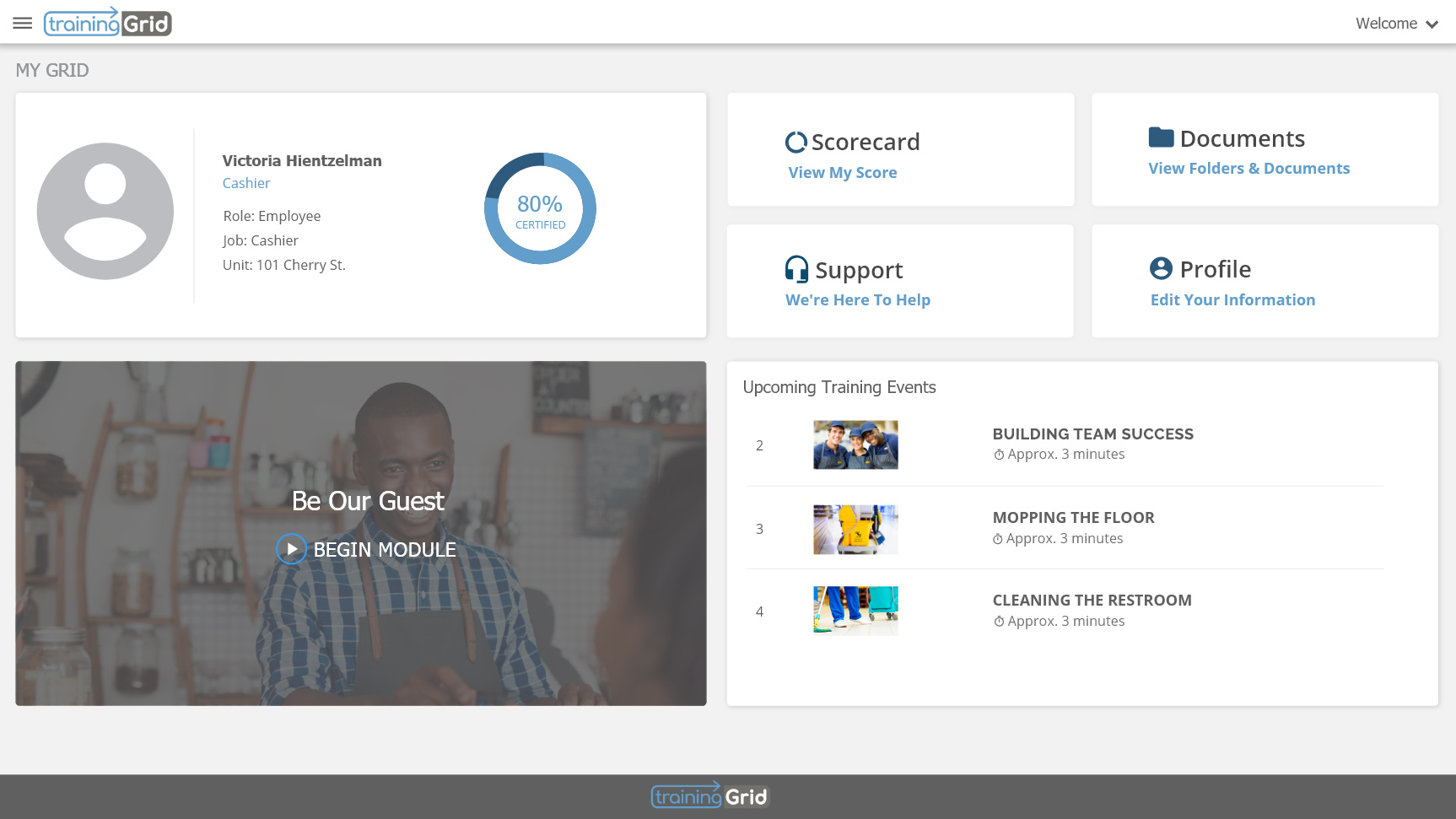 We offer a comprehensive learning management solution and work collaboratively with clients in a variety of industries to develop solutions that align with their company goals. Our trainingGrid™ LMS is built to accommodate the dynamic needs of today's training administrators with a user-friendly interface to assign and track training and generate reports.

Learn More About RTO's Complete Training Solution.