Our Blogs
We're continually publishing articles to help others become better trainers, better leaders, and better business managers.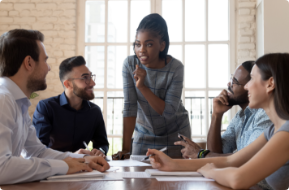 No matter what type of business you're in, our article database has hundreds of articles with ideas on leadership, training, and more.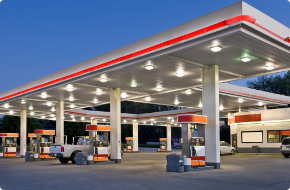 If you own or operate a C-Store, we have the resources to help you succeed. Browse our articles for ideas on convenience store management.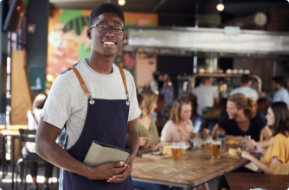 When it comes to the restaurant industry, we've got you covered. Browse our selection of articles related to restaurant management.