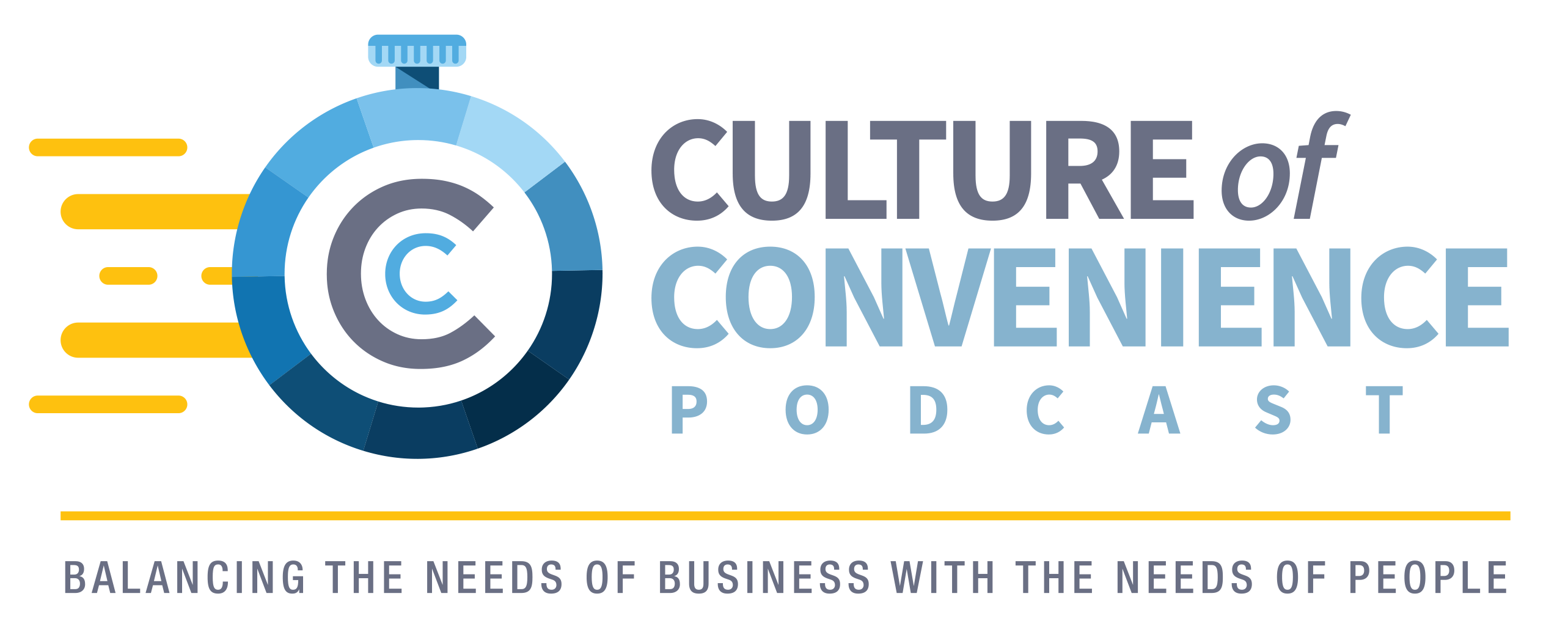 Listen to our latest episode!
---
Episode 0026 | Client Success : The Champion of Your Business
Hosted by RTO's President & CEO Jeff Kahler, the Culture of Convenience™ podcast is about creating an environment where it's easy for those around you to reach their goals, which in turn helps you reach yours. Jeff created Culture of Convenience™ to connect leaders from different areas of business to each other. Through collaboration and conversation, the podcast uncovers real-world solutions that show leaders how to balance the needs of their business with the needs of their people. Culture of Convenience™ is a natural extension of RTO's ongoing commitment to helping business owners leverage their most important asset – their staff.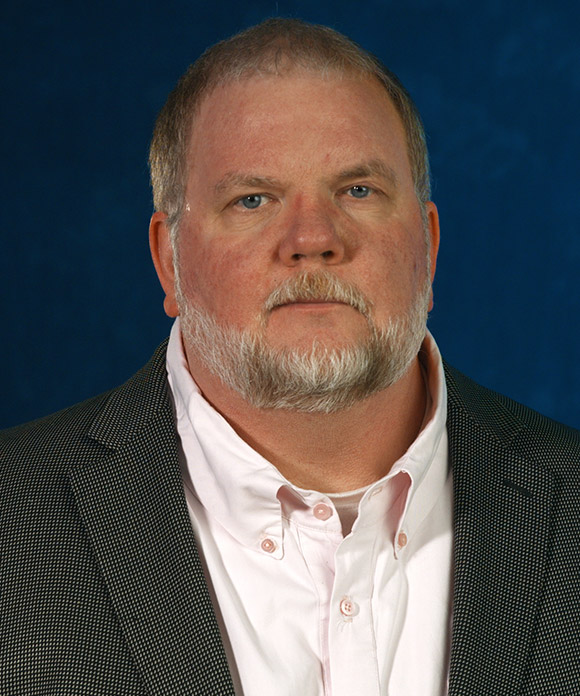 About the Host, Jeff Kahler
---
As the president & CEO of RTO, Jeff Kahler sees challenges as opportunities for both innovation and exponential growth. Jeff started his career in the restaurant industry at the age of 15, and worked his way into restaurant ownership at 18. As he built a multi-unit operation, he quickly learned that the success of his business was tied to staff performance. This concept led him to create RTO, as well as the trainingGrid™ learning management system, MotionGlass Studios, and the Culture of Convenience™ podcast.