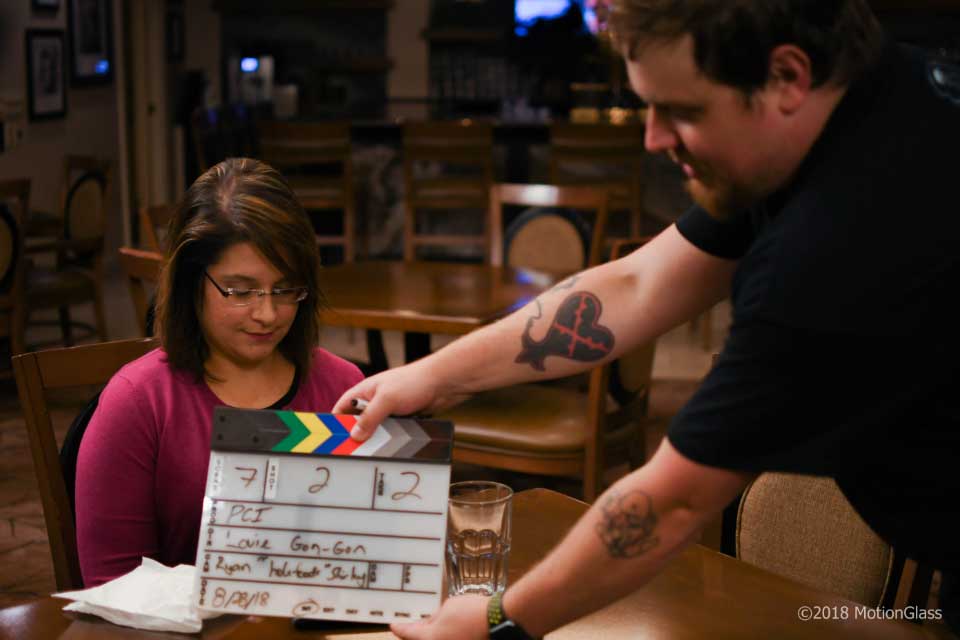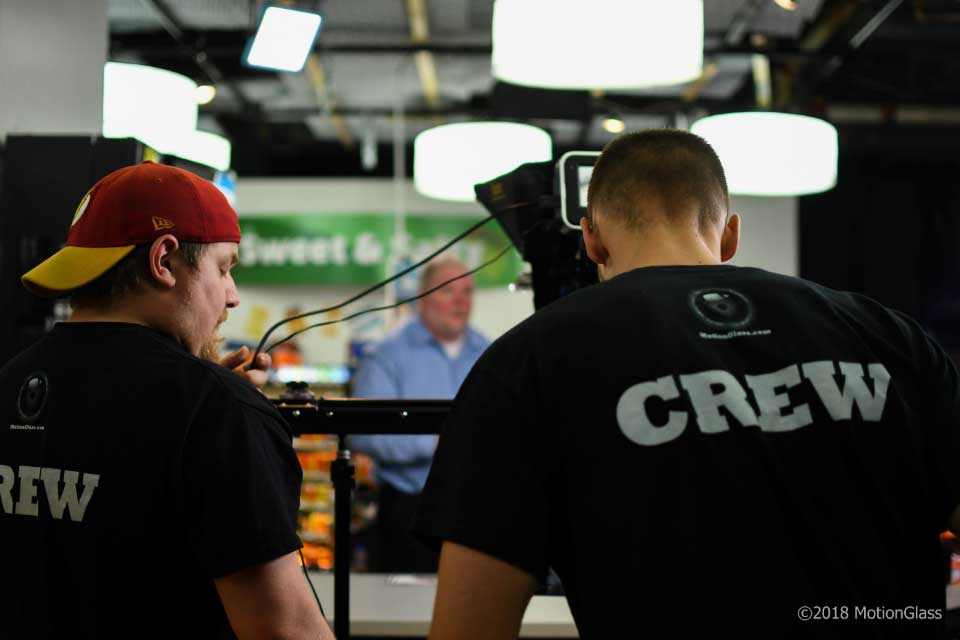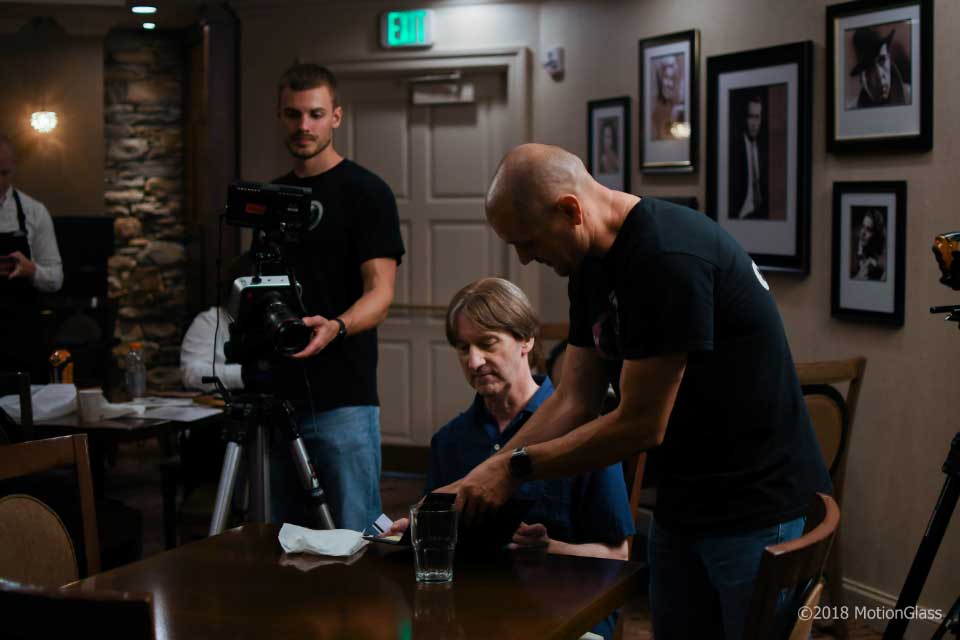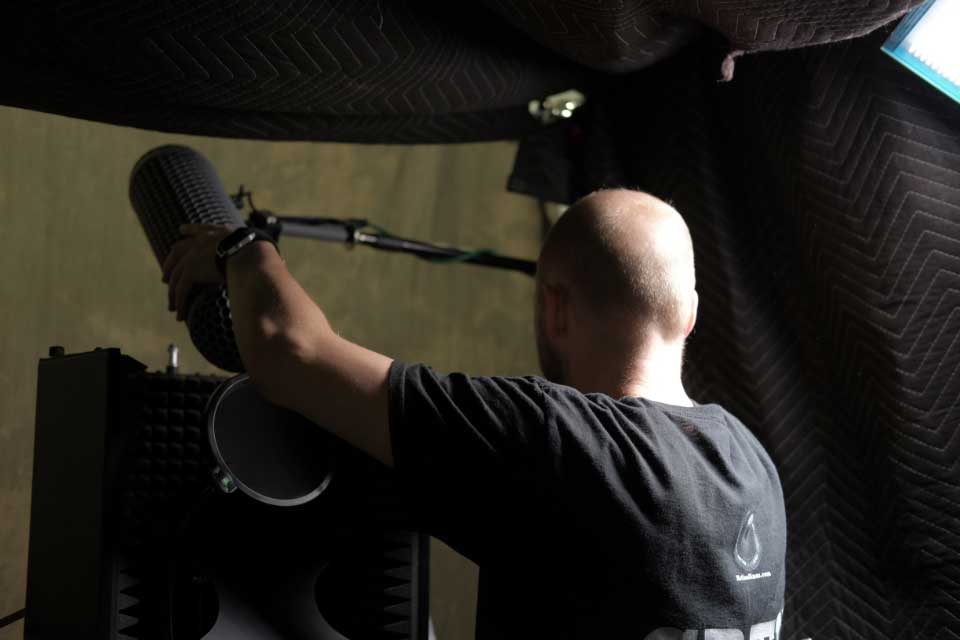 Our custom training clients come to us with a wide range of needs. Some need custom branding inserted into an off-the-shelf training program. Others need new lessons built within some of our existing training series, and others require the development of online training modules from scratch. With a team of training development and media production specialists, we work collaboratively with clients to create custom training products that meet their specific business needs.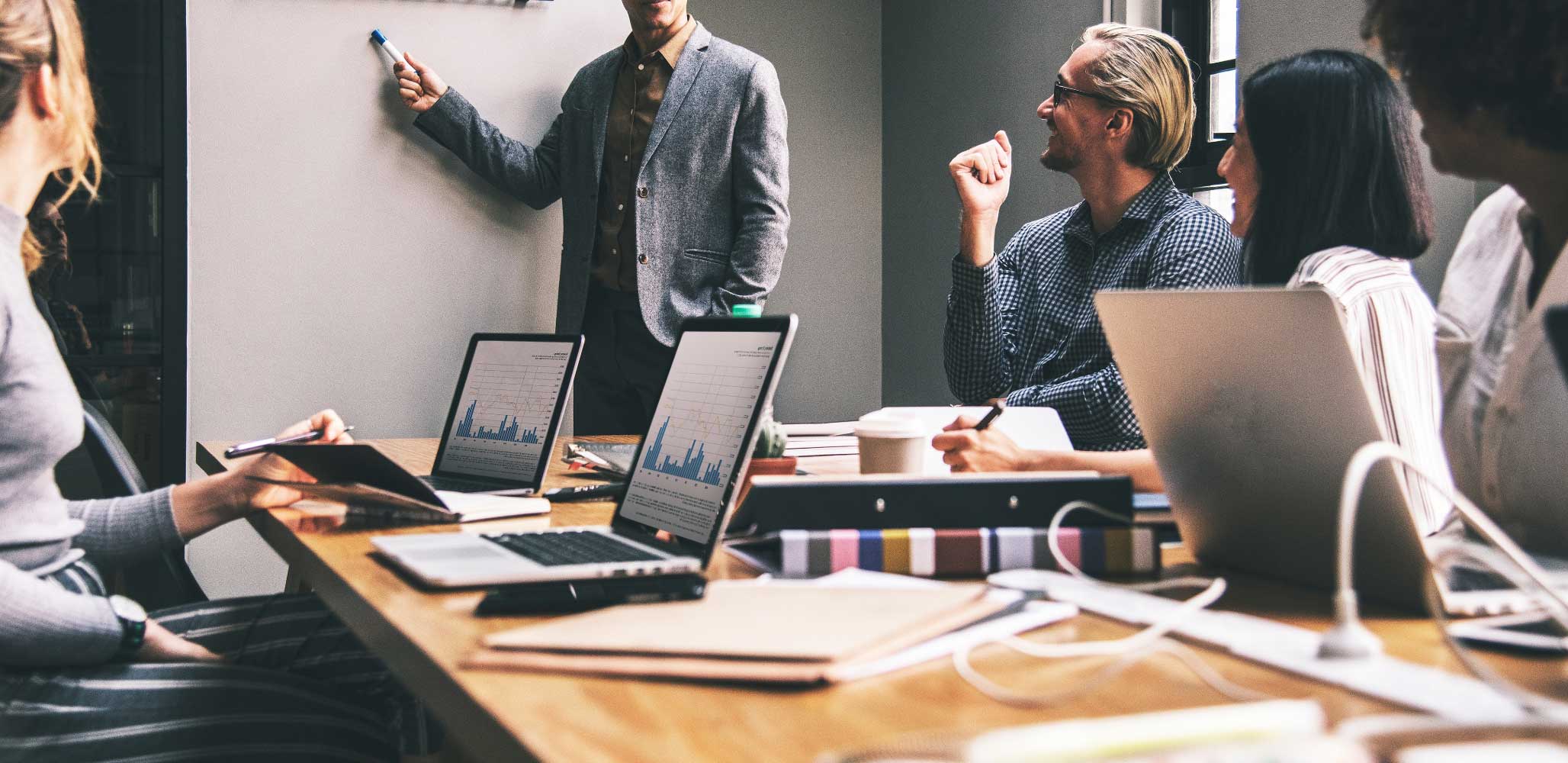 The first step in any custom training project is to gain understanding through collaboration. Our learning development and production teams spend time with clients on the front-end to ensure that the finished product meets and exceeds expectations on the back-end. In the research and conceptualization step, we work with clients to gain a full understanding of business goals, learning gaps, and trainee needs. These critical foundational concepts guide us through the rest of the project.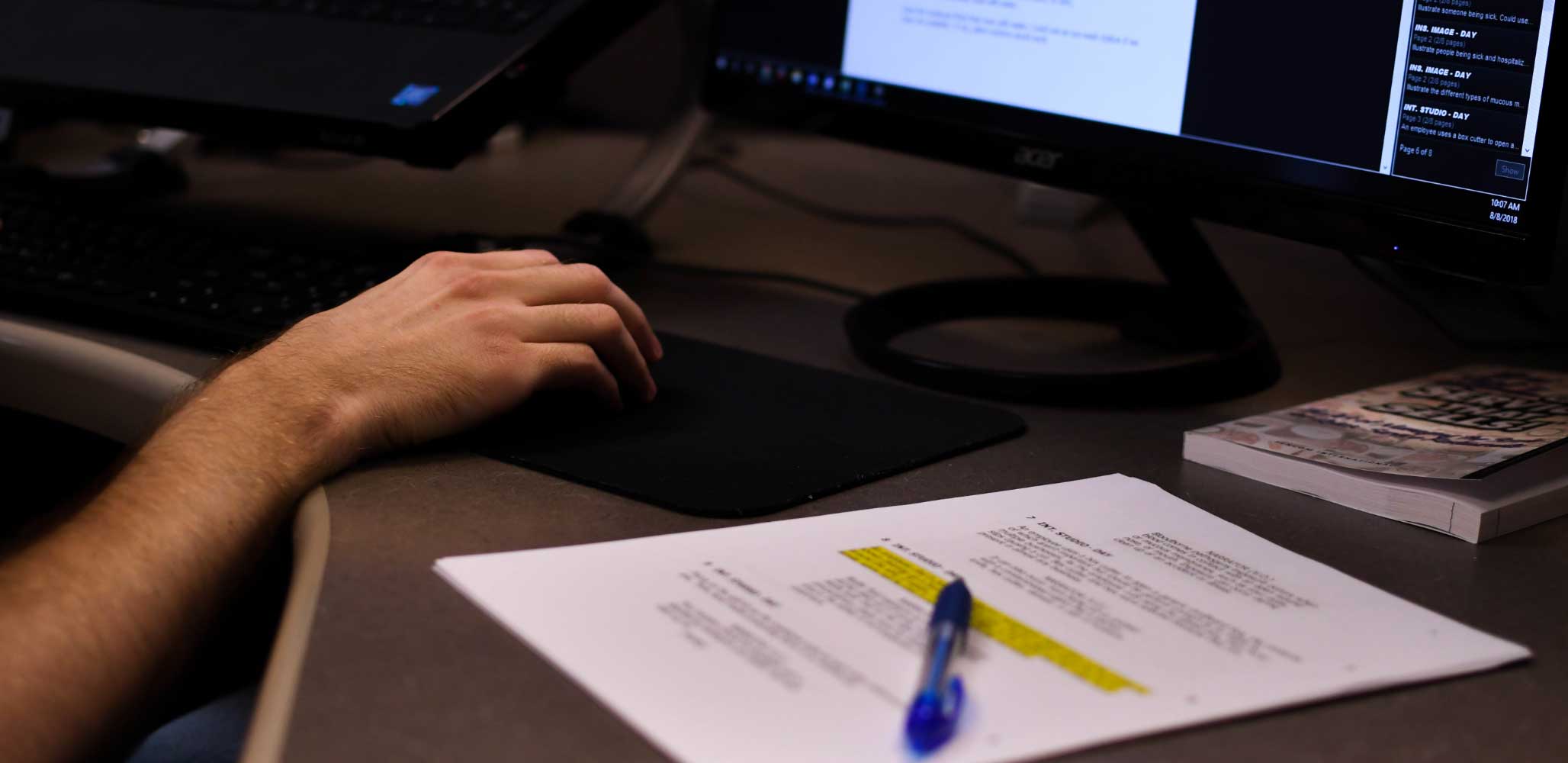 Learning development is the process of taking complex information and transforming it into training that is both understandable and actionable. Our team of instructional design professionals take an objectives-based approach to creating online training courses. From hard skills to soft skills and everything in between, our custom training development process uses a blend of traditional training principles and media-rich creativity to reach learners of all levels.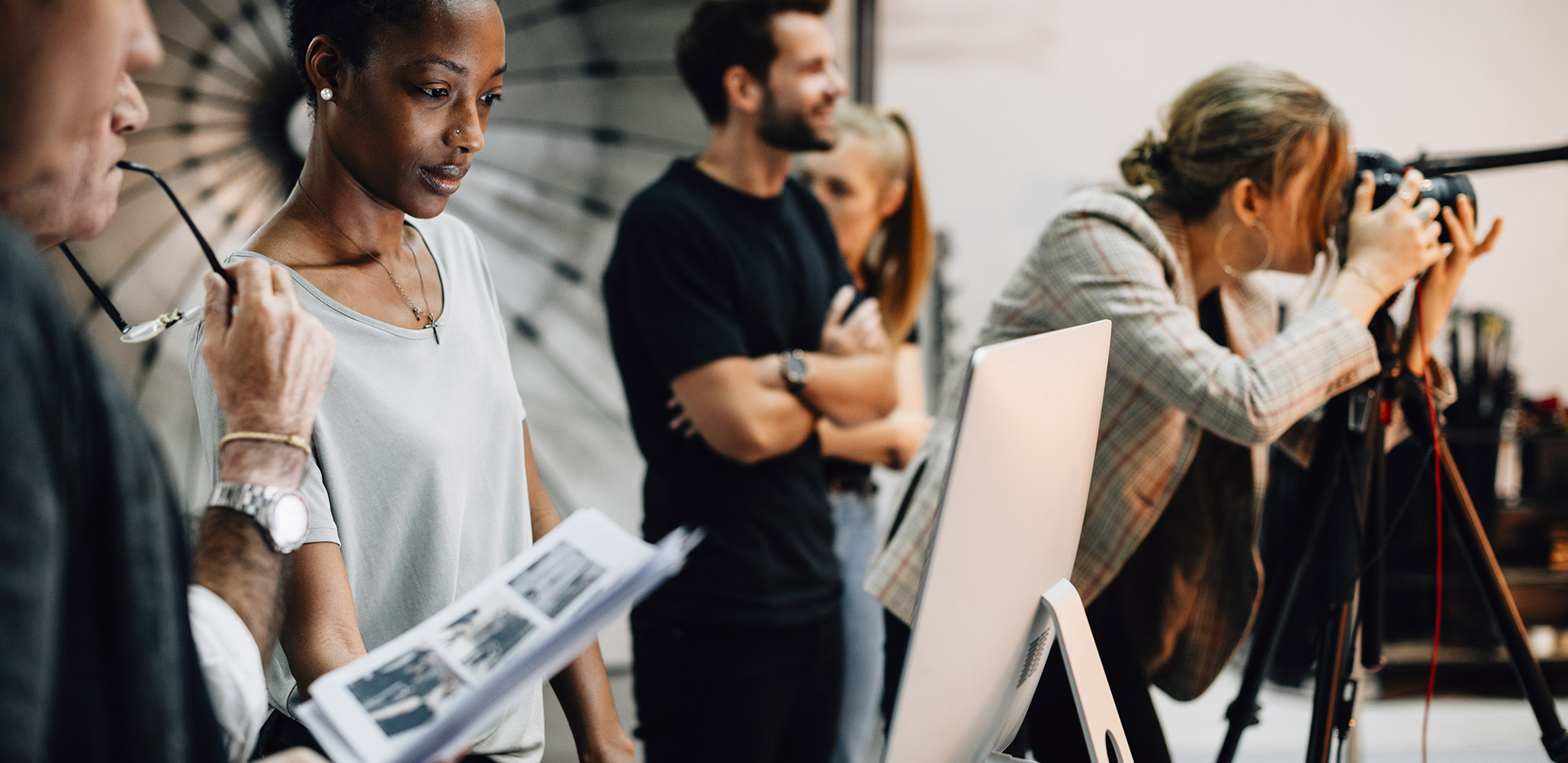 Details matter. During the pre-production phase of your custom training project, we meticulously organize shoots and recording sessions. Never taking our eyes off the goals set earlier in the project, our production team finds the perfect cast members, scouts the best locations, locates realistic props, creates detailed shot lists, and pulls everything together to ensure your shoot is on time and on budget.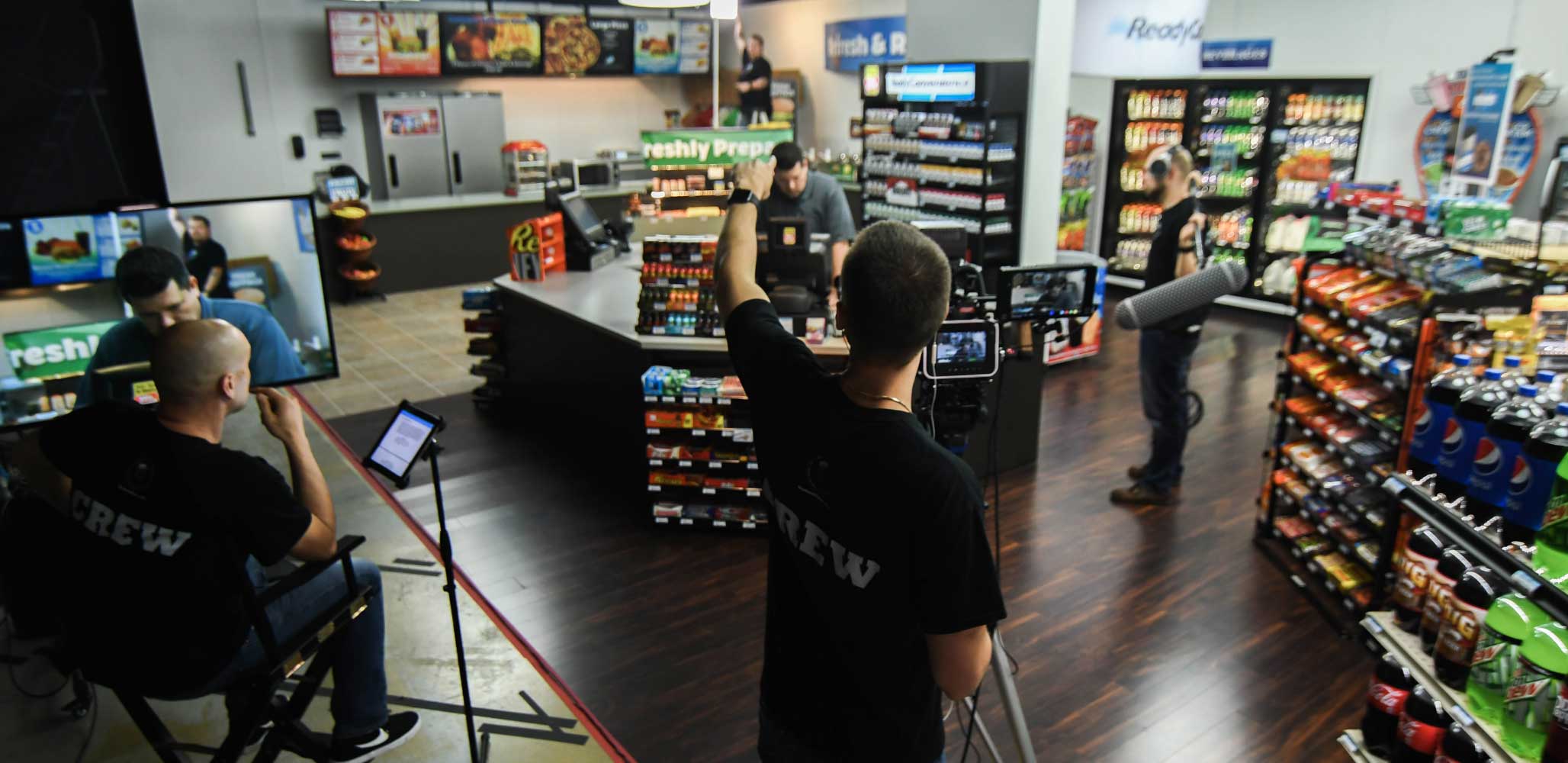 Creating custom training videos is so much more than pressing a "record" button. Following the steps earlier in the process, our audio and video production team transforms words on a page into a message that engages and educates through sight and sound. With the latest video production technology, we are equipped to film in a variety of on-site locations and we also have an in-house studio.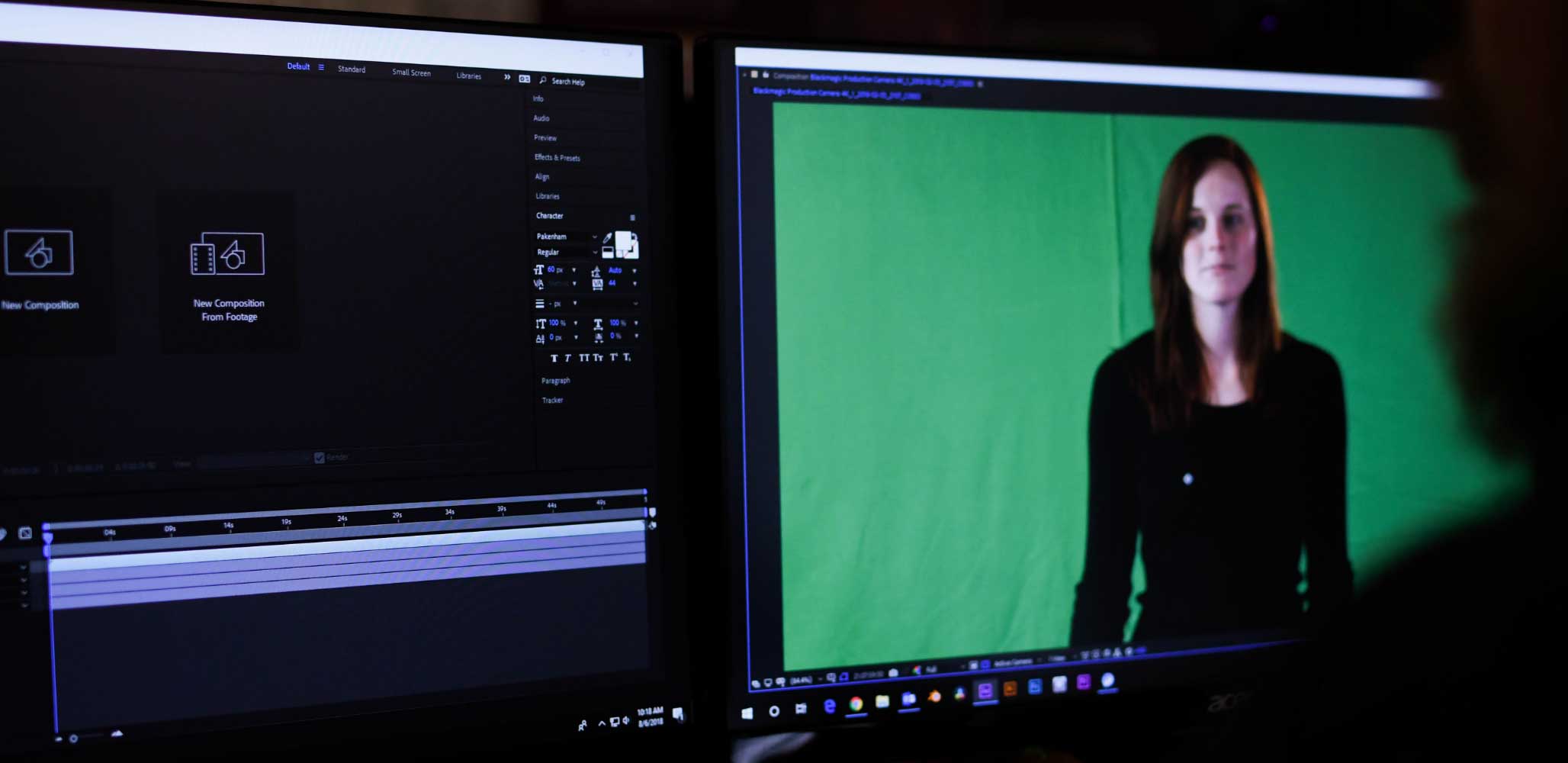 This is where the magic happens. In post-production, our professional audio and video editors bring your message to life. We use the latest technology to edit footage, overlay audio, and add special effects to reinforce your message. From there, the project is reviewed by learning development and production specialists to ensure your business goals and training objectives are met.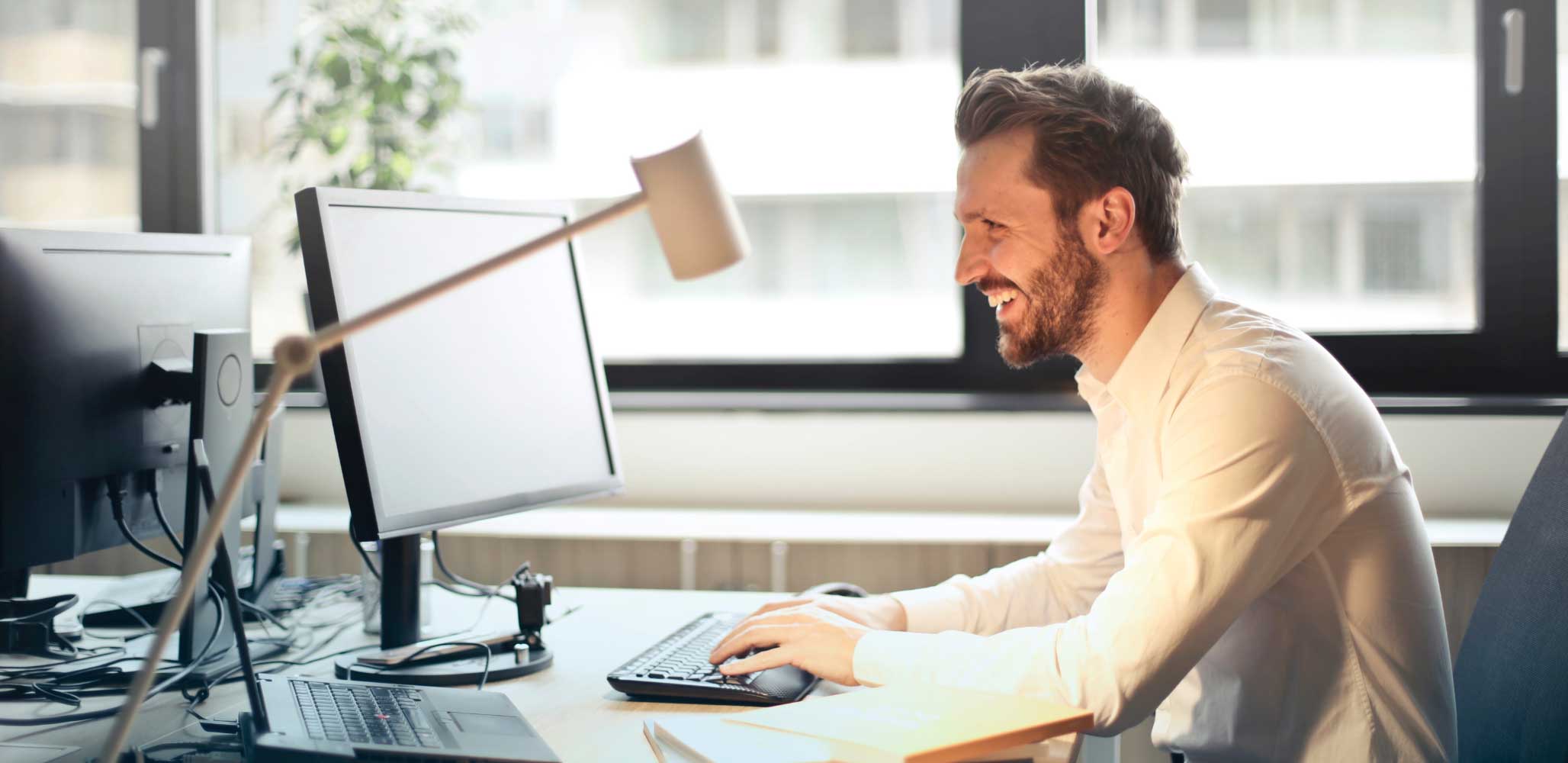 It all comes down to this: effective training, delivered. The end result of the training development process is a course that improves your employees' knowledge and skills on the job. And we don't just stop there. As your partner in custom training, we're available for course updates and additions as the needs of your business evolve and expand.
Want to Learn More About Custom Training?
Whether you need a small piece of custom training filmed or a complete script-to-screen solution, we mold our video production services to your custom needs. Contact us to learn more about how our custom training solutions can help you reach your business goals.

Learn More About RTO's Complete Training Solution.