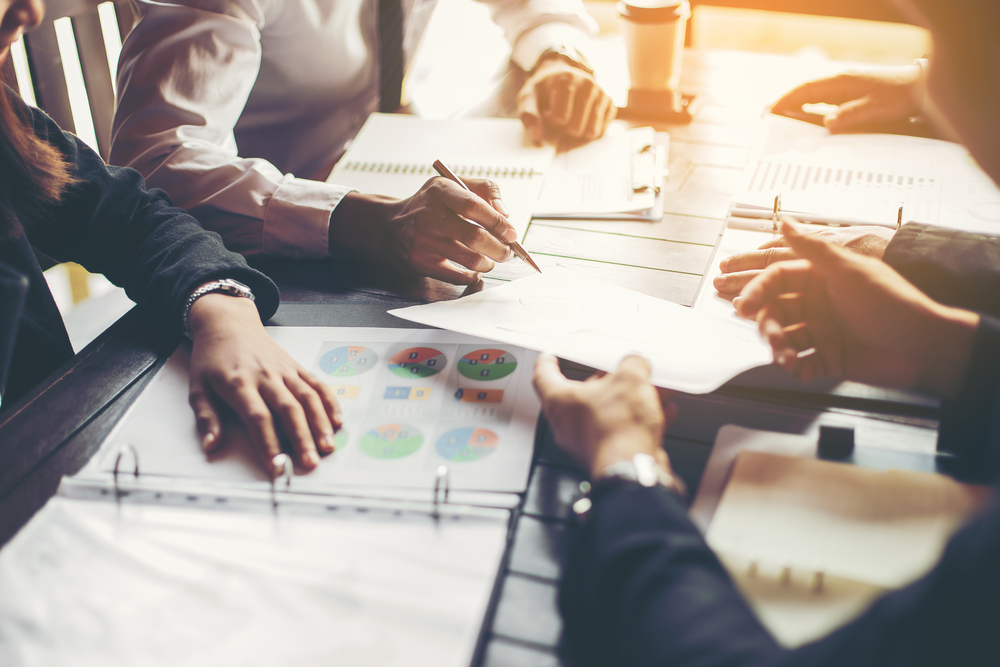 Controlling Costs in a Retail Business
When it comes to controlling costs in a retail environment, it's not just the dollars flying out the window that will get you. Sometimes, it's the less obvious things that will keep you from reaching your short and long term goals. Of course you have to keep your eye on the obvious factors, such as cash handling, loss prevention, and unscrupulous activities. You also need to think about how your staffing strategy can affect your profits. Let's review each one.
Safe Cash Handling
Cash handling is no routine task. The stakes are high, both for your business and your own safety. When making cash deposits, it's important to follow a consistent process and be sure everyone on staff is trained to understand their role. Organization is key when preparing the deposit. Staying focused and aware will get you and your deposit to the bank safely.
Loss Prevention
Loss prevention is an obvious component of controlling costs in a retail store. Training your staff members on proper receiving procedures, vendor relations, and theft prevention can mean the difference between being in the black or the red. Everyone in your store is responsible for loss prevention, and it's your job to ensure they understand what that means and what they need to do on each shift.
Anti-Money Laundering Training
Money order services bring customers in and establish customer loyalty. These services can be a boost to your bottom line, but with those sales comes a great deal of responsibility. Thorough and consistent anti-money laundering training will help ensure that your employees are protecting your business against money laundering schemes.
Promoting from Within
Payroll is one of your largest expenditures, so managing staffing costs must be part of any cost control strategy. Save money on staffing in the long-term by adopting a strong "promote-from-within" strategy. Remember, promoting from within is a process. It starts with the company culture, requires effective role modeling, and ends with happy employees in every position.

Never miss an article. Subscribe to RTO's Blog

Learn More About RTO's Complete Training Solution.