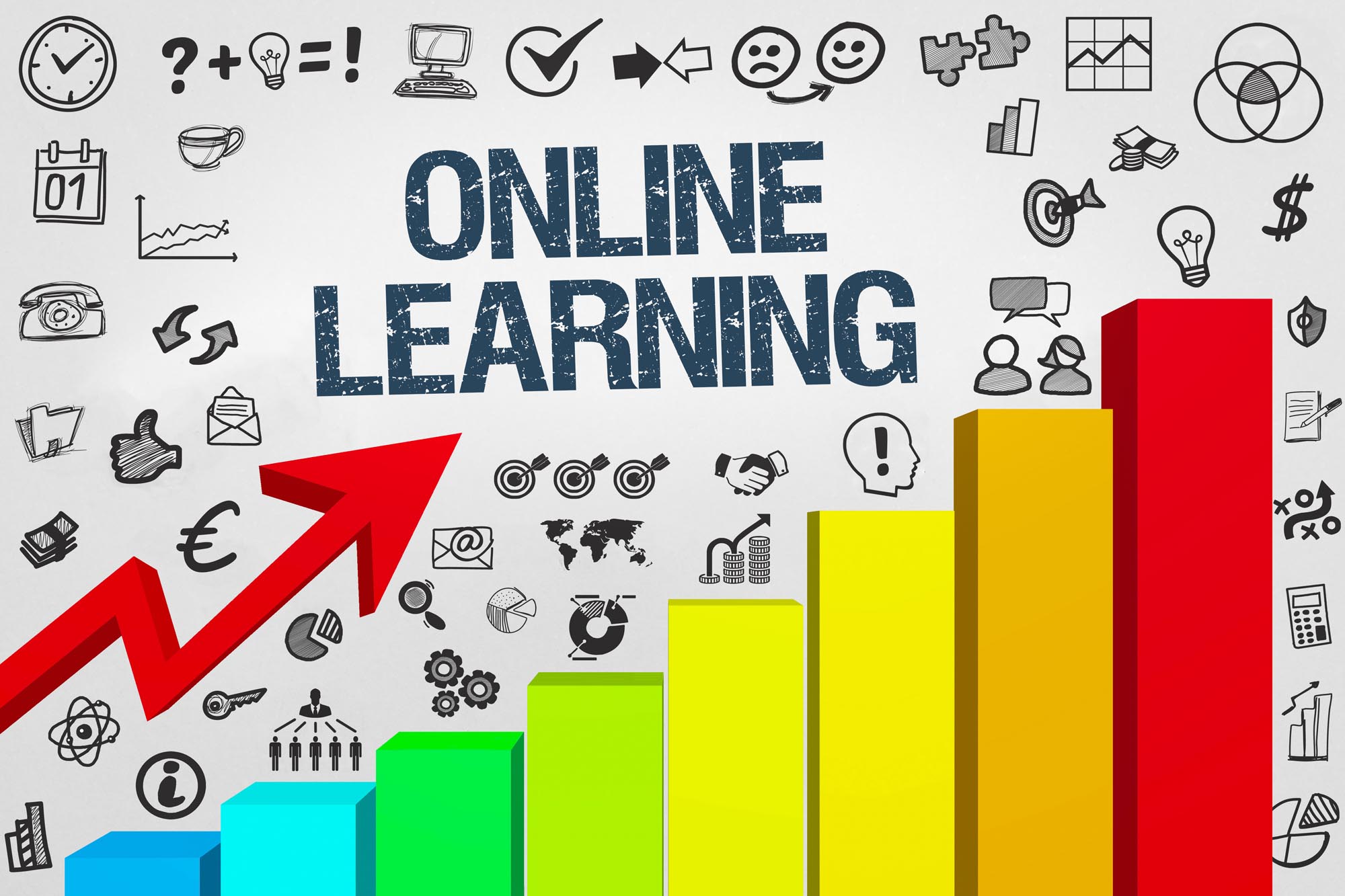 e-Learning by the Numbers
​Business leaders used to ask, "Why should we implement e-Learning?" Now, with the explosion of e-Learning solutions taking over corporate training programs, the more important question is "Why wouldn't we implement e-Learning?" If you're not already using some form of online training, you're in the minority. Take a look at some industry numbers.
80% – the approximate number of companies using online learning. This statistic isn't all that surprising given the benefits online training offers your business and your managers. As a company, you can be sure you're delivering a consistent message to everyone on your staff. As a manager or training administrator, you can easily assign and track training.
40-60% – reduction in training time compared to face-to-face training. Research firm Deloitte estimates that an average employee needs to spend 1% of their time per week on training. That's not much time, so you have to make the most of it. E-Learning streamlines the training process, allowing you to cover more content in less time. When employees complete training is also more flexible with online learning, which is especially important in service industries.
900% – e-Learning industry growth since 2000. This e-Learning number represents both good and bad news for businesses. On the one hand, you have a lot of options when selecting an online training solution. On the other hand, not all those options will meet your needs. Look for a company that is focused on being your partner, not just your vendor. Before committing to any solution, prepare for a thorough LMS demo to ensure all your questions get answered.
72% – number of organizations that believe training employees online gives them a competitive advantage. What your employees know, and how they implement that knowledge, can be what sets you apart from your competition. This applies to both hard skills and soft skills training.
500% – increase in the amount of material that can be covered in one hour of training time. An effective online learning program can teach and assess material quickly, there's no doubt about that. It's important to remember, though, that any type of training is a process not an event. To improve retention, online programs should be followed with ongoing on-the-job training to ensure employees implement what they learn.
The success of e-Learning is affected by a number of factors, including employee engagement, the content quality of the courses, and the effectiveness of the Learning Management System the delivers the training. Click here for a demo of trainingGrid™, an LMS designed specifically to help you grow your greatest investment – your staff.

Never miss an article. Subscribe to RTO's Blog

Learn More About RTO's Complete Training Solution.