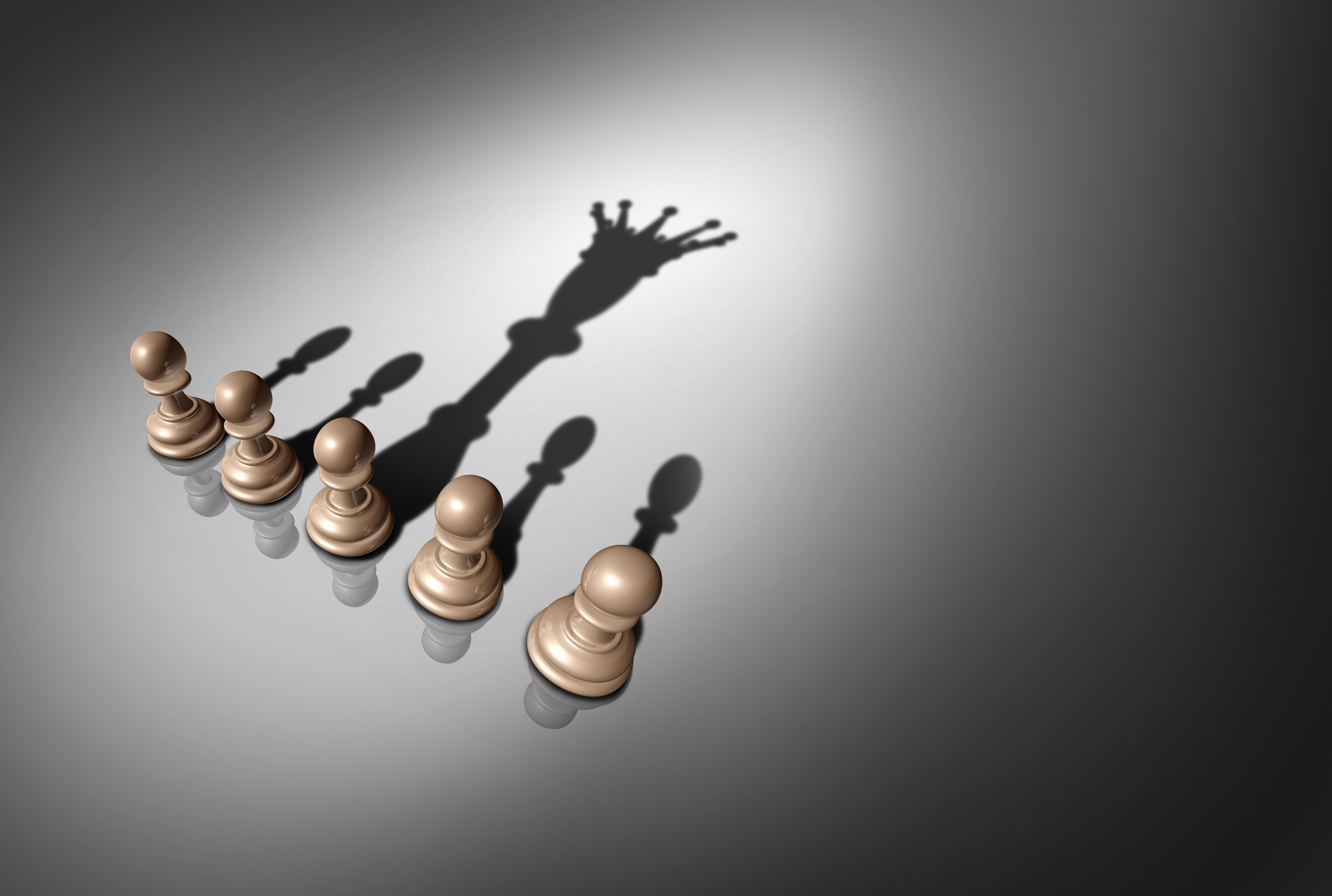 How Training Gives You a Competitive Advantage
Competition is nothing new, but it does hit some companies harder than others. No matter what type of competition you face, your employee training program can set you apart. Employees are your most valuable asset, and they're also the key to gaining a competitive advantage. Here's how:
Efficiency and Productivity
Your business depends on its employees to implement procedures that support your business model. This requires knowledge, and knowledge comes from employee training. A competitor may be able to replicate your product offering, but they can't replicate your human resources. Your people – and what they can do – is what sets you apart.
Brand Management
Most businesses spend a lot of time and money defining a brand. Your brand is what distinguishes you from your competition. It's more than just your logo or the look of your website. It's about how your company makes people feel. Your employees have more contact with your customers than anyone else – are they supporting the key messages of your brand? Training makes the difference.
Teamwork
People aren't always born team players. Fortunately for you, teamwork can be taught through your employee training program. Training topics that contribute to effective teamwork include goal-setting, conflict resolution, change management, and coaching, just to name a few. When your staff is all working toward a common goal, your competition will have a hard time keeping up.
Sustainability
For keep your business successful, your competitive advantage needs to be sustainable. An ongoing employee training program helps you in the long-term by:
Giving employees the skills they need to move up in the company.
Cross-training employees to fill staffing gaps.
Improving morale to decrease staff turnover.

Never miss an article. Subscribe to RTO's Blog

Learn More About RTO's Complete Training Solution.