Deliver Employee Training With trainingGrid®​
Provide your employees with the training they need when they need it.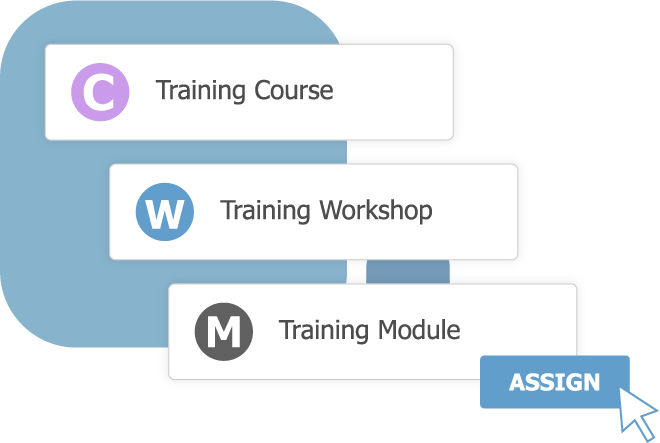 Harness the Full Potential of Your LMS
Flexibility in how and when you deliver employee training is the key to making your learning management system work for you. With trainingGrid®​, you can configure your training program to your unique needs, schedule training in advance, and release modules instantly.

Build employee training based on your specific needs.

Easily schedule and deliver employee training with your LMS.

Automate employee training assignments and deployment.
Customize Training Configuration
With trainingGrid®​, you can create custom employee training courses that align with your learning objectives. Courses include modules, custom learning paths, and your choice of training enhancements such as blended learning elements, assessments, and digital signature requirements.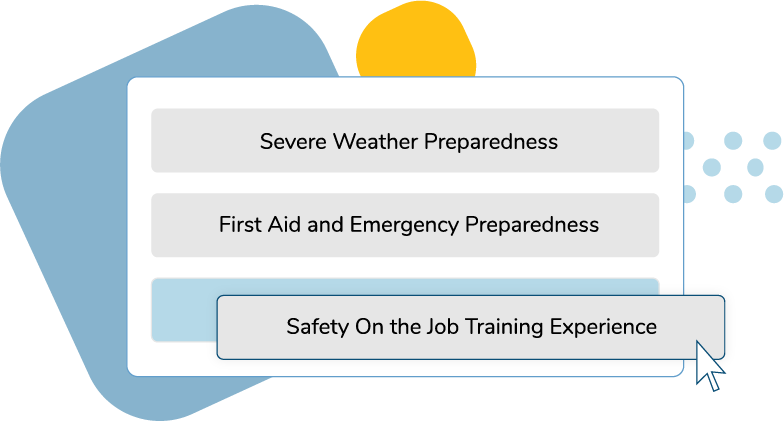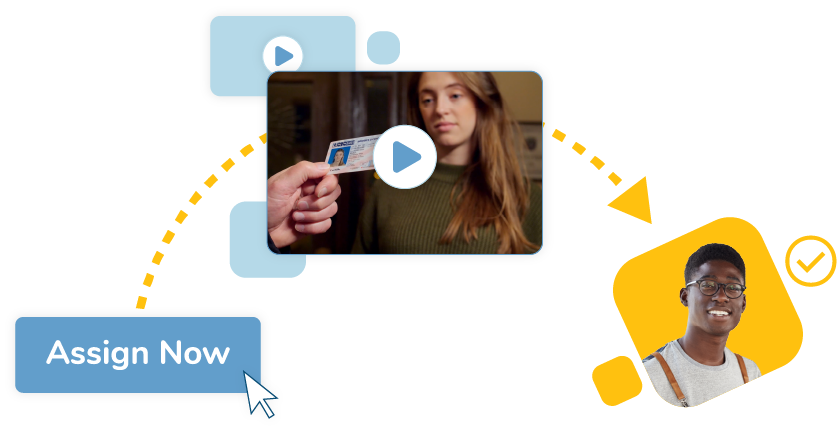 Assign Training Instantly
The Assign Content Now feature makes it simple to quickly respond to changes in training requirements by assigning modules when a specific need arises. For example, you may need to introduce a new company campaign, cover updates to changing regulations, or fill a newly discovered skills gap.
Schedule Training in Advance
trainingGrid's Schedule Content for Later feature allows you to deliver employee training on a schedule that you create. Scheduling training by job, location, hire date, or across all locations gives you the functionality you need to support all your ongoing company initiatives.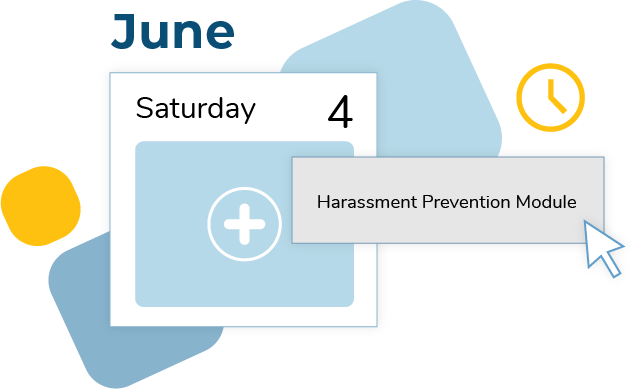 trainingGrid®​ LMS Features
Designed and tested by training administrators and managers, trainingGrid's flexible and user-friendly features help you develop your most valuable asset – your staff.​