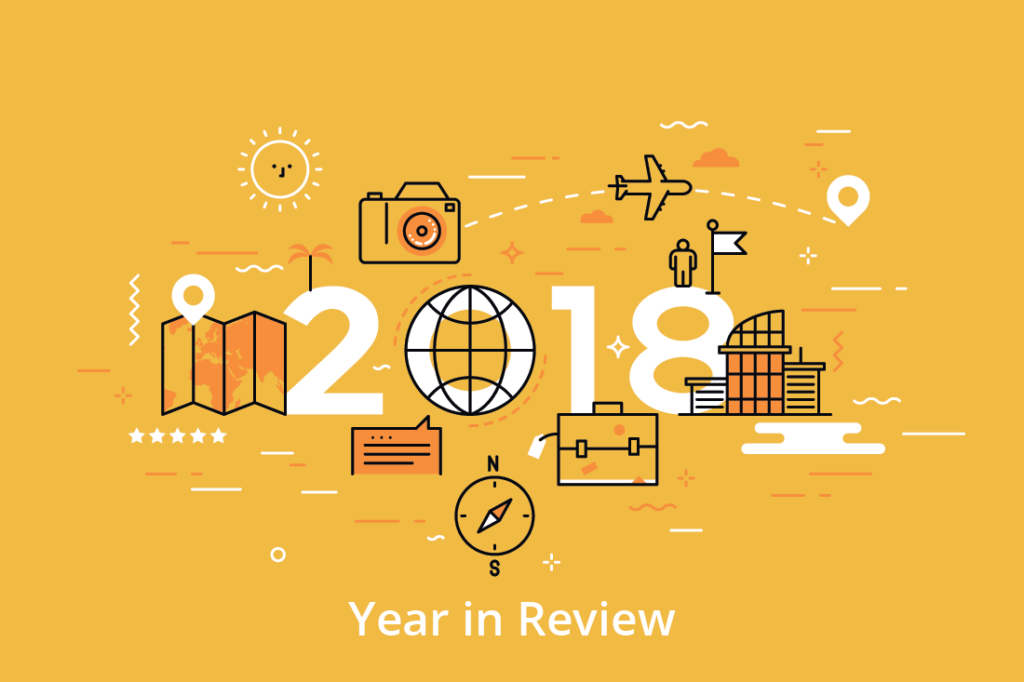 Year in Review – RTO's Most Popular Topics for 2018
It's hard to believe 2018 is winding down. We've been busy here at Ready Training Online, and we're sure you have been, too. In case you missed these articles, here's a recap of the our most popular topics from 2018:
Barriers to Effective Communication
Do you ever feel like no one listens to you? This may be because you're not listening to them. A lack of listening is just one of the barriers to effective communication that can affect your team's productivity. Check out the others here.
6 Traits of an Effective Role Model
As a manager, employees follow your lead. The most effective training method you have is your own behavior. If you go the extra mile when it comes to customer service, employee relations, and other values important to your company, your employees are more likely to do the same. The opposite is also true – when you set a bad example, you're lowering the bar for your entire staff. Learn more about being an effective role model here.
An LMS is a Learning Management System. If you deliver employee training online, an LMS allows you to assign, deliver, and track training courses. Much has been written about the features of various LMS platforms, but what you really need to know about managing online learning is how it affects you, your company, and your employees. Click here to understand LMS benefits.
Workplace Harassment Threatens Your Corporate Culture
If you haven't heard about sexual harassment in the workplace during 2018, you should probably check your news feed more often. Media coverage of high-profile harassment cases have put the topic in the spotlight, but it's a mistake to think harassment only happens in certain industries. The truth is that harassment can and does happen across all industries. Prevention through training is critical to ensuring it doesn't happen at your business. Click here for five steps you can take to prevent workplace harassment.
Training is like a swimsuit – one size does not fit all. Online training is a must-have for employee development, but it's not an end-all. Any successful training program requires blended learning that includes online instruction and on-the-job follow-up. Which training topics are best for online employee training? Click here to find out.
Didn't schedule your LMS demo in 2018? Click here to get it done in the New Year.

Never miss an article. Subscribe to RTO's Blog

Learn More About RTO's Complete Training Solution.