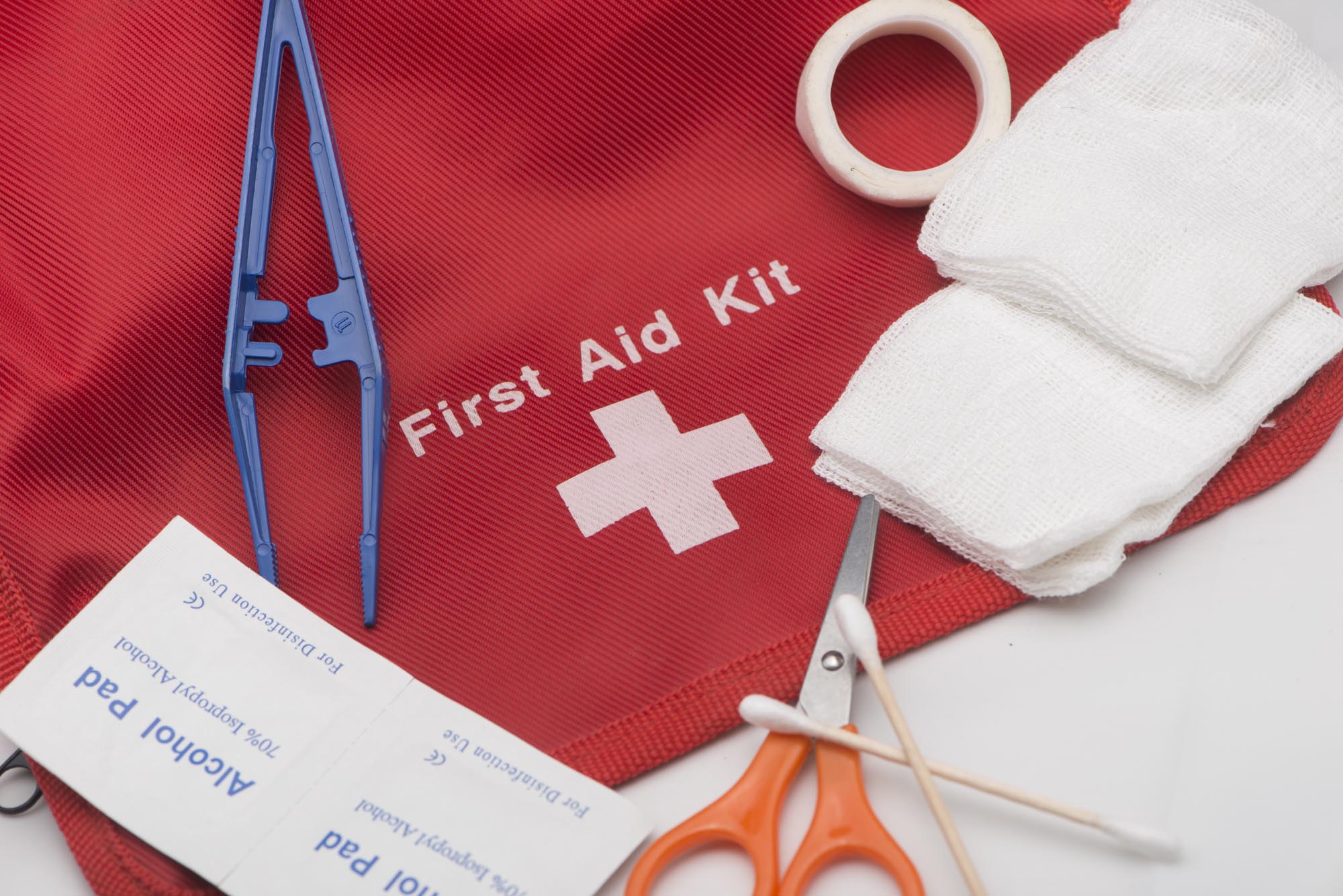 Why Every Business Needs to Offer First Aid Training
No matter what type of business you operate, your employees are your most valuable asset and you have an obligation to protect them. Providing adequate first aid training and supplies is one of the many ways you can provide a safe and productive work environment.
Benefits of Training on First Aid
The most obvious benefit of training your staff on first aid basics is that employees will be able to respond to an emergency. Consider these less obvious benefits as well:
Compliance with OSHA requirements. The Occupational Safety and Health Administration (OSHA) requires training on first aid for some businesses and mandates that first aid supplies be available to employees.
Demonstration of the company's commitment to employees. Teaching basic first aid to employees, as well as offering other related training, can help boost morale and staff retention. Employees want to work for a company that displays their commitment to safety and wellness.
Renewed focus on safety. Training on first aid procedures can lead to conversations about potential risks at your company that you may have not considered. Any discussion about safety is a good one to have!
Long-term financial savings. When employees take a course on first aid, it raises their level of awareness around workplace hazards. In the long run, this can reduce accidents and improve productivity.
Types of Training on First Aid
There are many different variations of first aid training for you to consider for your employees. Here are some options, ranging from simplest and cheapest to most complex and costly:
Online first aid courses. Online training on first aid topics such as caring for cuts and abrasions or emergency preparedness provides a solid foundation for employees no matter what industry you're in. More focused training based on your type of business may also be appropriate.
In-person workshops. Bringing in an expert or having one of your trainers lead a workshop on first aid procedures allows you to present custom training on hazards specific to your business.
Off-site comprehensive CPR and first aid training. Many businesses recognize the value of providing paid time off and tuition reimbursement for off-site courses on CPR and first aid, such as those provided across the country by the Red Cross.
If safety is a priority in your company, first aid training should be, too. You never know – the life a trained employee saves might just be your own.

Never miss an article. Subscribe to RTO's Blog

Learn More About RTO's Complete Training Solution.