Overview
When it comes to compliance risks, you can't afford not to train your staff. All compliance training topics will help protect your business, and many are required by law. Whether it's alcohol, tobacco, or food safety, mitigate your risk by providing your employees with trackable training and certifications.
Sample Compliance Training: Responsible Tobacco Sales
Responsible Alcohol Sales and Service
---
Knowing how to safely sell and serve alcohol is a critical skill for those in the food and beverage industry. Failure to provide responsible service can result in fines, loss of license, and ultimately the closure of your business. Businesses that sell or serve alcohol must comply with federal, state, and local compliance guidelines. When your compliance training program includes courses on responsible alcohol sales and service, you'll minimize the risk of alcohol-related problems that occur for your customers, your staff, and your business.
Food Service Compliance Training
---
When a foodborne illness outbreak starts at a business, the liability and potential losses can be devastating. There is good news, though: almost all incidents of foodborne illness can be prevented when proper food safety techniques are followed. Food Handler Compliance training helps ensure that your employees understand the many different ways they can help prevent a foodborne illness outbreak in your business.
Responsible Tobacco Sales
---
Every state has laws restricting the sale of tobacco products to minors. Breaking those laws, or failing to train your employees to comply with them, could mean the end of your business. Selling tobacco against state regulation can be punishable by big fines and criminal prosecution, depending on the state. That's why compliance training on responsible tobacco sales is so important.
Delivered on trainingGrid®​
We offer a comprehensive learning management solution and work collaboratively with our clients to develop solutions that align with their company goals. Our trainingGrid®​ LMS is built to accommodate the dynamic needs of today's training administrators with a user-friendly interface to assign and track training and generate reports.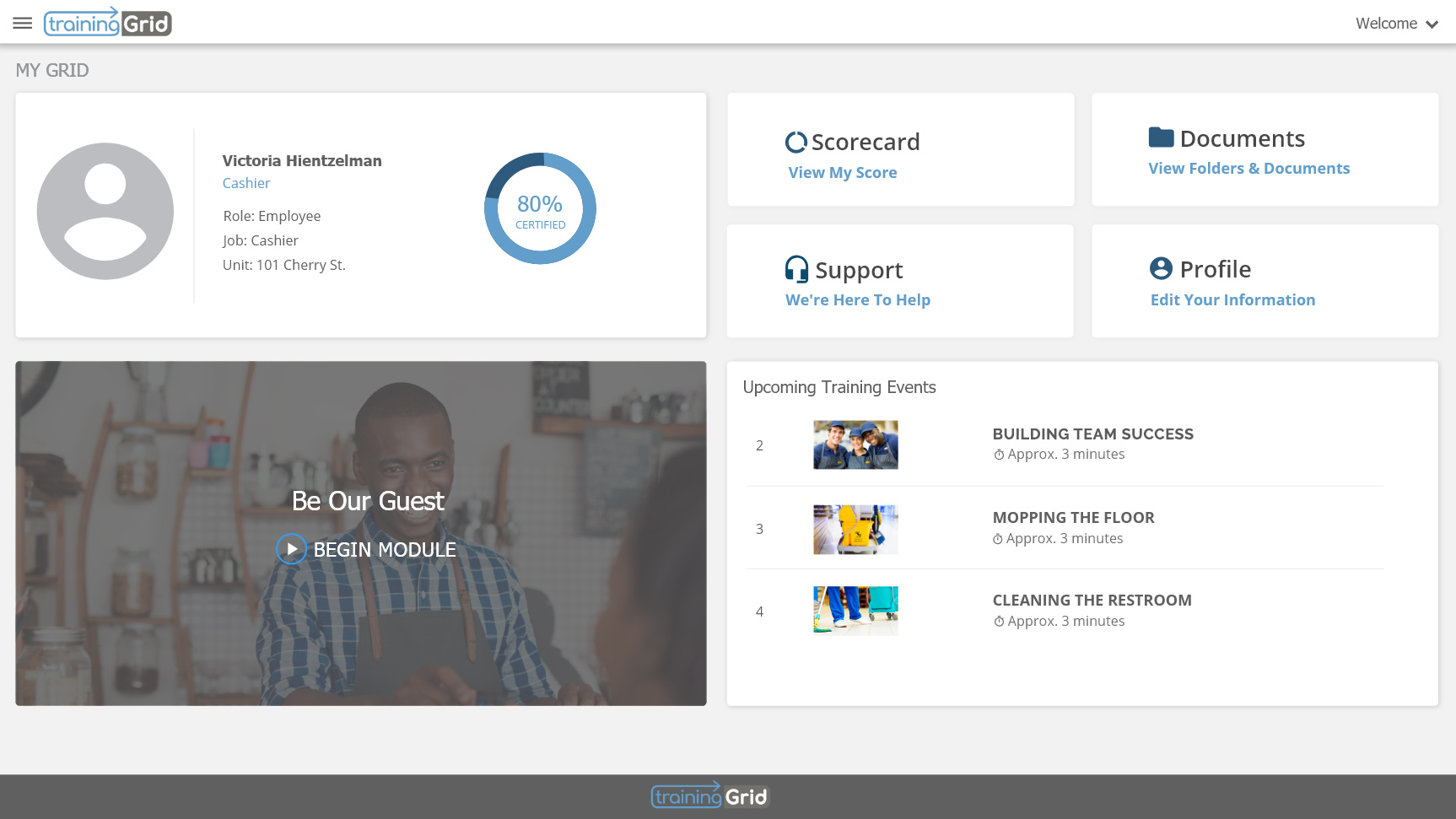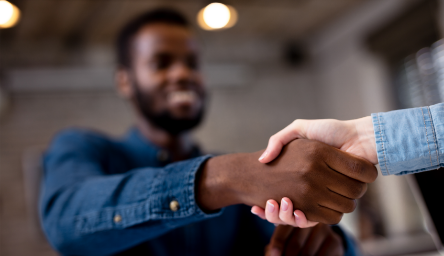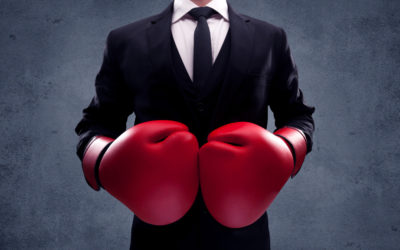 Who is your competition? When you read that question, at least a handful of other company names should pop into your head. It's important to know the companies you're competing with for revenue, and it's equally important to understand how you compete with them. Take...