California Responsible Beverage Service Training
California law requires on-premise servers of alcoholic beverages be trained and certified in responsible beverage service. Train your staff today!
Responsible Alcohol Server Certification
---
If your business is an on-premise seller of alcohol in California, state law requires that your alcohol servers and their managers complete a state-approved Responsible Beverage Service course and pass the state exam. Ready Training Online offers the California Responsible Beverage Service training your team needs to understand the material and pass the California Alcohol Server Certification exam. After passing the exam, trainees will earn their California Alcohol Server Certification, which is valid for three years. Our California RBS online training program is one of the first approved by the California Department of Alcoholic Beverage Control (ABC) in accordance with state law AB-1221 and Business and Professions Code sections 25680 to 25686. Training can begin immediately. Mandatory training goes into effect in July, 2022.
What Makes Our ABC Alcohol Program Different?
---
In order to get your employees compliant and ensure they're able to implement what they learn on the job, our training:
Engages alcohol servers by including real-world scenarios.
Reinforces learning with several quizzes.
Organizes learning points into easy-to-understand sections.
Complies with CA law by covering all the content required by state law, and more!
Emphasizes the server's role in selling alcohol responsibly while delivering exceptional service.
Includes a comprehensive course summary (available with purchase) that will help you prepare for the California Alcohol Server Certification exam.
N

Terms and Definitions Related to California Alcohol Service Law

In order to be prepared to pass the California Alcohol Server Certification Exam, alcohol servers must understand the various terms related to alcohol service.
N

The Social Impact of Alcohol

In this section of the training, alcohol servers learn that while alcohol is often part of positive social interactions and dining experiences, it also has risks. Serving alcohol responsibly starts with understanding that the overuse of alcohol is dangerous and harmful to California communities. This course emphasizes the responsibilities and legal obligations of all alcohol servers. When servers follow the law, as they learn to do in this program, they are protecting their customers, their communities, their establishments, and themselves.
N

The Effects of Alcohol on the Body

Excessive alcohol consumption can have severe and fatal consequences. In this section of the training, servers learn how alcohol effects the body. They also learn how a person's blood alcohol content (BAC) is used to measure impairment and the different factors that contribute to alcohol absorption.
N

Laws and Regulations Relating to Alcohol Beverage Control and DUI

California has many different laws related to alcoholic beverage control and driving under the influence. To prepare for successful completion of ABC's Alcohol Server Certification Exam, this section of the course covers many alcohol related laws and liabilities servers must be familiar with.
N

Preventing Alcohol Sales to Minors

Throughout the state of California, it is illegal to serve alcohol to anyone under the age of 21. In this section of course, employees learn the specific steps they must follow to verify the age of customers ordering alcohol. This includes examples that help servers recognize legally acceptable IDs, unacceptable IDs, and fake IDs.
N

Preventing Alcohol Sales to Intoxicated Guests

It is illegal in California to serve alcohol to someone who is intoxicated. Intoxication may look different from one guest to the next, so alcohol servers must learn how to recognize intoxicated guests. In this section of the training, employees watch various examples to learn how to assess a customer's possible level of intoxication.
N

Refusing Service to Minors or Intoxicated Guests

Many sellers and servers will be faced with an intoxicated or underage guest who wants to purchase alcohol. In this section of the training, employees learn about their right to refuse service, when to refuse service, and specific techniques to refuse service.
N

Management Policies to Support Responsible Alcohol Service

California law requires alcohol sales licensees to create and enforce policies that guide employees on serving alcohol legally. This section of the training covers various policy guidelines such as the use of an incident log, hiring practices regarding alcohol servers, and how to effectively interact with law enforcement when necessary.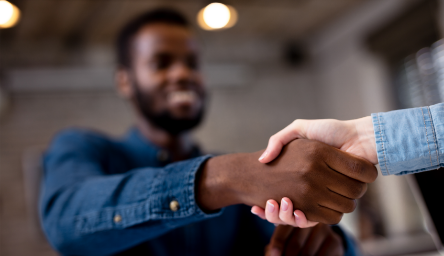 Frequently Asked Questions
---
Are you approved by the California Department of Alcoholic Beverage Control (ABC)?
Yes. We were approved on March 29, 2021.
What is your provider number?
Our provider number is 5.
How much does the training cost?
You can purchase your California Responsible Beverage Training from our marketplace for $12.95 per seat. For larger businesses, we provide a solution through trainingGrid™, our learning management system, where you can assign and schedule your employees' training. Pricing can be obtained through our sales team.
Do you administer the exam?
No, RTO does not administer the exam. The exam must be taken through the California RBS website. The exam is 50 questions, and you must receive a score of 70% in order to pass.
How long does my certification last?
After you obtain certification through the California RBS site, it will be valid for 3 years.
Is your training applicable to all of California?
Yes. Our training meets requirements for the regulations that affect the state of California.
Can you guarantee passing?
We cannot guarantee a passing score; however, our training meets all requirements set by the state, and our downloadable course summary is a valuable reference for the exam.
Why Train Your Staff on Responsible Alcohol Service in California?
In California, servers of alcohol and their managers must be state-certified to legally serve alcohol. Certification is mandatory beginning July 1, 2022. With our California Responsible Beverage Service Training, you can be confident your servers and managers understand their obligation to sell alcohol according to the law. This online training program is easy to implement and track — get in compliance with the law today!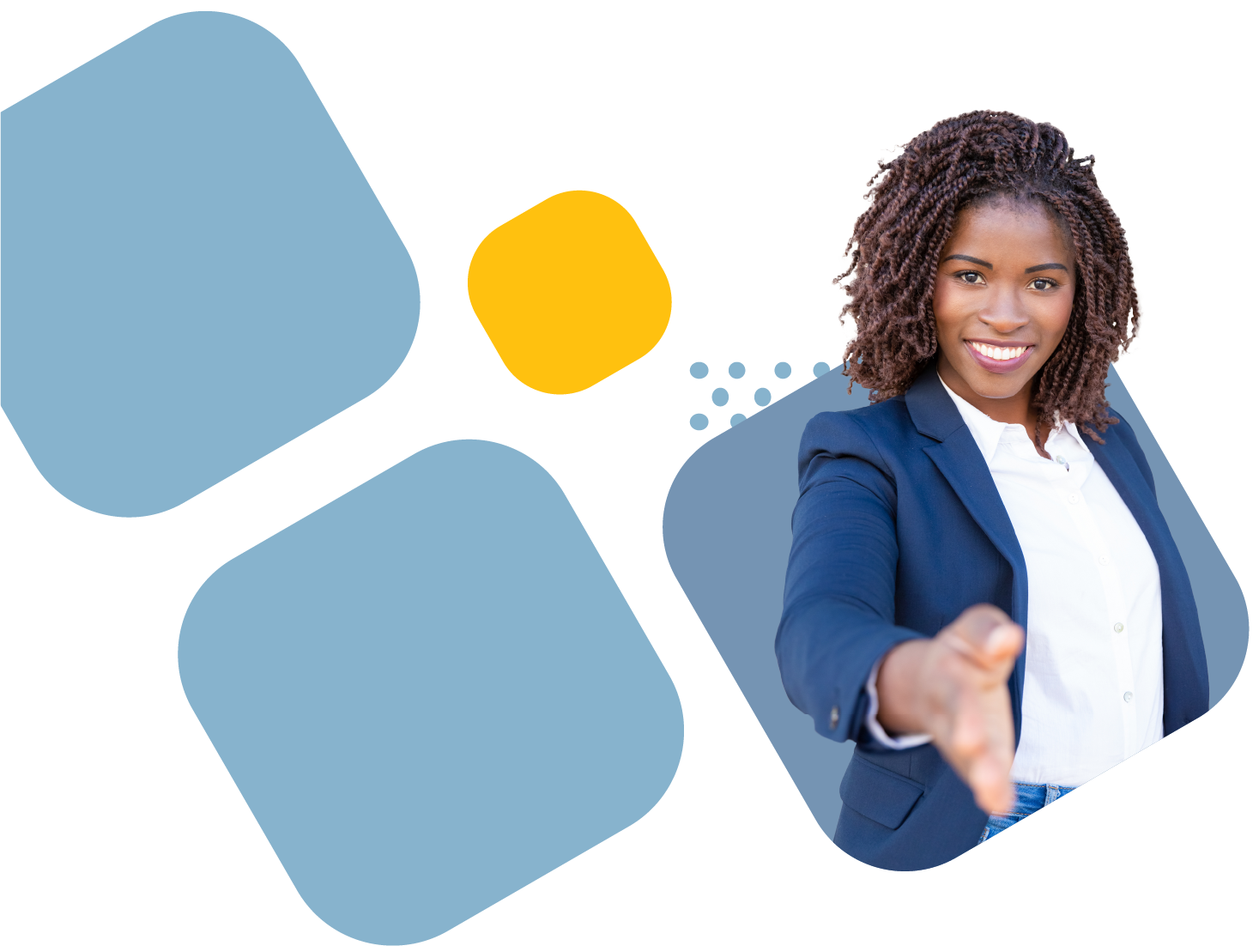 Getting Started Is Simple
Schedule a discovery call with one of our solution specialists.