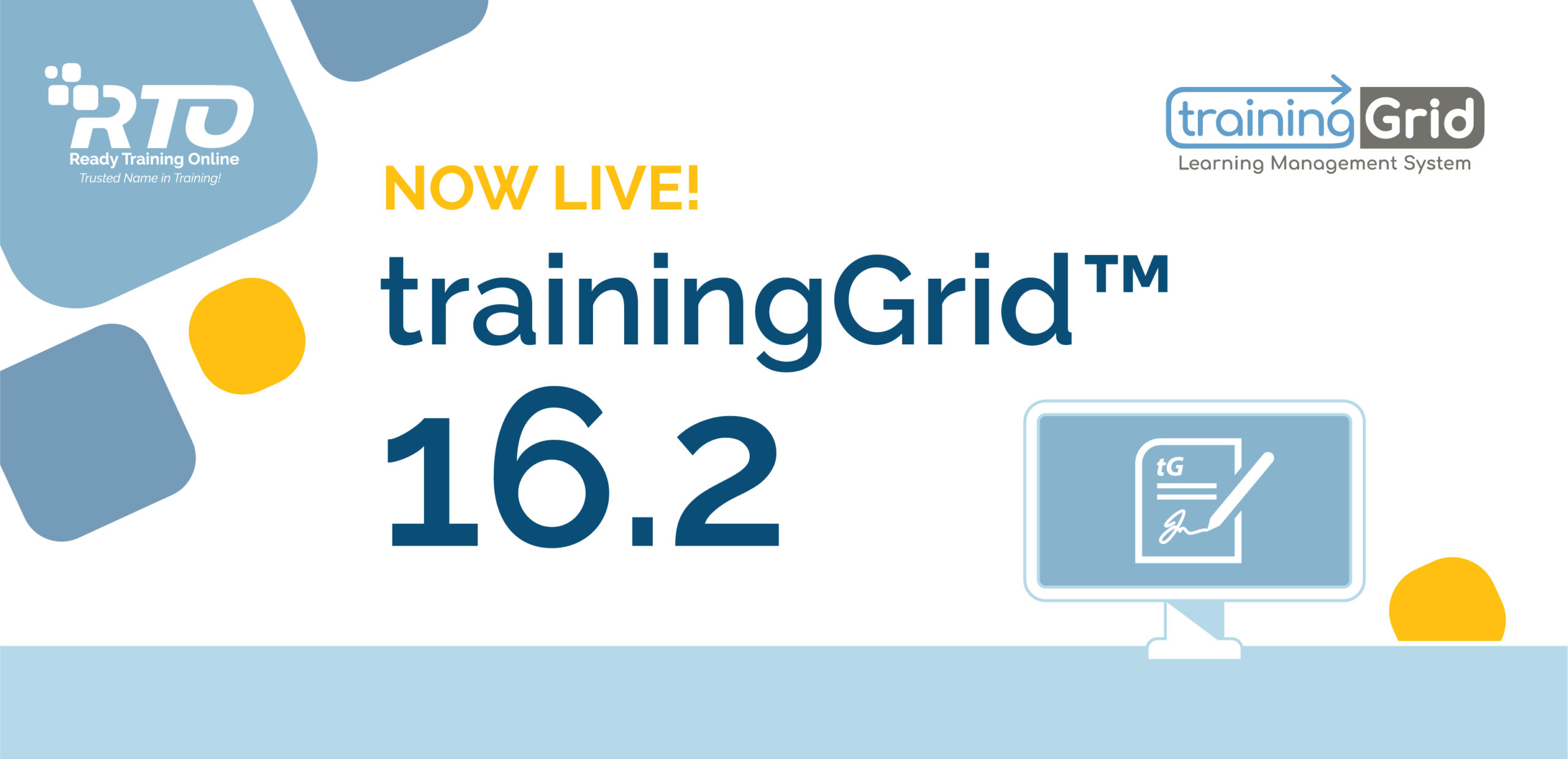 Introducing gridSign™
with Assign Content!
The 16.2 release of trainingGrid®​ includes enhancements to streamline your HR and training tasks:
gridSign™:
Say goodbye to filing or scanning page after page of employee paperwork!
With gridSign™, employees digitally sign important documents. Simply tag a document for signature, assign it, and employees will be required to review it from MyGrid and digitally sign it. The signed documents are conveniently stored for you within employees' user scorecards, and copies are emailed to employees for their records.
Assign Content:
Automate your training assignments–now at your fingertips!
The Assign Content update provides a more streamlined process for Managers who currently have access to Add Training to manually assign content. For Training Administrators, this enhancement combines the current Add Training and Schedule Training features in one convenient location. This enhancement will not impact your existing schedules and on demand events.

Like what you see?