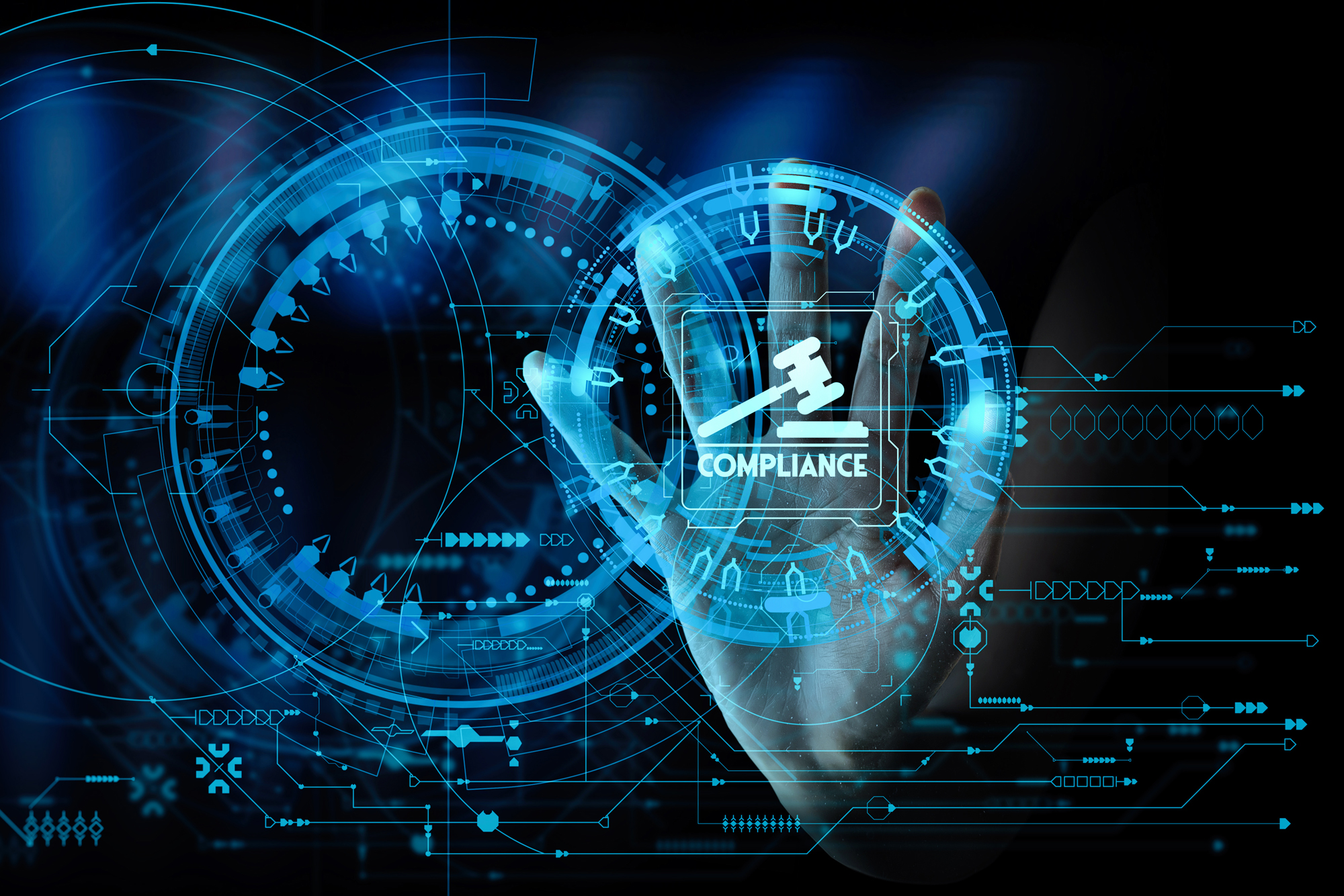 What You Don't Know Actually Can Hurt You
Complying with various federal, state, and local laws is part of doing business. No industry is exempt from compliance regulations, and some industries face greater legal demands than others. Here's what you need to know to protect yourself and your company from risks of non-compliance.
Details of Compliance Regulations
Before you can comply with regulations, you have to fully understand them. If you're a small or mid-size company without an in-house legal department, consider consulting with a specialist in your state. In addition to many federal guidelines that businesses must follow, the nuances of state and local HR compliance laws can present unique challenges for businesses of all sizes.
Consequences of Non-Compliance
Businesses can face hefty fines for violating compliance regulations, especially those related to age-restricted sales, safety, and human resources. Non-compliance can also lead to lawsuits, public relations disasters, and a decline in employee morale. It's best to follow this advice from legal and education expert Paul McNulty: "If you think compliance is expensive, try non-compliance."
Deadlines for Compliance
Compliance regulations can change frequently, and when they do, there's often some sort of deadline attached to the new rules. These deadlines can also change, especially when businesses face challenges outside of their control as they have in 2020. For example, California passed sweeping changes to its responsible alcohol sales program and extended the deadline for compliance into 2022. Connecticut recently gave its companies an extra few months to comply with new requirements for harassment prevention training.
Training on Compliance Regulations
What your staff doesn't know can really hurt you. Even when your management teams understands compliance regulations to the letter, if you don't implement compliance training for your staff, you're risking a violation. Some states require that you train on specific compliance issues. For example, California, Connecticut, Delaware, Illinois, Maine, and New York all have detailed training requirements to prevent workplace harassment. Some compliance regulations at the state or local level may also require you conduct refresher training on a regular basis.

Never miss an article. Subscribe to RTO's Blog

Learn More About RTO's Complete Training Solution.