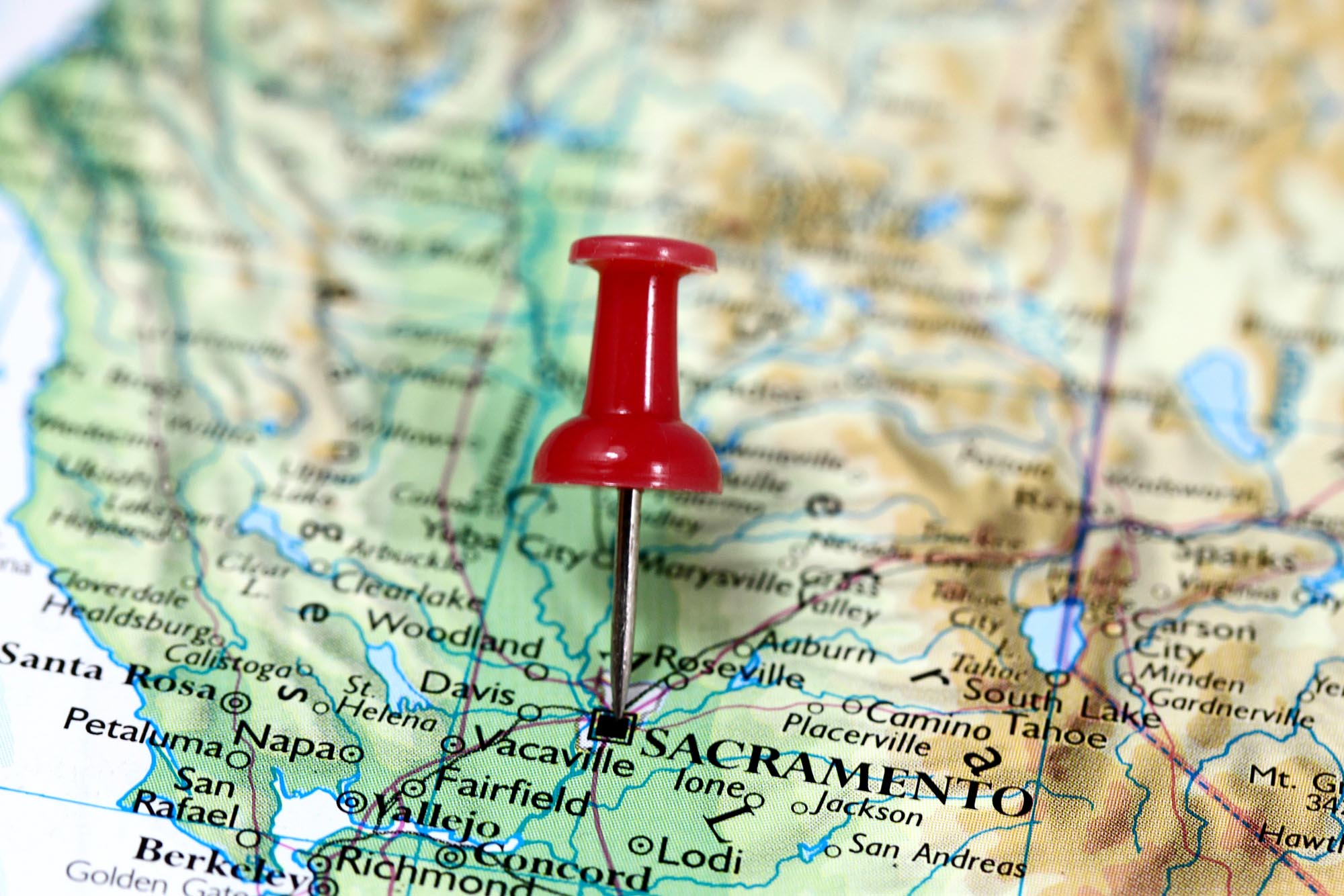 Coming Soon to a State Near You
The countdown has begun for employers in California. According to state law, employers are now required to formally train their employees on sexual harassment prevention. The deadline for employees to complete the training is January 2021. If you're not in California, don't think you're off the hook. Several other states have already passed similar legislation that requires training, including Connecticut, Delaware, Illinois, Maine, and New York. Many more are sure to follow suit. The "me too" movement isn't just a phase – it's prompting action on many different levels that will permanently affect employers throughout the nation.
What Should Sexual Harassment Prevention Training Include?
Employers in states without sexual harassment prevention training can take a lesson from states that have already passed requirements. Being proactive with your training will not only help you protect your staff and your business from harassment, it can also put you ahead of the game if mandates are passed in your state. In California, sexual harassment prevention training must cover these topics:
What sexual harassment is, based on the law.
What the law says about the prohibition of harassment.
Examples of harassing conduct, including harassment based on gender identity, gender expression, and sexual orientation.
What victims can do if they're harassed, including filing a complaint at the state or federal level.
Resources for victims of harassment, including how to report it.
Strategies to prevent harassment.
Supervisors' obligation to report harassment.
The limited confidentiality of the complaint process.
Best practices for employers to correct harassing behaviors.
What to do if a supervisor is personally accused of harassment.
Elements of an effective anti-harassment policy and how to use it.
Definition and examples of "abusive conduct" as defined by law.
Sexual harassment prevention training in California must be interactive and at least one hour in length. Supervisors are required to complete an additional hour of training that covers more specifics about their role in preventing harassment, investigating harassment complaints, and implementing remedial measures. The law also requires all employees be re-trained every two years.
If your state passed a law with requirements similar to California's, would you be prepared? Many employers in states with harassment prevention training requirements turn to online training to quickly and efficiently train employees. Learning management systems also have tracking capabilities employers need to prove they've trained their employees.
Sexual Harassment Prevention Training Online
RTO offers sexual harassment training specific to the requirements in California and New York, in addition to courses that can be used by employers in any state. Click here to watch a preview of online harassment prevention training.

Never miss an article. Subscribe to RTO's Blog

Learn More About RTO's Complete Training Solution.