Talk the Talk: Convenience Store Industry Terms
Teach Your Staff the Language of Convenience Stores
Online Training for Convenience Store Employees
---
The convenience store industry, like all others, has its own unique set of words and phrases. For employees new to the industry, these language nuances can be confusing, causing a breakdown in service and productivity. Our Talk the Talk: Convenience Store Industry Terms training course is a lesson in lingo that was developed specifically for convenience stores. It organizes convenience store terms into the categories of Sales and Service, Fuel, Technology, Merchandising, Register Operation, Foodservice, and Inventory Control. Using true-to-life examples and interactive activities, employees will learn important industry terminology that will set them up for success at your store.
N

The Basics

Millions of customers each day visit convenience stores across the country for our unique set of products and services. Like all industries, we have our own language that new employees may need some help understanding.
N

Sales & Service

A big part of a convenience store employee's job is making sales and serving customers. To do that, they need to know what terms such as customer-facing activities and cash wrap mean. This section includes language that helps improve customer service and sales.
N

Fuel

Fuel sales are a huge part of your business, but will new employees understand how they can impact sales and service at the pump? Misunderstanding terms like canopy, MDP, and forecourt could lead to dissatisfied customers outside your store who never even bother to check out what you have available inside.
N

Technology

Technology plays a significant role in how well your team can serve customers and make sales. Employees need to understand acronyms like EMV and PCI-DSS as well as security risks such as skimming and marketing ideas such as beacons.
N

Merchandising & Promos

Will your new employees know what to do when they're asked to face the shelves? Will they know what a planogram is when they're asked to follow it? Comprehension of terms related to merchandising and promotions have a direct correlation to your inside sales.
N

Register Operation

How your employees perform their duties at the register has a direct impact on customer satisfaction. That's why they need to know what terms like SKU, UPC, and PLU mean, just to name a few.
N

Foodservice

If your convenience store offers foodservice, you can't afford to have employees who don't know their way around foodservice terms. Make sure they understand what you're saying when you talk about dayparts, BIBs, and keeping the open deck cooler stocked and fresh.
N

Inventory Control

In a convenience store, inventory control is part of everyone's job. All employees need to learn about the concepts of shrink, OOS items, markdowns, and write-offs. Understanding what those terms mean helps everyone manage inventory effectively.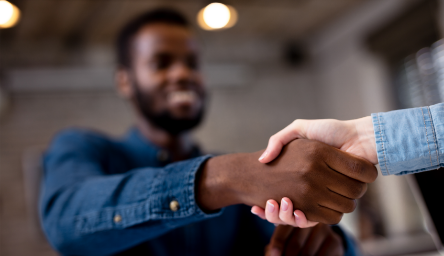 What Does Talk the Talk Training Do for Your Convenience Store?
Teamwork is key to the success of your store. It's up to store managers to setup an environment that allows teamwork to flourish. That starts with making sure all employees are on the same page with important industry terms and language. When you train all new employees with the Talk the Talk: Convenience Store Industry Terms program, they will feel more comfortable fitting in with the team and the company. Communication will improve, orientation training will be more effective, and you will have confident and knowledgeable employees on the floor quickly. Most importantly, when your employees are operating as a team, they'll be better able to deliver fast and friendly service to every customer.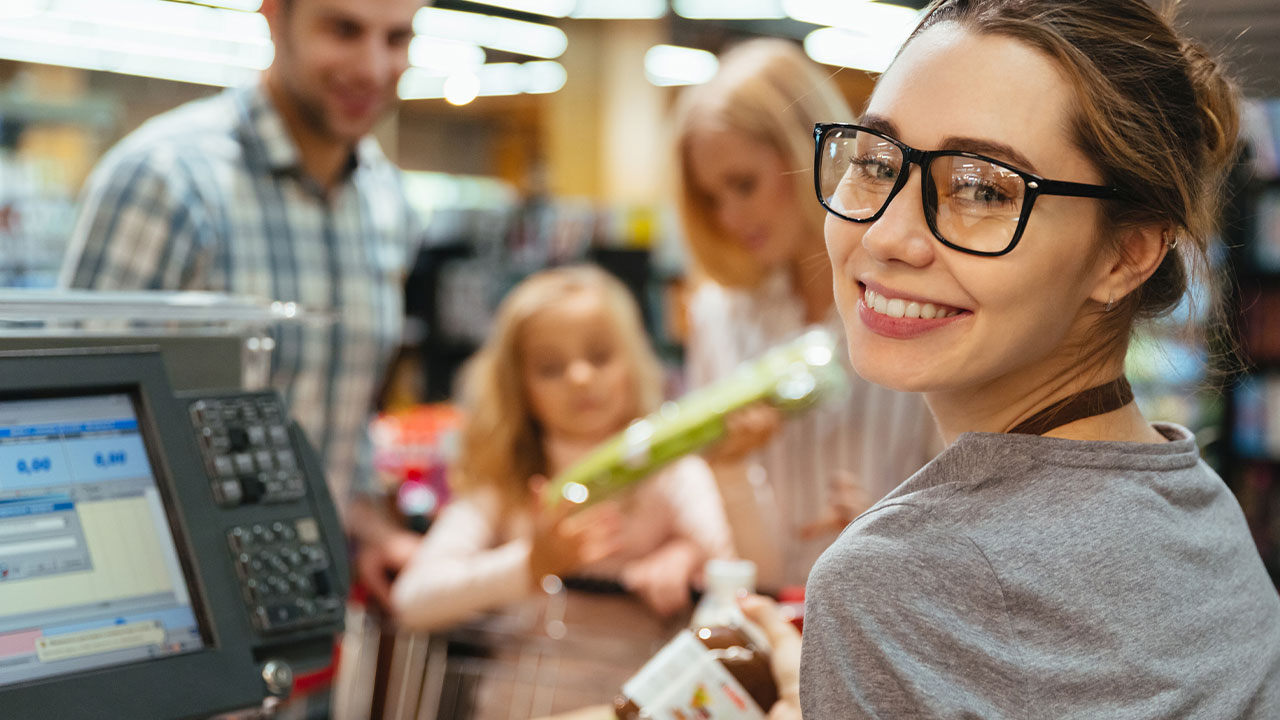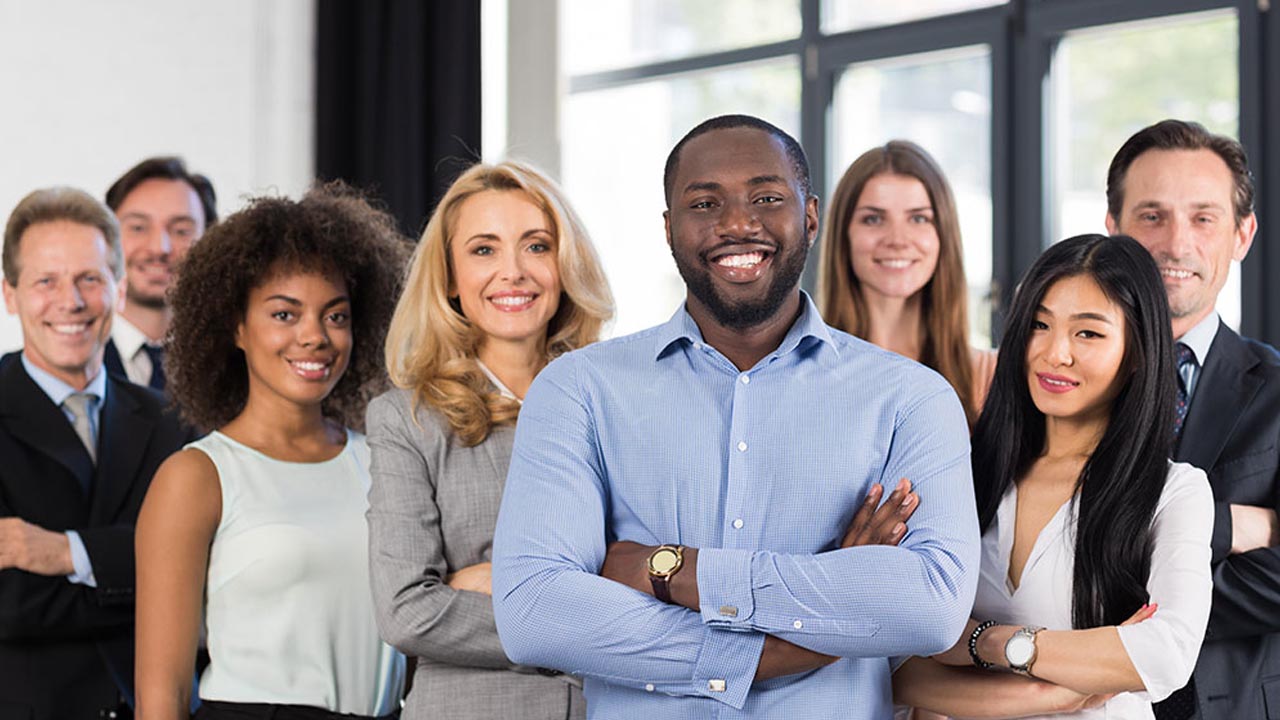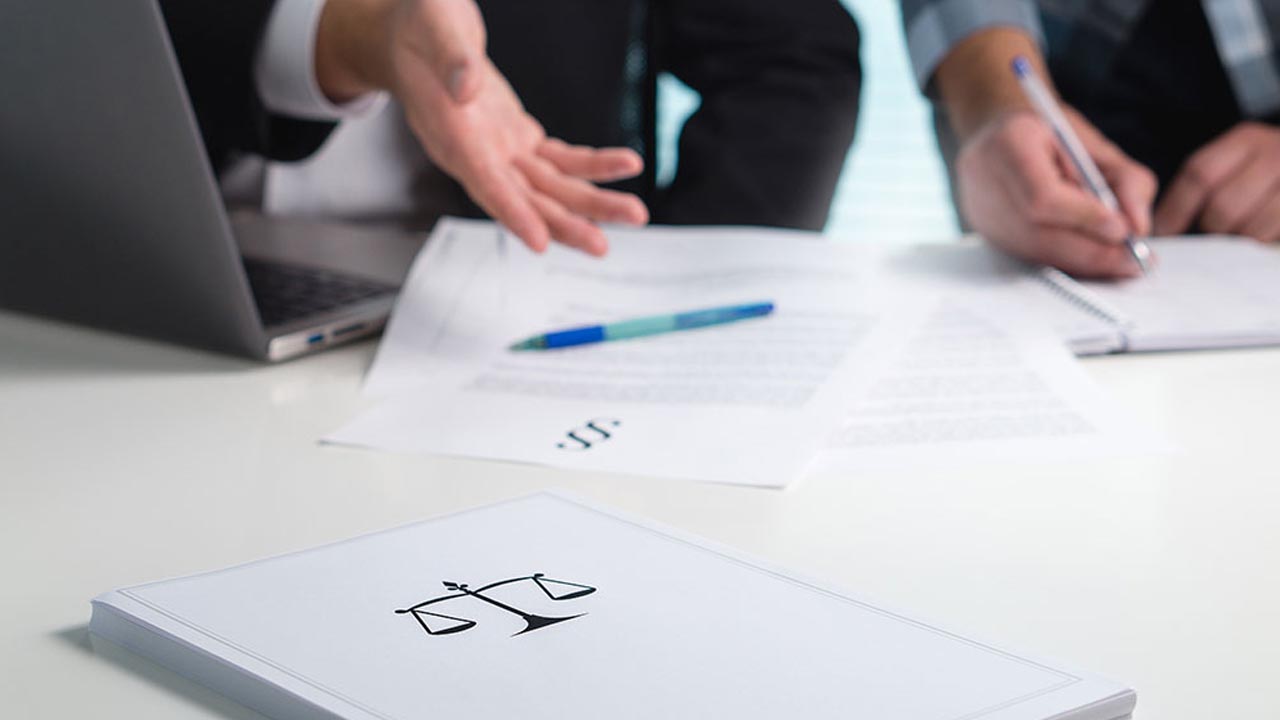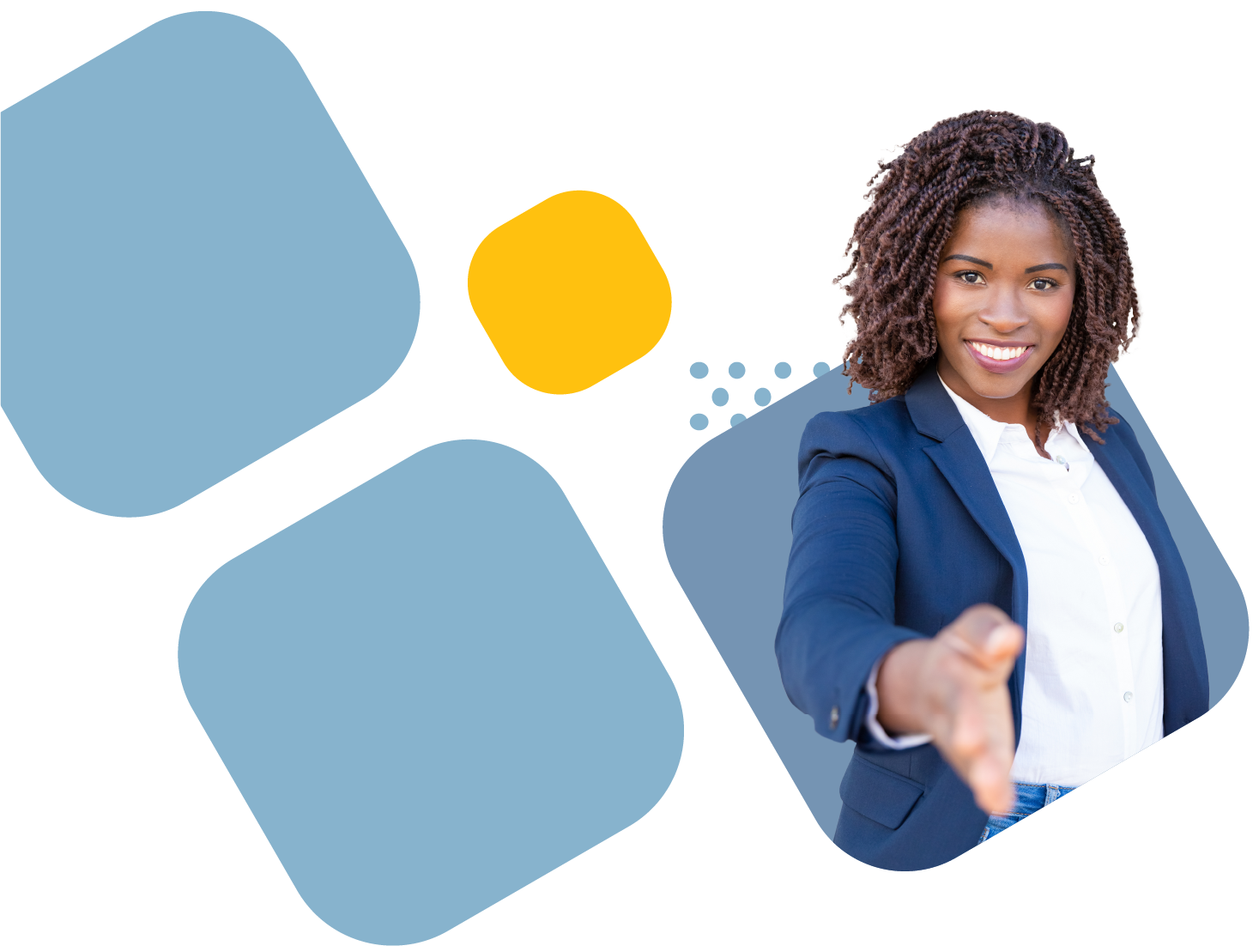 Getting Started Is Simple
Schedule a discovery call with one of our solution specialists.