Leverage Your Employee Training Content
Get more from the investment you've already made in your training programs by delivering them through our powerful learning management system. trainingGrid's Bring Your Own Content (BYOC) feature allows you to easily upload and deploy your employee training content.
Upload Your SCORM Content
Do you have SCORM-compliant courses? trainingGrid's SCORM uploader tool gives you the power to import your own content directly into the LMS. Simply upload your SCORM files to begin hosting. This tool is compatible with the most recent formats of SCORM 1.2 and 2004.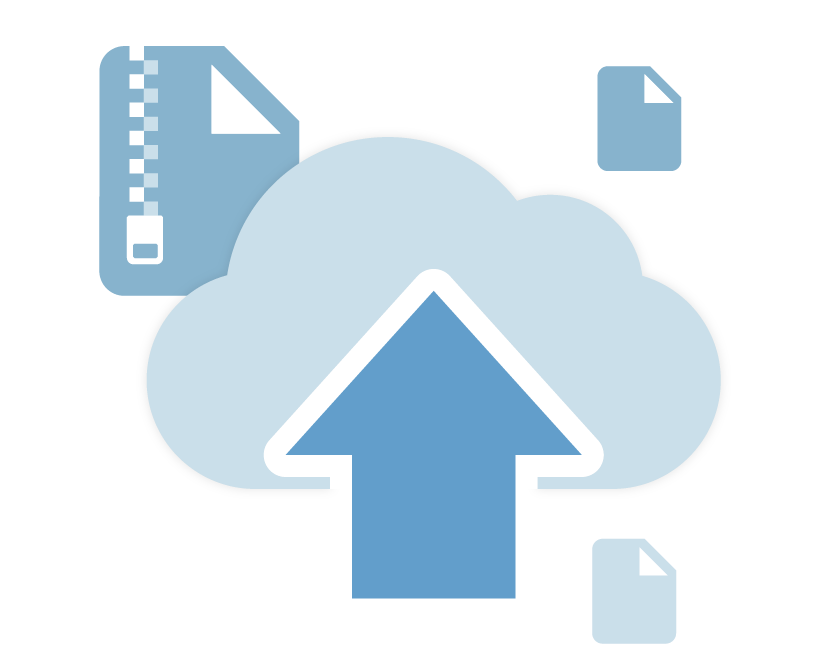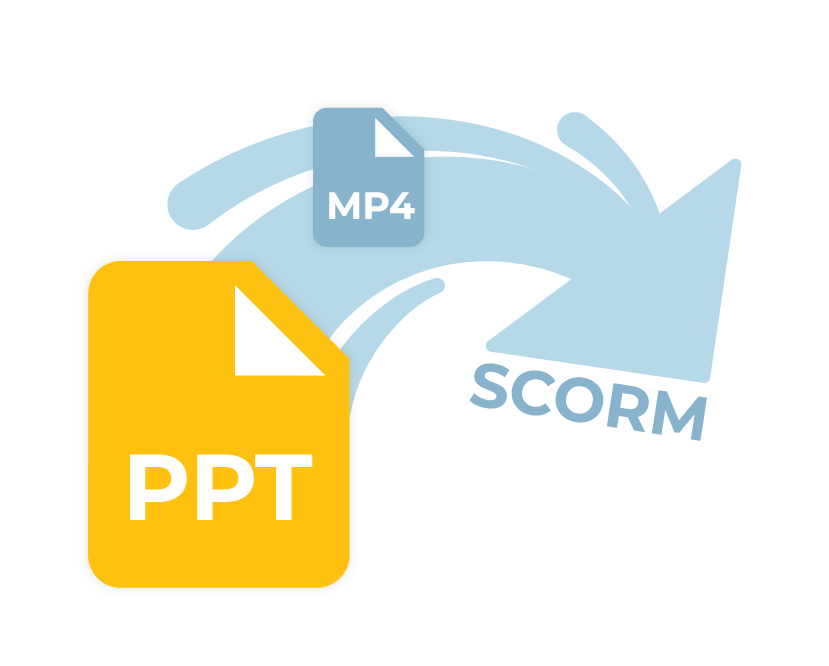 Convert Other Training
Do you have other training you need to deploy online? Our custom production team can convert your existing PowerPoint or video training for delivery through trainingGrid®​. Schedule a call to discuss how we can help you host and deliver any of your existing content.
Record Simple Videos Yourself
ESS's Road Case "video studio in a box" solution makes creating your own videos simple and affordable. When your custom video is finished, we can help you deliver it through trainingGrid®​ with our BYOC feature.
trainingGrid®​ LMS Features
Designed and tested by training administrators and managers, trainingGrid's flexible and user-friendly features help you develop your most valuable asset – your staff.​