Category Management Essentials
Module Overview
"The National Association of Convenience Stores defines Category Management as: A systematic, disciplined approach to managing a product category as a strategic business unit."
This module stresses the importance of having the proper procedures in place to implement category management strategies.
This training teaches the fundamental principles of category management and covers methods of implementation that are both easy and effective for any size organization.
Store managers at all levels will learn to focus on executing the plans for each product category as a strategic business unit.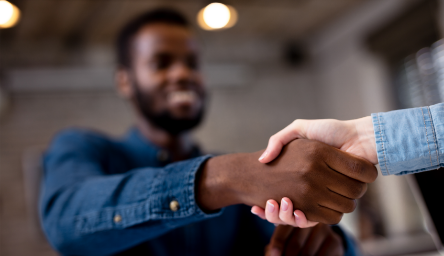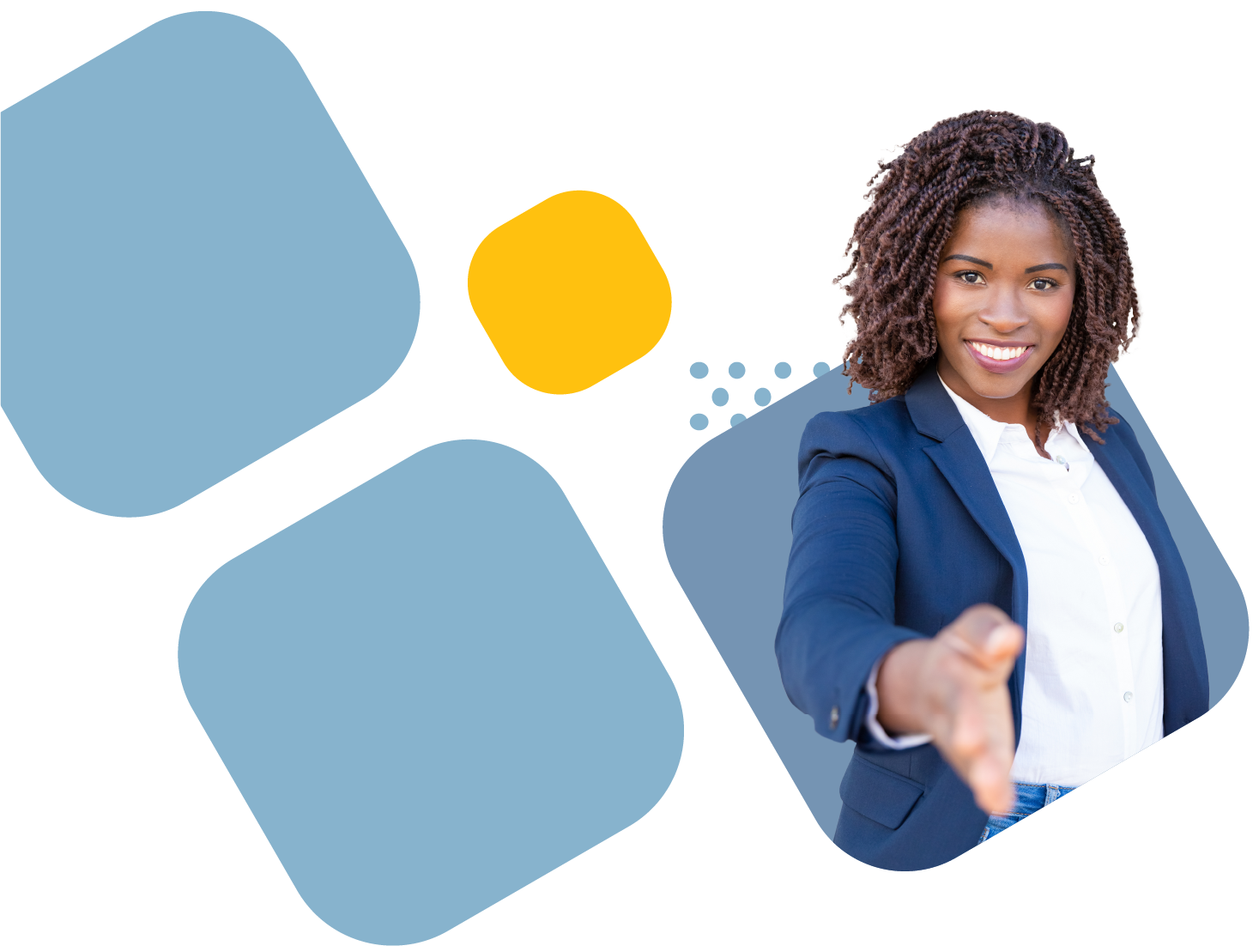 Getting Started Is Simple
Schedule a discovery call with one of our solution specialists.