Be Our Guest 
Module Overview
"The customer's perception is your reality." — Kate Zabriskie
Your employees may not know what delivering exceptional service looks like. It's up to you to show them. Be Our Guest customer service training covers the key areas that will ensure all your customers receive the exceptional service they deserve.
This module covers effective techniques when greeting customers, examples of ways to personalize interactions, and the impact customer interactions have on the overall customer experience.
The training reinforces to your employees the impact of exceptional customer service and their role in providing it.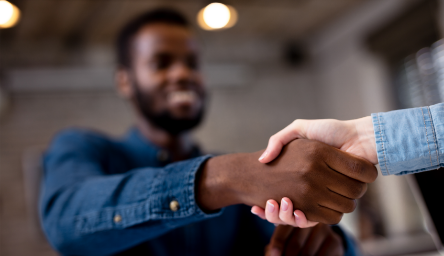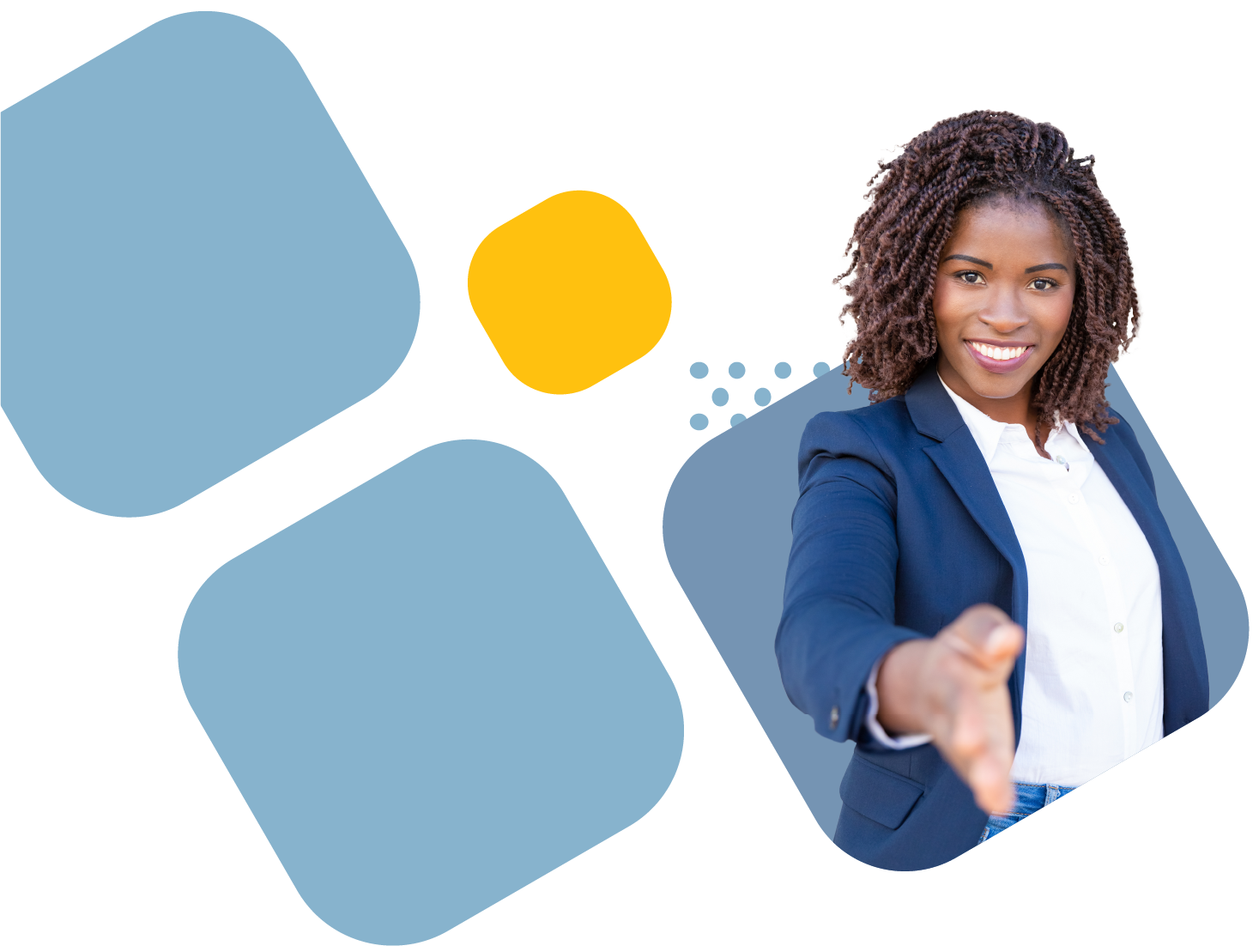 Getting Started Is Simple
Schedule a discovery call with one of our solution specialists.