Slips and Falls
Module Overview
"Almost all falls are a result of inattention, haste, or improper maintenance."
Promote safety in your workplace with Slips and Falls education.
This module covers how to prevent slips and falls from occurring by practicing good housekeeping and paying attention.
Your team also learns how to comply with federal requirements for providing a safe working environment.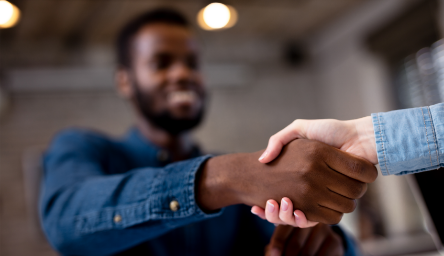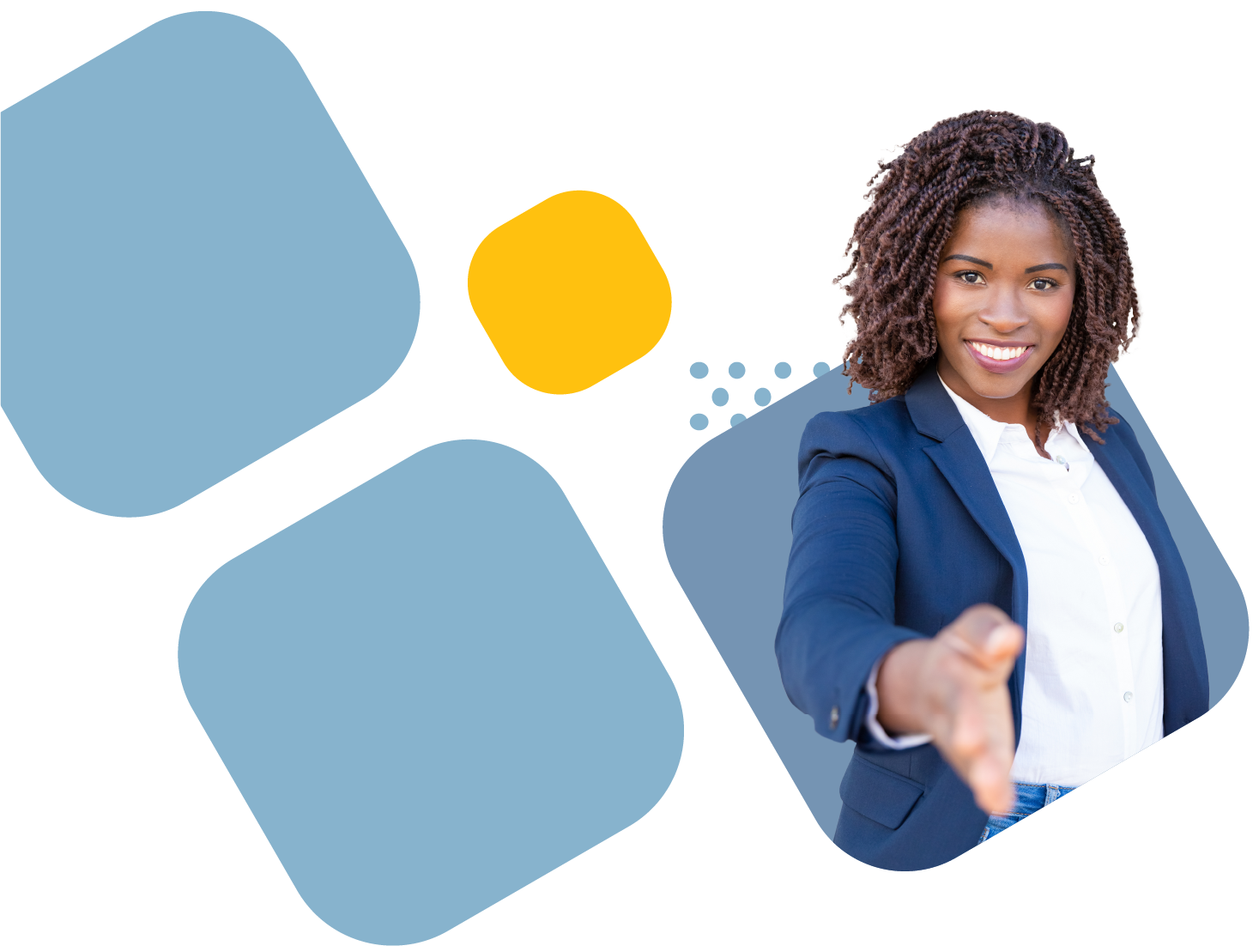 Getting Started Is Simple
Schedule a discovery call with one of our solution specialists.