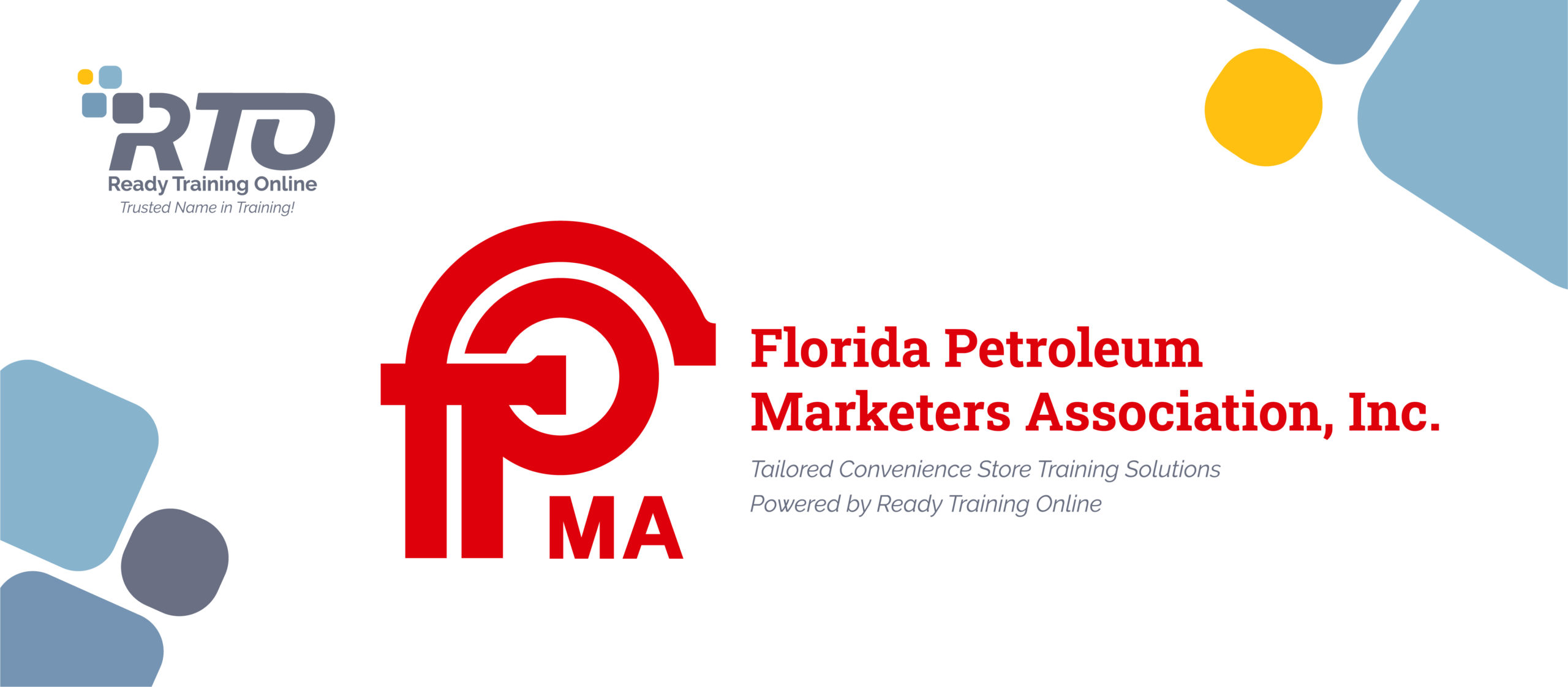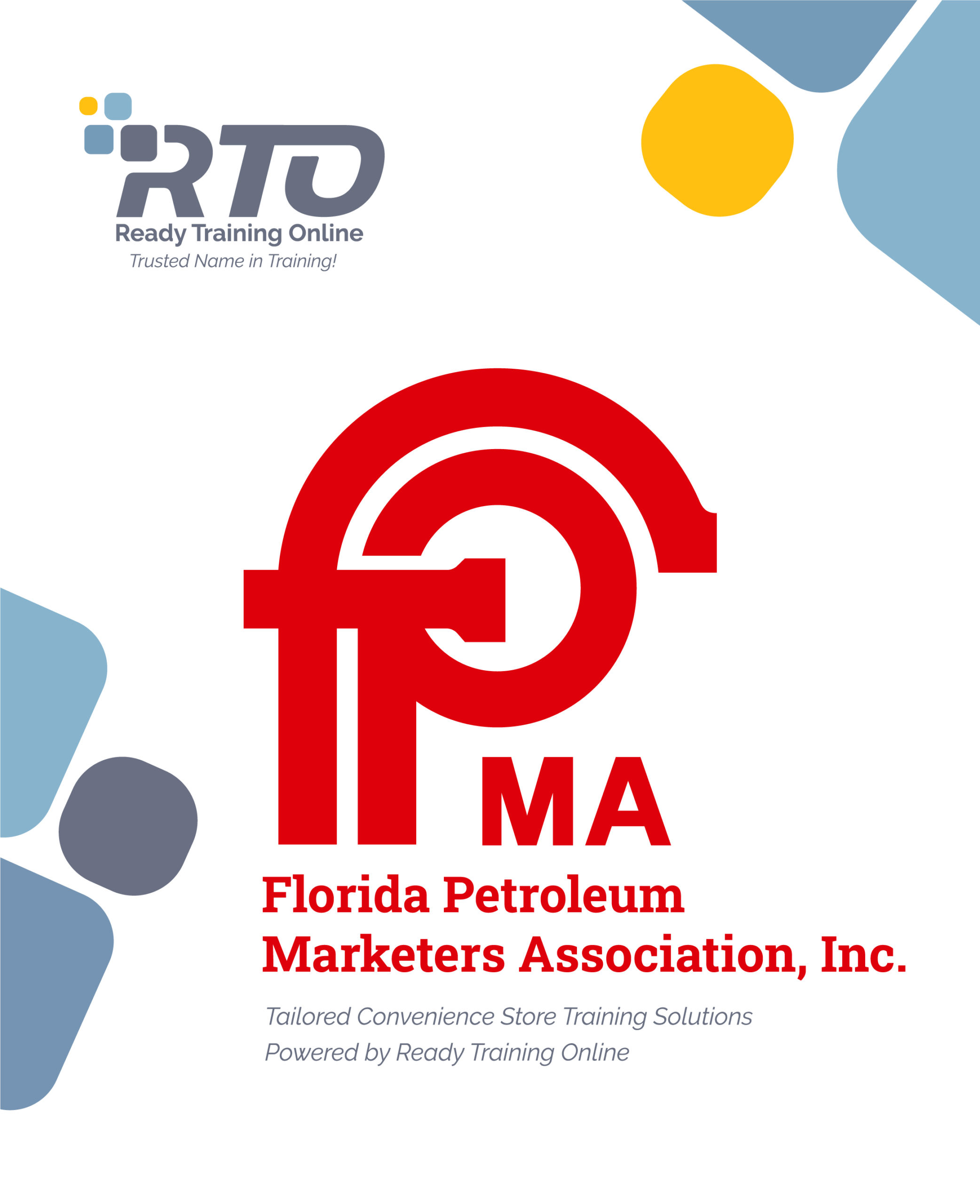 Build Value. Achieve Results.
Your employees are your biggest investment and greatest asset. With changing compliance regulations and competition ever-increasing, you can't afford not to train. Our online training program is affordable, relevant, and designed specifically for convenience stores.

Improve Customer Satisfaction


Increase Employee Retention

Reduce Hiring & Training Costs
Convenience Store Training at Your Fingertips
---
We understand the unique challenges convenience store operators face. Most of these challenges can be solved through relevant and effective employee training. Our convenience store production studio allows us to produce industry-specific training in-house that employees can immediately relate to and implement on the job.
These training programs follow a hire-to-retire employee development model designed to reduce turnover, improve customer service, enhance efficiency, and increase profits. The employee training topics below are designed for both new and experienced convenience store employees, and additional topics are available for your assistant managers, store managers, and district managers.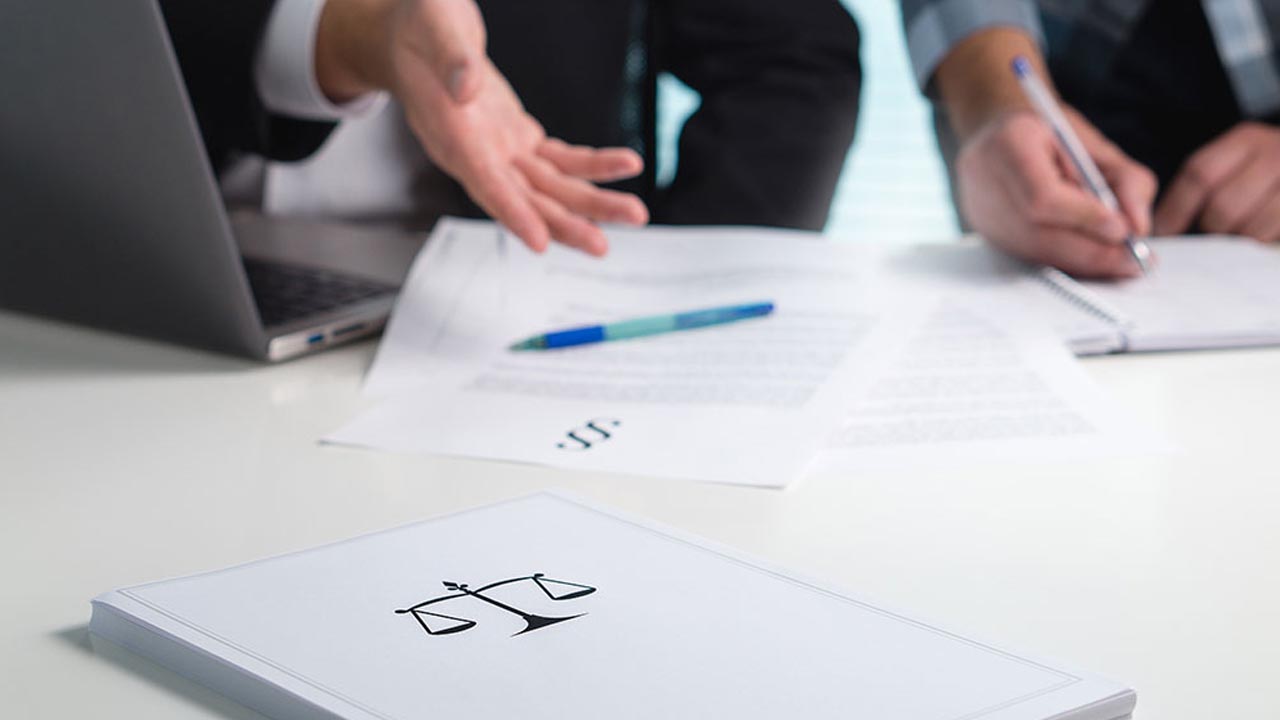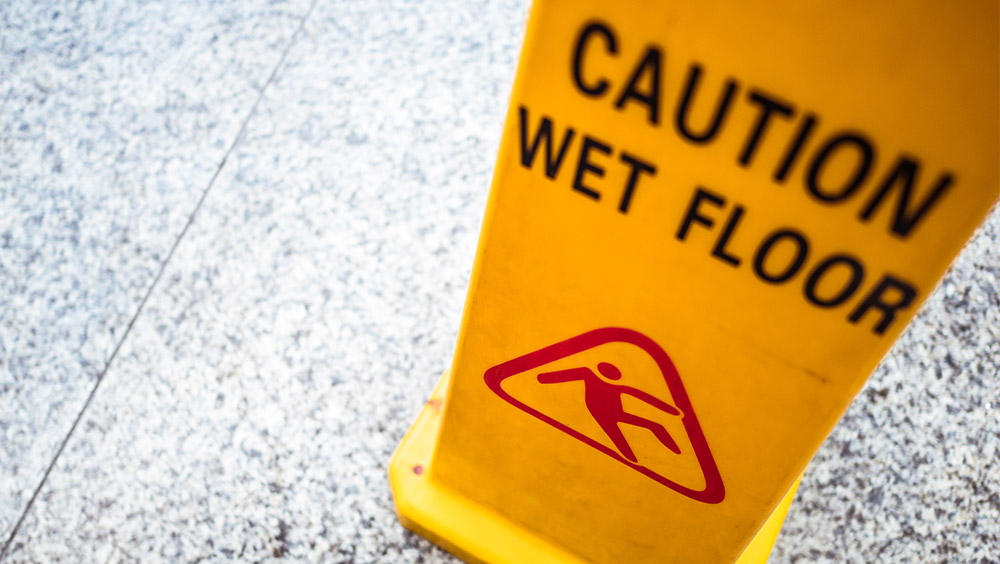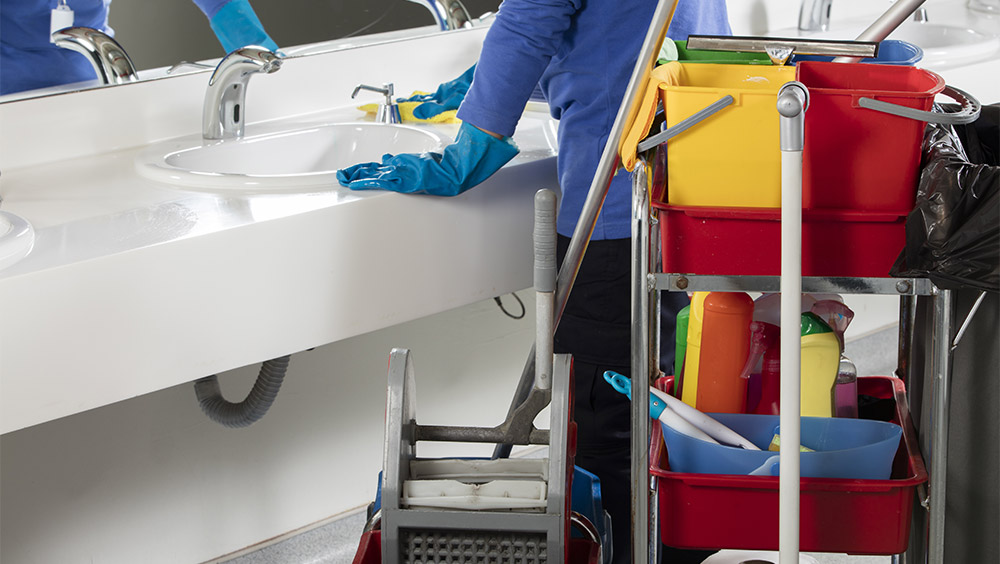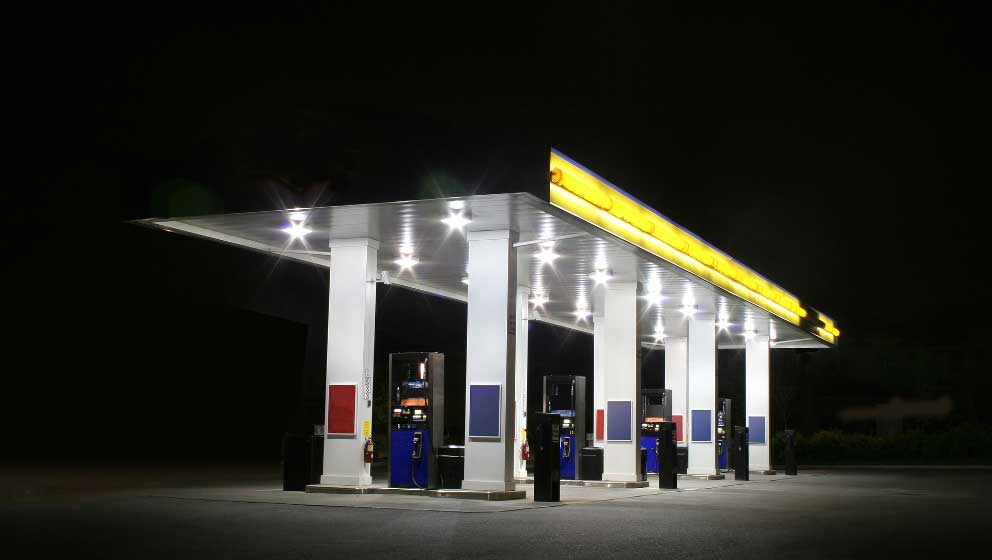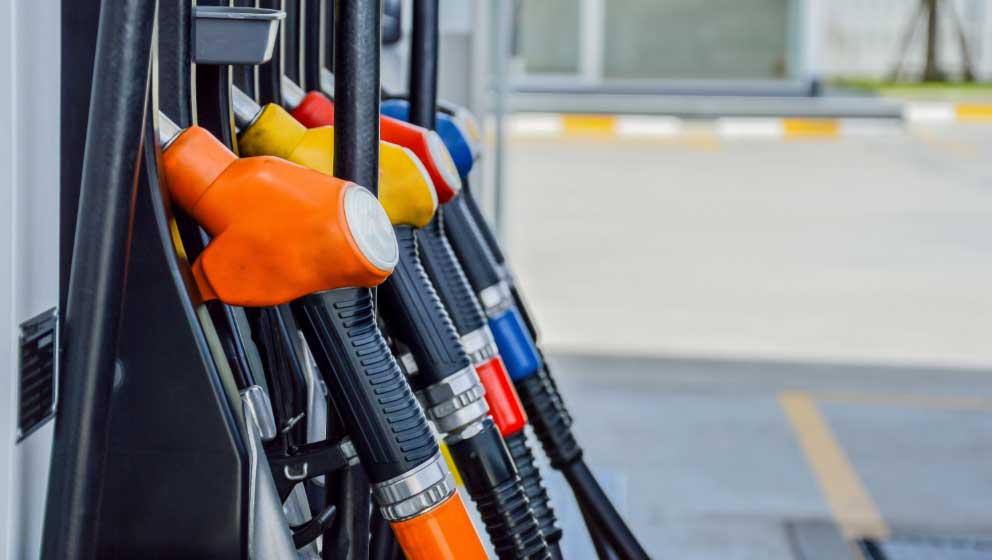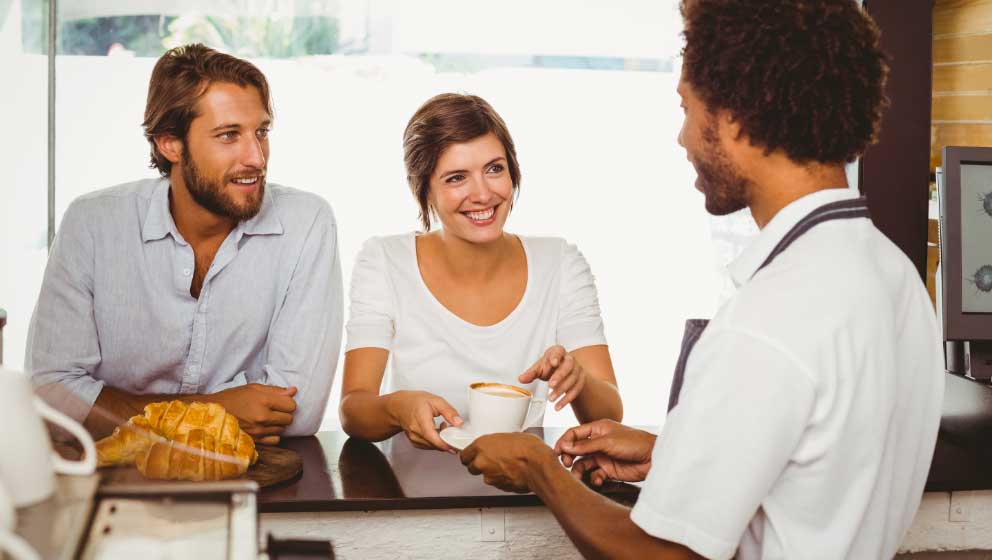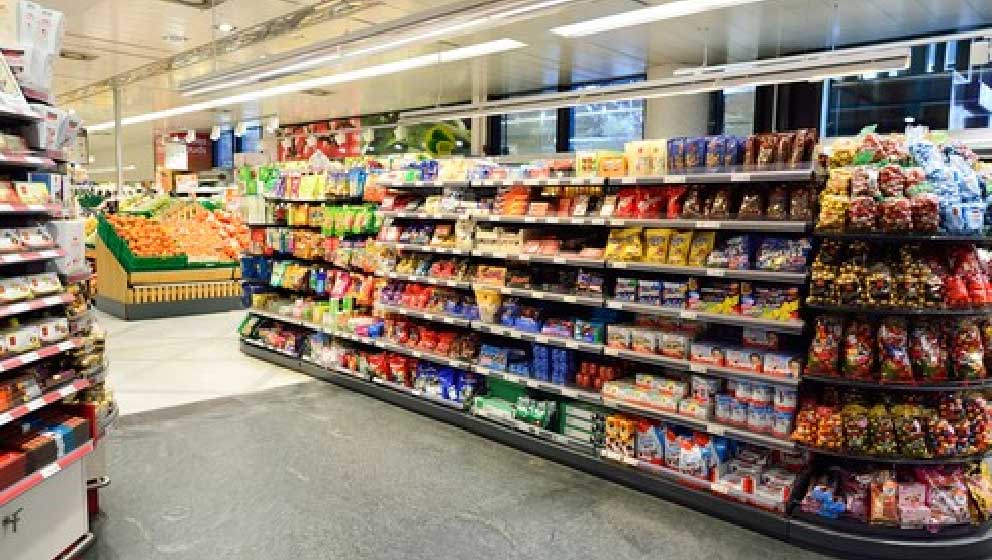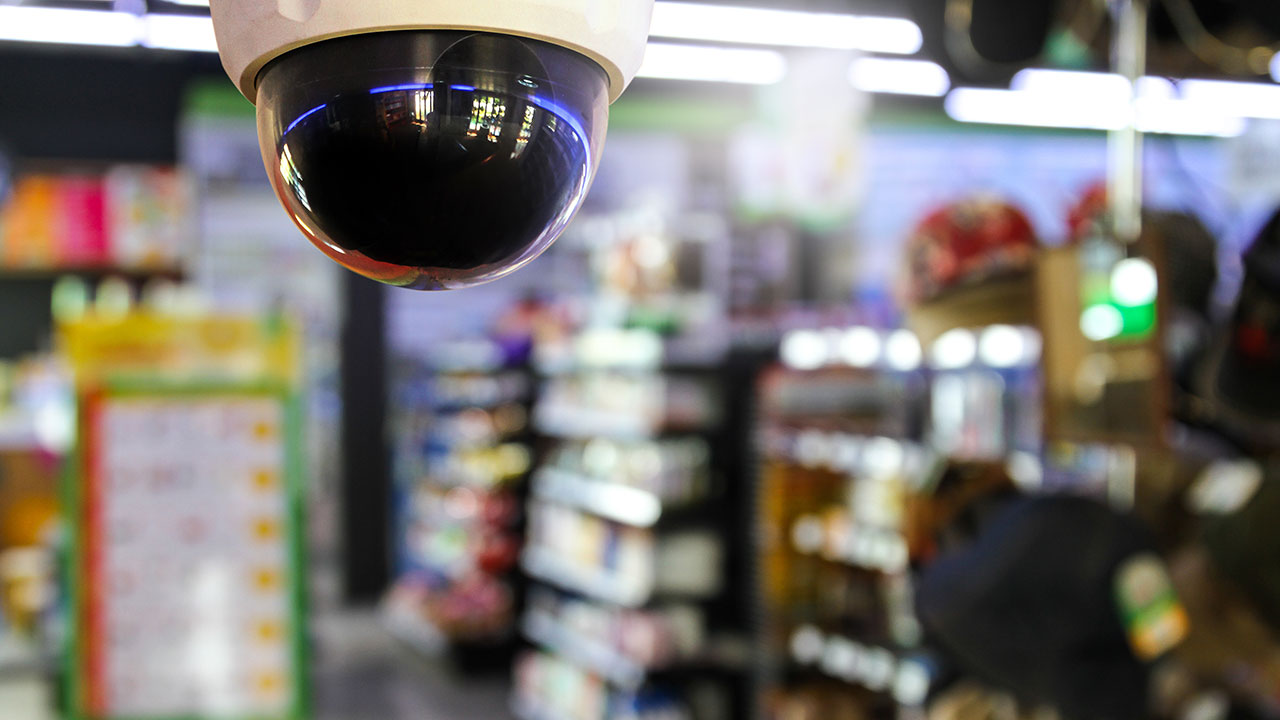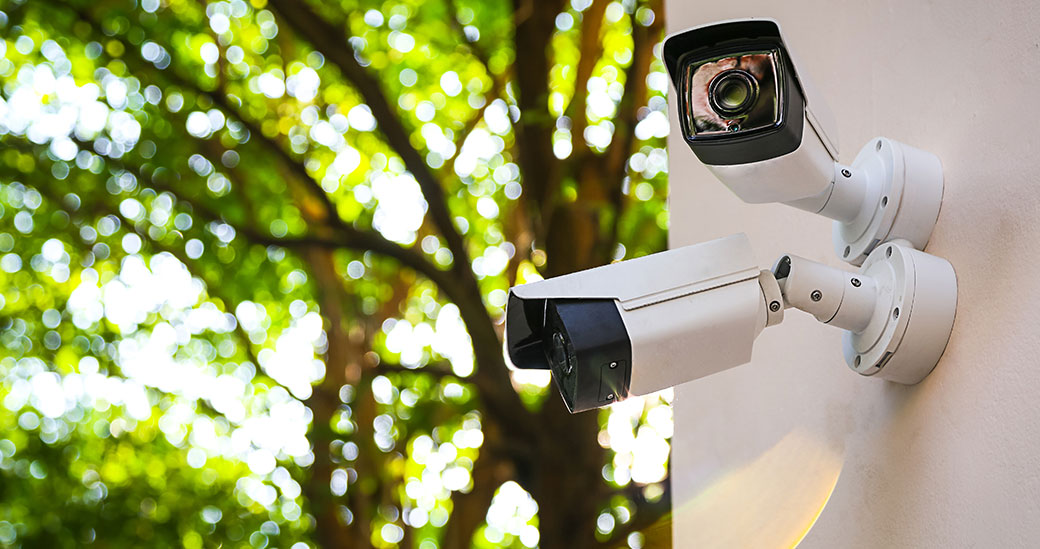 Florida Compliance Modules
---
In partnership with FPMA, we've developed new training curriculum specifically for Florida Convenience Stores, including:
Robbery Deterrence and Safety
Responsible Tobacco and Nicotine Sales
Alcohol Responsible Vendor Program
Not only are these modules available to add to your subscription, but they are also offered in bundles for both managers and employees at convenience stores who need single-seat training.
Florida Robbery Deterrence and Safety
This module follows the guidelines of Florida's Convenience Store Security Act and is approved by Florida's Office of the Attorney General, teaching employees:
What to do before, during, and after a robbery.
How to prevent and prepare for other criminal activity that may occur, with a focus on the importance of safety at the store.
Florida Responsible Tobacco and Nicotine Sales
This course teaches employees about tobacco and nicotine products as well as how to comply with federal and state tobacco and nicotine regulations, including:
Tobacco and nicotine-related laws and sales techniques that prevent sales to underaged consumers.
When to request identification.
How to refuse sales.
The consequences of selling tobacco and nicotine products illegally.
Florida Alcohol Responsible Vendor Program
This training is a responsible alcohol sales course for businesses that sell alcohol for off-premise consumption, following guidelines established by the Department of Business and Professional Regulation, Division of Alcoholic Beverages and Tobacco. Employees and managers will learn:
How to check ID.
How to refuse sales when necessary.
How alcohol effects the body.
Signs of intoxication.
Additional content for managers covers their specific responsibilities for responsible alcohol sales.

Deliver Training Your Way
---
Customize your training from start to finish with trainingGrid®​. With a learning management system (LMS) this powerful, your training administrators and managers have more time to focus on employee development and store profitability. It's as easy as: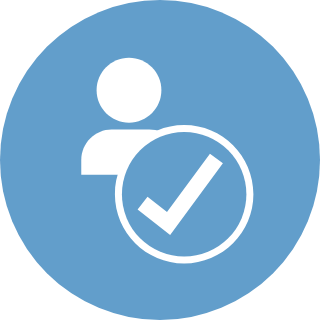 Select & Assign
---
Create custom learning paths for employees by choosing online learning courses from our library, bringing your own content, or working with us to develop custom training.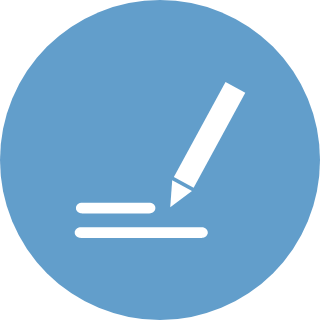 Deliver & Document
---
Deliver and document a clear and consistent training message to everyone on staff. Supplement training with resources stored in trainingGrid®​'s ResourceHub.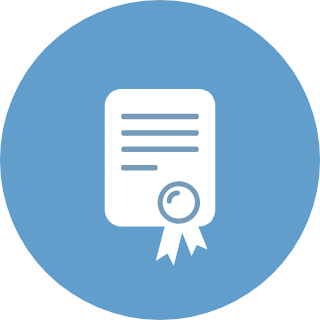 Certify & Advance
---
Empower employees with the knowledge they need to succeed now and in the future. Add manager checkpoints to support real-world implementation.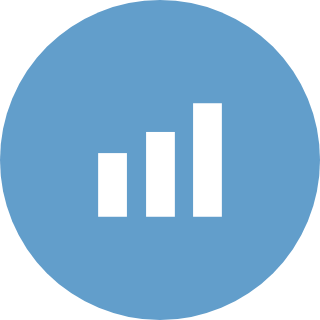 Track & Report
---
View employee data and completion percentages at a glance to ensure training compliance. Monitor employee progress with easy-to-use reporting.  
Train. Certify. Retain.
with trainingGrid®​
---
Ready Training Online has been training employees since 2005, providing comprehensive solutions that meet your training needs. Our learning management system, trainingGrid™, allows you to deliver your training with these features and more!