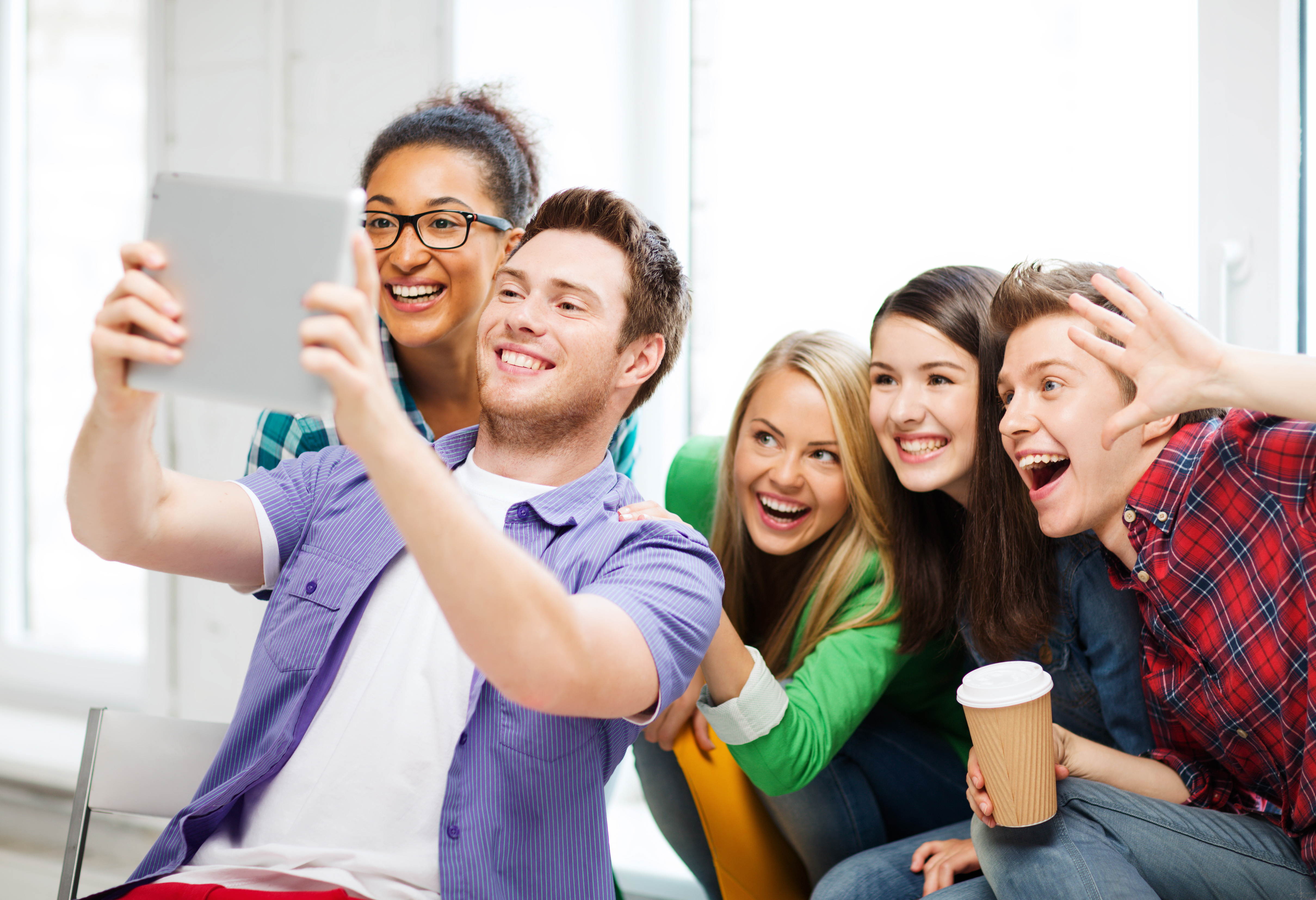 Millennials are Changing Your Customer Base
Remember that bratty kid from years ago who made a mess at the soda machine and threw a fit until his parents caved and bought him his favorite candy bar? Well, he's all grown up now, and he's bringing about 80 million of his friends to the marketplace as eager consumers. You're likely familiar with members of this generation as employees, but have you thought about what they have to offer as customers? You should.
Millennials are estimated to be the largest generation in U.S. and world history, and their buying power is dramatically increasing as they move into adulthood. Research suggests that this generation will be spending $200 billion in the U.S. annually by 2017 and $10 trillion over their lifetimes as consumers. Within only a few years, their buying power will exceed that of their parents' generation.
Millennials as Your Customers
As millennials change the makeup of your customer base, you'll need to change your approach to marketing, sales, and service. The need to stay on top of technology is a no-brainer when targeting millennials, but there's more to it than that. Take a look:
Loyalty is worth something more. A recent nationwide survey by LoyaltyOne found that millennials, aged 18-35, are more likely than any other population segment to invest in fee-based loyalty programs. Up to 77 percent of millennials said they would consider paying for a rewards program if their favorite retailer offered one.
"Word-of-mouth" has a whole new meaning. This generation has grown up in a time where it's alarmingly easy to share opinions about their buying experiences. Not only do they quickly spread the word about their own likes and dislikes, they also actively seek out the opinions of others. Make sure you're giving them something good to post, tweet, pin, and review.
The generational gap is changing shape. One of the most interesting insights into millennials as they grow up is their attitudes toward their parents. While members of a younger generation have historically tried to distance themselves from their parents, this is not as true of millennials. Not only are your millennial customers influencing their own generation's buying habits, but their parents' as well.
Values matter. You may have heard a lot about the entitlement thinking of this generation, but not all of it is carrying through to their adult lives. As millennials mature, they're becoming civic-minded, compassionate, and cause-driven consumers. A recent Barkley poll revealed that more than 50% of millennials make an effort to buy from companies that support the causes they care about.

Never miss an article. Subscribe to RTO's Blog

Learn More About RTO's Complete Training Solution.