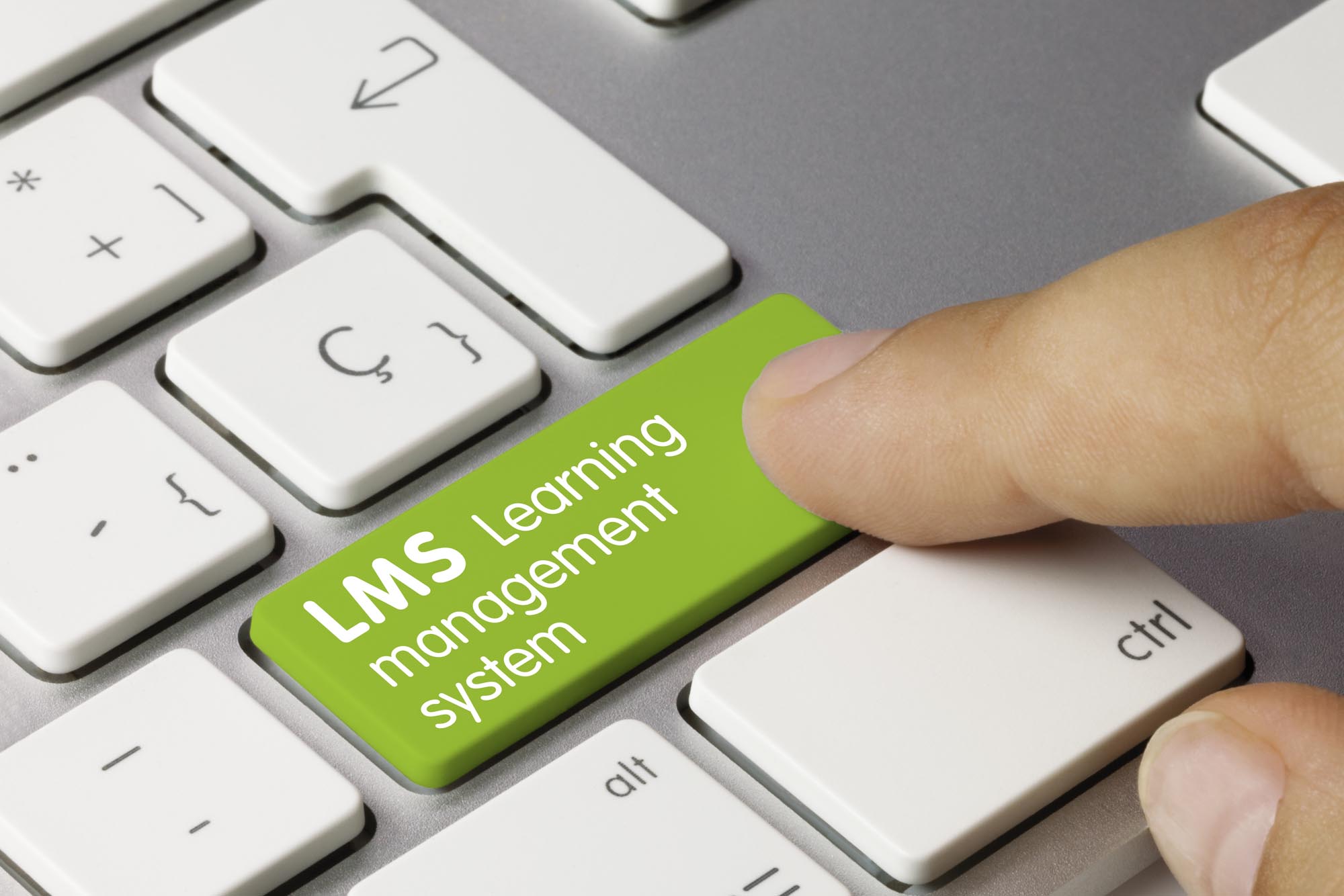 Make Online Training Work for You with the Right LMS
It's 5:00. Do you know where your knowledge is?
As an effective leader, how your staff learns, retains, and implements knowledge is your responsibility. This goes far beyond what you may have traditionally considered "training." From compliance training to task related procedures to customer service and soft skills,  the collective knowledge of your staff is what keeps your business going and profits soaring.
If you're like most managers, learning management isn't your only job. In fact, it's just one of your many duties. You need help to keep your training current, applicable, and effective. That's where online training and a Learning Management System, or LMS, come in. An LMS is the motor behind any good online learning environment. As the technical infrastructure, the LMS hosts courses, handles delivery of those courses to users, and tracks and documents user completion and testing.
Features of a Good LMS
Learning management — both from a process perspective and a content one — is constantly evolving. Your training requirements today may be different tomorrow. Your LMS must evolve with your training goals and needs. Flexibility is key. What is the best LMS? A better question is "What is the best LMS for you?" If you're shopping for an LMS or evaluating different systems, use this checklist to make sure you'll have what you need as your circumstances change.
A good LMS will provide you with:
Trackable results per user and per course.
Consistent messaging that supports your brand.
Interactive and user friendly interface for both trainees and managers.
Quizzes and exams that test trainees' ability to apply knowledge in the workplace.
Automated reporting that allows you to easily show compliance on regulated training topics.
24/7 access to training.
Excellent technical support if you need it.
Is the Cost of Your LMS an Expense or an Investment?
Training is a process, not an event. The LMS you use to provide training and career development for your employees shows your commitment to long-term success — both theirs and yours. Your employees need training not just to do their jobs today, but to maintain a high level of quality work down the road. When you make an investment in your employees, they'll be more invested in your long term goals and profits. The benefits of a satisfied, well-trained team go far beyond your bottom line. The right LMS will get you there.

Never miss an article. Subscribe to RTO's Blog

Learn More About RTO's Complete Training Solution.