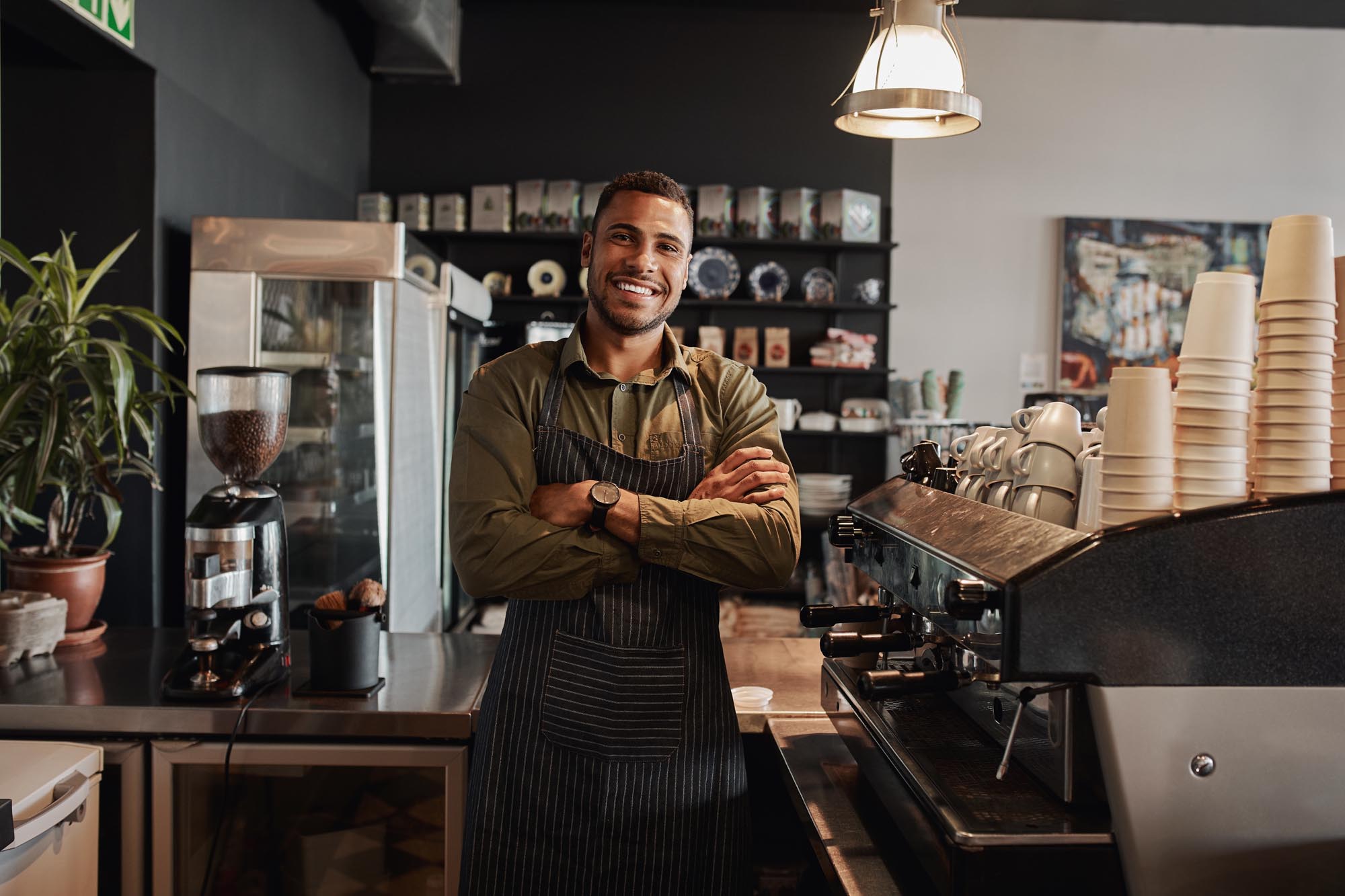 Questions and Answers about Competency-based Training
There's a difference between what an employee knows and what an employee can do. Competency-based training bridges that gap. When your training goals are focused on competencies in addition to knowledge, you'll have a more effective and efficient team. Take a look at some common questions and answers to see if this training approach is right for you.
What is Competency-based Training?
Competency-based training is a goal-oriented approach to employee development focused on achieving specific behavioral outcomes. Competency does not equate to an employee's skills to successfully complete a task – it's bigger than that. For example, consider the broad topic of customer service. With a training program focused on competency, employees would need to master a variety of individual skills in order to achieve the overall goal of the training program.
What are the Benefits of Competency-based Training?
A strong employee training program reduces turnover. With competency-based training, your business benefits in other ways as well:
Can Competency-based Training Be Accomplished Online?
Yes! With the right learning management system, the foundation for competency-based training can be effectively built with online learning. Online learning streamlines training in many ways, giving training administrators easy access to assigning courses and assessing comprehension. These are critical components of a competency-based training program. First, trainers must connect employees to the online training courses that address their specific competency gaps. Then, they must assess how well employees both comprehend and implement the training.
When combined with effective on-the-job follow-up and refresher courses, training programs that focus on competencies give your business an edge in staffing, service, and productivity.

Never miss an article. Subscribe to RTO's Blog

Learn More About RTO's Complete Training Solution.