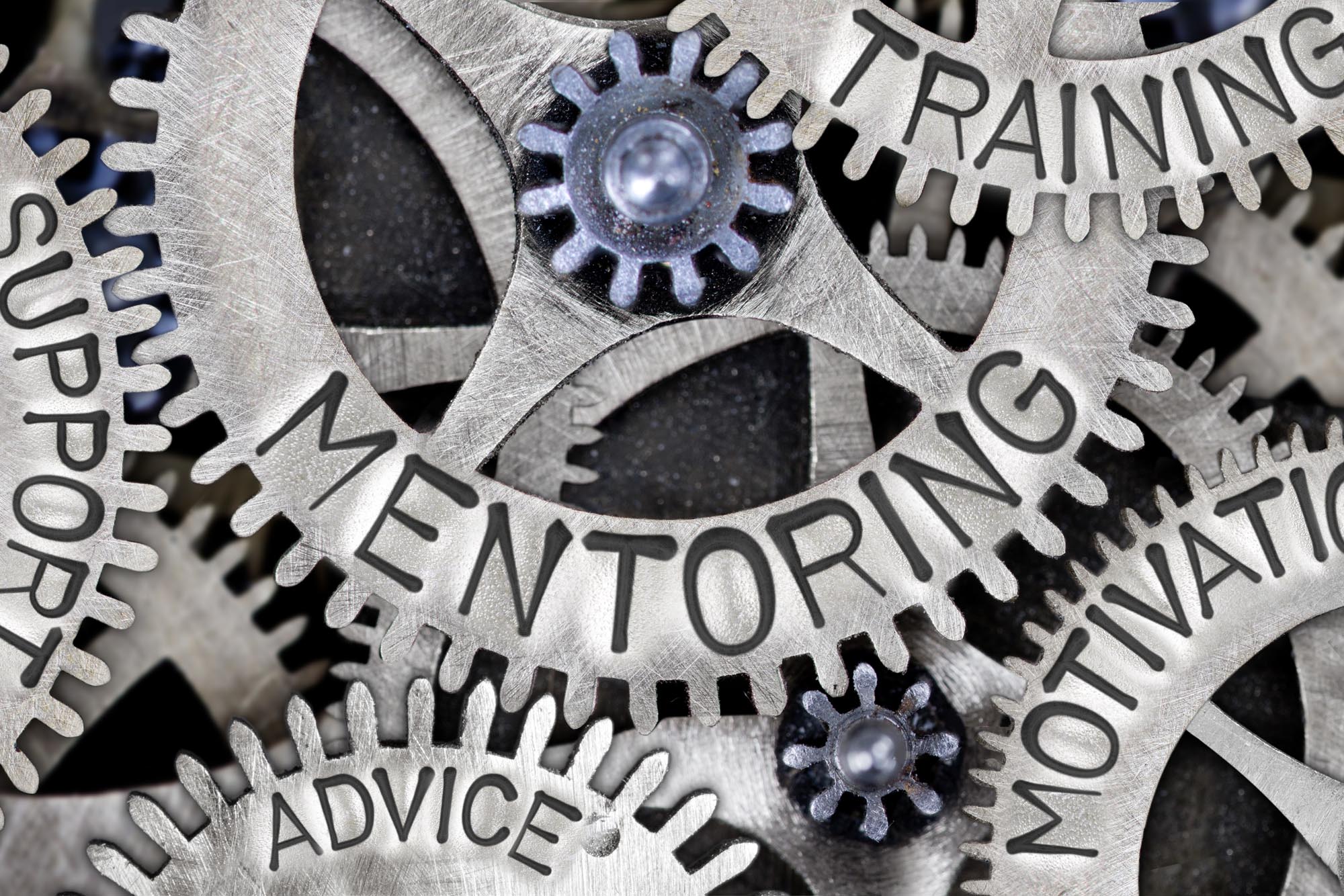 Been There, Done That
You can't put a price on the value of an experienced employee. You can, however, leverage it. A mentoring program in business can identify employee potential and help develop talent. Mentorship is a natural extension of an employee training program. As employees progress through standard skills-based training, many will benefit from having a mentor provide guidance, advice, and insight that comes only with real-world experience.
Goals of a Mentoring Program
The first step in creating a mentoring program is to define its goals and objectives. What issues are you hoping you can solve by introducing mentors? Keep in mind that mentors can't solve everything. For example, if you want to encourage more women to move into management positions, a mentoring program can you help with that. If you want to understand why customer traffic is slow on Tuesdays, mentoring is probably not the right solution.
In the same way that your overall program needs defined goals, your mentors and mentees also need them. Defining these roles and objectives should be aligned with the overall program goal and facilitated by the participants themselves as the first step in establishing the mentor-mentee relationship.
Identifying the Best Participants
Not just anyone should be a mentor, and not just anyone should be a mentee. Look for these attributes in mentors:
For mentees to be successful in a mentoring program, they should have these attributes:
Think outside the box when identifying participants for your mentoring program. If you are part of a chain or franchise group, consider trading participants with other units. Your mentors can share valuable knowledge with other stores and you can learn from other stores' mentors.
Mentoring Your Mentors
Buy-in from the top is key to the success of any mentoring program. As a leader or manager, you are a de facto mentor to your mentors. Lead by example, and meet with both mentors and mentees throughout the program and when it's over. Support their efforts, assess the goals, and re-evaluate the overall mentoring program as necessary.​
E-Mentoring During Times of Social Distancing
Right now, the idea of shadowing and one-on-one interaction in mentoring programs isn't feasible. That doesn't change the need for and value of a mentoring relationship. Communication through text and video conferencing apps can be very beneficial during times of crisis. With e-mentoring programs, it's even more important to establish clear boundaries for when mentees can reach out to mentors, and vice versa. Use a schedule and stick to it to make sure everyone's time and availability is respected.

Never miss an article. Subscribe to RTO's Blog

Learn More About RTO's Complete Training Solution.