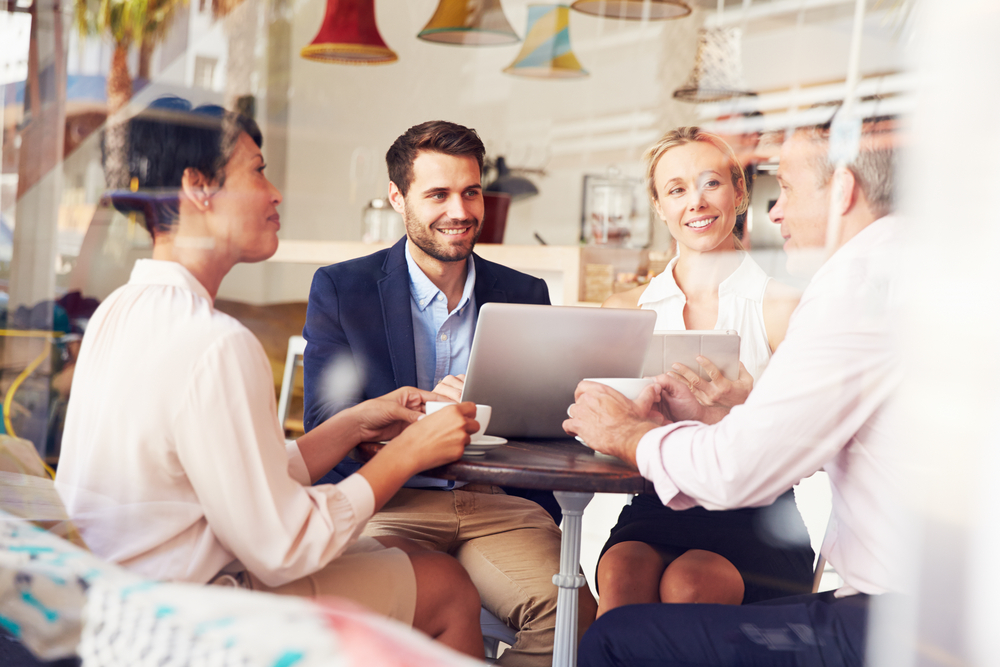 Is Custom Online Training Right for You?
Online learning often falls into one of two categories: off-the-shelf courses or custom online training programs. Which one is the best option for your company? That's a difficult question to answer, but the good news is that you don't have to choose. One of the many benefits of online training is its flexibility. Take a look at a few of the options you have when considering both off-the-shelf courses and custom online training:
Your LMS Matters
Whether you decide to go with off-the-shelf training, a hybrid program that also includes custom online training, or complete customization, how that training is distributed has a great deal to do with its overall effectiveness. Online training is delivered through a learning management system (LMS). Choosing the right LMS is just as important as weighing the pros and cons of off-the-shelf versus custom training. You want a solution that not only delivers engages employees, but also makes it easy for training administrators to assign, track, and assess course completion.

Never miss an article. Subscribe to RTO's Blog

Learn More About RTO's Complete Training Solution.