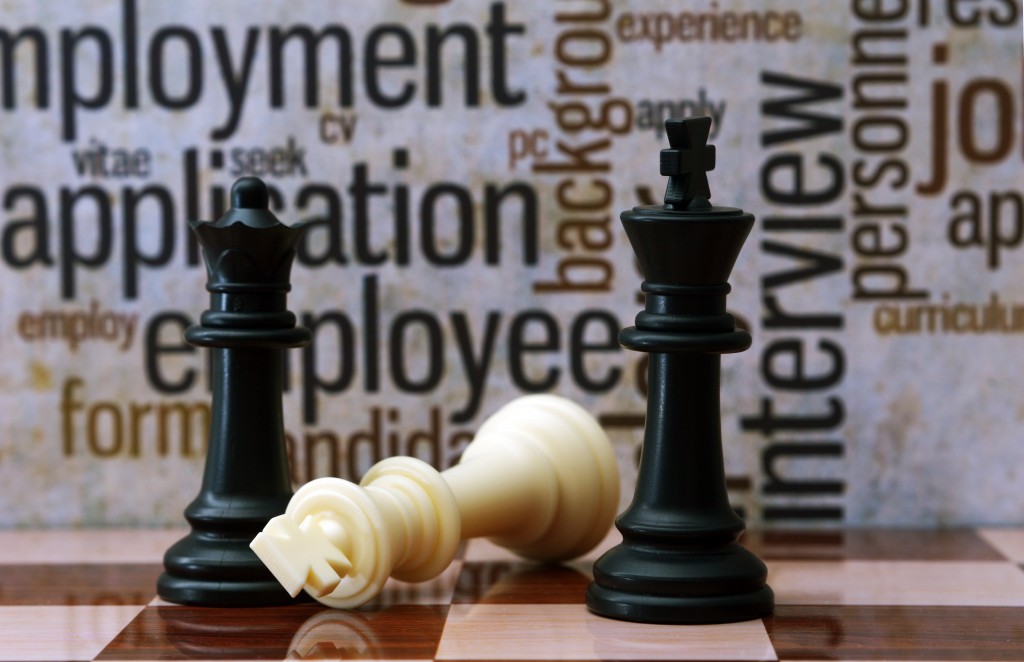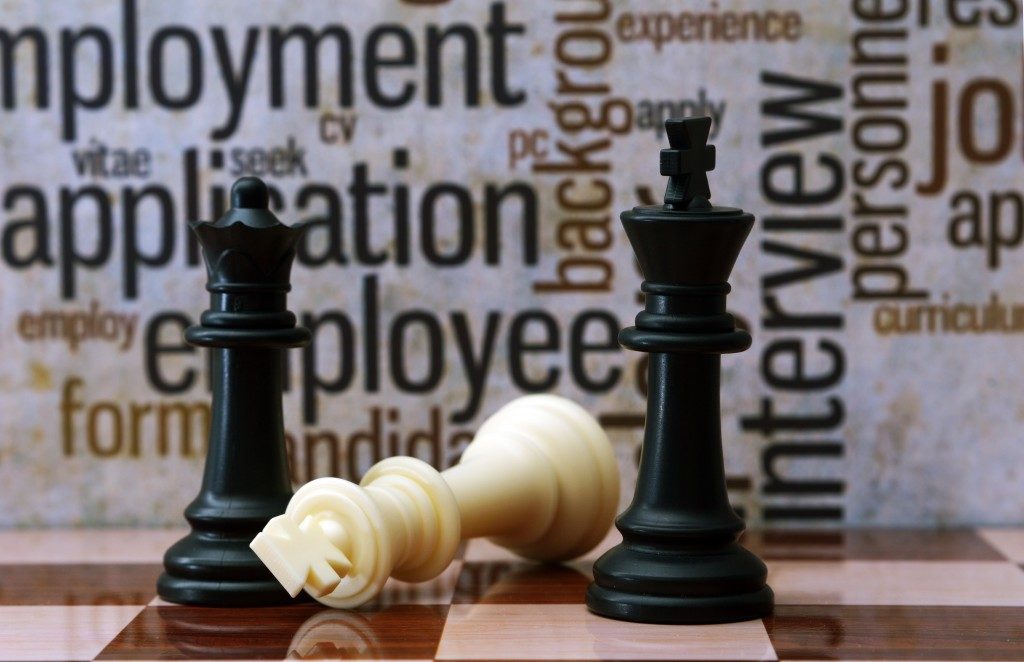 Exit Interviews that Enlighten
Your favorite employee is leaving (or maybe it's your least favorite employee) and you've heard enough about exit interviews to know you should conduct one, but you can't help thinking, "What's the point?" After all, good employees on their way out don't want to burn bridges and not-so-good employees have a warped view of what really happened, right. Well, maybe. But when you skip an exit interview, you miss an opportunity to find out critical information that could help you find out what employees want. And, with turnover as a major staffing challenge facing businesses right now, you need all the help you can get. 
Exit Interview Strategies
If you conduct the exit interviews correctly, you'll find that all employees have insight that can help improve your operation. Here's how to get the most out of your exit interviews:
The "write" approach. Right now – before anyone else moves on – write your exit interview by making a list of what you'd like to know. If you wait to develop the interview, you'll tailor the questions to fit your perception of the person leaving and you may miss out on important insights.
Be open. All of your questions should be open-ended and non-judgmental. Begin with general questions like, "What did you like most (least) about your position?" and "If you had a magic wand, what would you have changed?" Then, move on to the tougher questions like, "How did you feel you were managed during your employment with us?", "How do you feel the company is run?" and "Under what conditions would you have stayed?", "What suggestions do you have that could help us improve your position?" And, of course, if you don't know ask, "Why are you leaving?"
Can you handle the truth? You might think you're ready to hear it all, but many managers find themselves struggling not to defend themselves, other employees or the company itself. When you enter a debate, you stop the "real" conversation that can provide the most insight. When talking to employees, listen more than you speak.
Pass the buck. Ask exit interviewees who they would like to interview them and give them a few options. The problem might be with you – or whoever conducts your interviews – and a neutral source can gain the most valuable information.
Make a note. Take notes during or immediately after the interview, while the interview information is still fresh in your mind. Be sure to include both positive, and negative feedback – it is all an opportunity for improvement.
Effective exit interviews can give you insight into what's working and what's not in your operation. Even if you can't wait to see the employee go, it's in your best interest to find out why they didn't work out. You may think they just weren't a good fit, but it could be that they could have grown into a positive addition to your staff with the right training and coaching. You won't know for sure if you don't ask and listen.

Never miss an article. Subscribe to RTO's Blog

Learn More About RTO's Complete Training Solution.