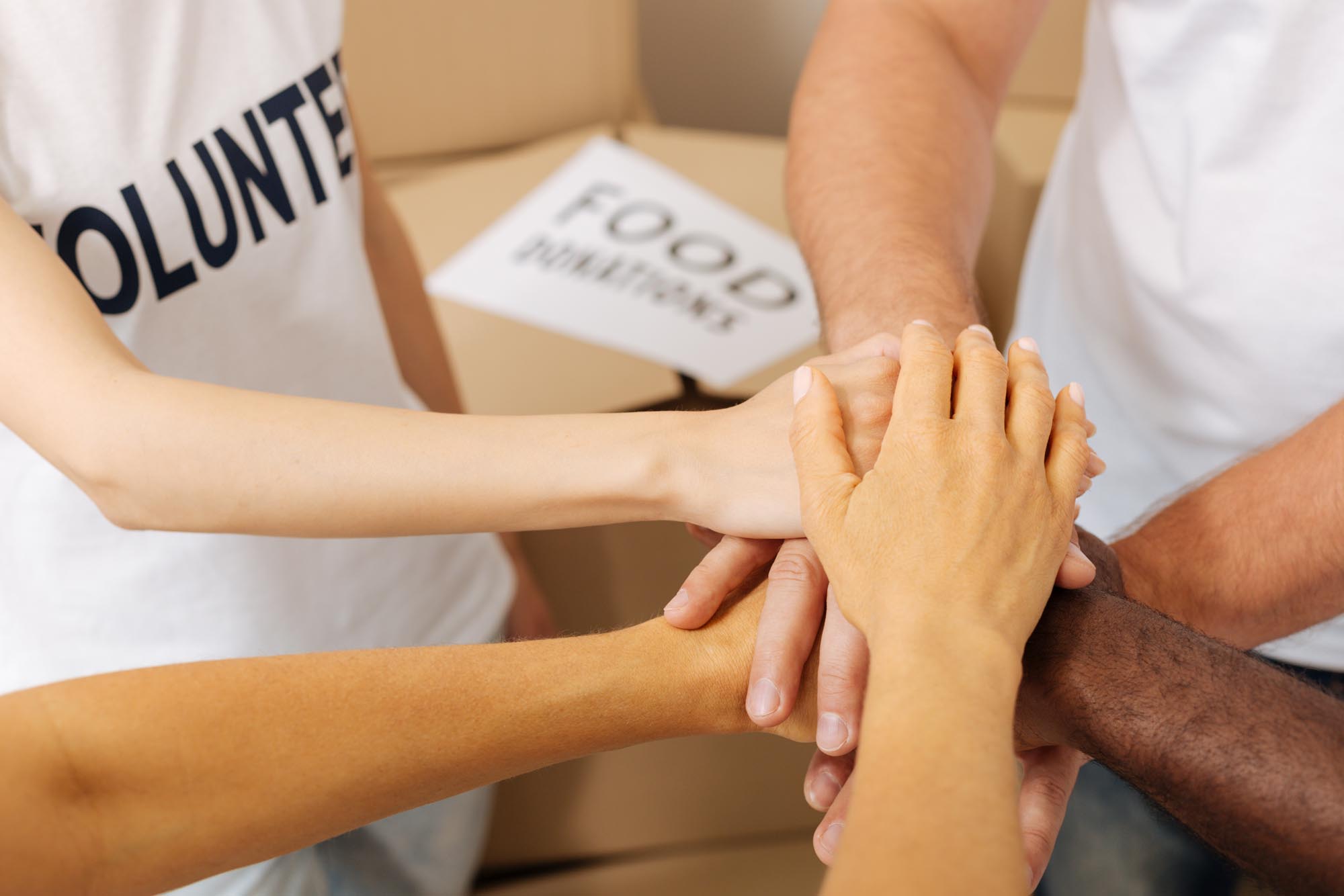 Cause & Effect
Most people who volunteer for a charitable cause agree, it feels good to do good. Charitable giving can have the same positive effect on businesses. Many large corporations sponsor public fundraising events and offer matching donation programs for both the good of the cause and the publicity they gain. Can small and local businesses enjoy the same benefits? Of course, and in many cases, the benefits of charitable giving are even greater for small and medium sized businesses.
Charitable Giving Benefits for Business
The most important reason for any business to support a non-profit organization cannot be overstated. Making a difference is what matters. As a business owner or leader, your primary motivation in getting involved is to support the cause. From there, you can benefit in other ways. For example, sponsoring a non-profit event allows you to:
Increase visibility of your brand.
Gain new customers and build customer loyalty.
Attract quality employees.
Establish credibility in the community.
Demonstrate social responsibility.
Choosing the Right Charitable Cause
Once you decide you want to get involved with a charitable cause, it's time to pick the right one. With over 1.5 million non-profits in the U.S., you have a lot of organizations to choose from. If you do most of your business locally, then the best way to narrow it down is to focus on organizations that serve your community. You can also ask your employees to nominate non-profits they personally support. If you have a brick-and-mortar establishment, you can also ask your customers for ideas.
Many organizations also align themselves with non-profits that work within the same industries as they do or serve the same end users. Here at Ready Training Online, for example, we've joined forces with In Our Backyard to support the Convenience Stores Against Trafficking effort. With our large presence in the convenience store industry, this is a natural fit.
Also remember that money isn't the only way to support a good cause. You may be able to offer services or bring together employees for a non-profit workday. Every person – and every business – has something to offer that can make a difference for a charity. Find yours, and you'll find out just how good doing good can feel.

Never miss an article. Subscribe to RTO's Blog

Learn More About RTO's Complete Training Solution.